What is more unique than a car that you have put together yourself? Each car has been built down to the component and required love and hours of time to create the perfect vehicle designed to the needs of its owner.
Dedicated claims handling team who will discuss repair options
Salvage retention option to customer following total loss
Multi vehicle coverage for kit and replica cars
Up to 90 days European use per trip
Loss of keys and lock replacement, child seat cover and personal belongings cover
Cover for public road rallies and trials, treasure hunts, road safety and non-competitive rallies
Stand-alone breakdown cover available
Kit and replica cars (incl. Q plated) that are not the sole vehicle or used daily
Motorcycle engined kit cars (subject to driver age and experience)
Drivers aged 17 to 85 (subject to experience and vehicle type), apart from those with unemployed occupational status
Vehicle or owner based in the UK
Vehicle must be stored in a private garage/locked building, driveway or professional storage facility
SD&P, commuting, personal and company business use, occasional wedding hire use (subject to annual milage)
Claim free risks through to those with multiple claims and/or single large losses
Conviction free drivers through to drivers with motoring convictions and criminal convictions
Vehicles with a value over £1,500 and with no upper value limit
All postcode areas (subject to vehicle storage and security requirements)
All basis of cover (comprehensive through to "laid-up" ADF&T)
Adrian Moody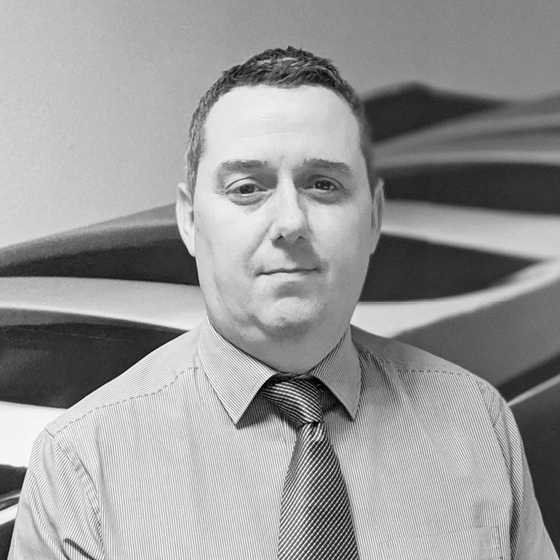 Got a Kit or Replica Car risk that needs underwriting?