We understand that Taxi drivers need a different type of insurance from standard car cover and have built a product specifically for their needs.
Cover for all drivers, including those with little or no experience
Competitive cover for rural and urban areas
Up to £10m public liability option available
Protected no claims discount option
Livery and signage coverage included
Cover for both single vehicle and multi vehicle policies
Stand-alone breakdown cover available
Electric vehicles considered
All ages considered (exc. 20 and lower)
New Badge Holders considered
Multiple Claims and Convictions considered
All levels of driving restrictions considered
Risks of 1 to 5 vehicles
Criminal convictions considered (exc. serious fraud or sexual offences)
Drivers with previous enforced cancellations and voidances considered
Majority of Licensed Authorities covered
Cars, MPVs and minibuses
Vehicles with 4 to 8 passenger seats
Drivers aged 23 - 75
All levels of taxi experience considered
All levels of driving history considered
James Hayward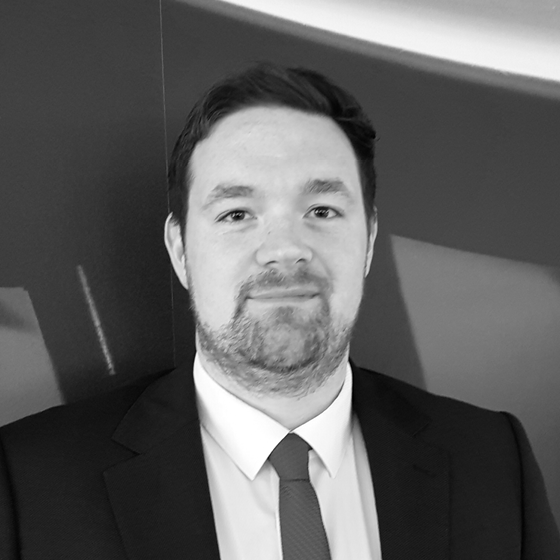 Got a Taxi risk that needs underwriting?