Choose our Collections offering for your client's multi-vehicle policies as well as single Prestige motor insurance.
Enhanced legal expenses cover
Comprehensive cover to drive other cars
Flexible excess available
Key loss and lock replacement as standard
Unlimited cover for driving in Europe
Cherished plate covered up to £10,000
Guaranteed OEM replacement parts
Charging cable cover (loss/damage)
Charging cable liability when vehicle is being charged
Supercars, hypercars, prestigious and agricultural vehicles
One vehicle within the collection must be valued over £75,000
All driver ages
All cover basis; commuting, company business use and SDP
Supercars and hypercars e.g. Lamborghini, Ferrari, McLaren and Bugatti valued over £75,000
Luxury brands and prestige vehicles valued over £75,000 (e.g. Rolls Royce, Bentley)
Luxury electric vehicles (e.g. Tesla Model X)
Cover ranging from comprehensive through to laid up (ADFT/FT)
Drivers aged 17 to 85 (subject to experience)
SDP, commuting, personal business use
Modified or imported vehicles considered
Vehicle collections
Annie Ward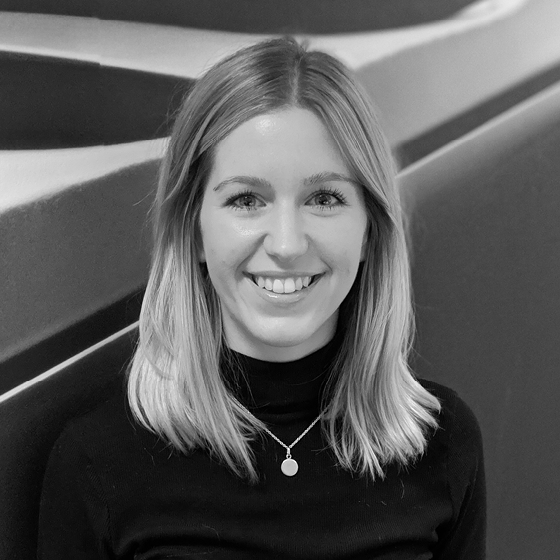 Got a Collection risk that needs underwriting?