By Alan Bradbury, Licensed to Underwrite, at ERS
This week cinemagoers, auto enthusiasts, and doubtless many of our brokers, will have heard the disappointing news that the new James Bond movie, 'No Time To Die', has been postponed for seven months due to the ever-growing impact of coronavirus.
Just as every Bond fan has their favourite incarnation of 007, every Bond car fanatic has their favourite vehicle from the long-running movie franchise. Forget the legendary villains – from Oddjob to Scaramanga; forget the iconic Bond girls such as Honor Blackman or Ursula Andress. For the petrolheads amongst us, it's the cars that we remember best!
So to lift the spirits of disappointed brokers everywhere, I thought I'd take you through a few of my Bond automobile highlights from over the years, and hopefully whet your appetite for the new film when it eventually lands.
50 years of shooting (at) classic autos
While I'm torn between Connery and Craig when it comes to my favourite Bond, my enthusiasm is unwavering for the secret service agent's dazzling array of classic automobiles. The franchise has featured some stunning motoring legends, many of which have been shot at, crashed, blown-up or split in half. Thankfully, most models still exist in the real world and here at ERS we have been covering them for years under our Classic Car product.
'No Time To Die' looks like being another Aston Martin fest, with no fewer than four set to appear, including the new DBS Superleggera and Valhalla alongside classics such as the Aston Martin DB5 and the V8 Vantage. The iconic DB5 has featured in many Bond films over the years and is remembered fondly for eccentricities such as its revolving number-plates, smoke-screen and of course the ejector seat… there's been many a time I've wanted a passenger seat that did that!
Back in the real world, Aston Martin DB5s still retain their place in classic car royalty, with models regularly fetching over £700,000 in today's market.
From the sublime to the ridiculous
The white Lotus Esprit S1 that converted into a submarine in the 1977 film, 'The Spy Who Loved Me', is affectionately known 'Wet Nellie', and may just be the coolest Bond car of all. It was able to launch torpedoes and mines and fire anti-aircraft missiles while submerged beneath the waves – essential features for any serious underwater driver in the 70s.
In general, Bond cars always stood out for their astonishing features and gadgets. In some instances the cars have genuinely been more memorable than the films themselves, although in the case of Die Another Day's Aston Vanquish and its preposterous cloaking device, this is not much of a compliment.
Best of British
Bond is quintessentially British, so it's no surprise that he tends to drive British too. The films have helped boost profits for many British manufacturers over the years, including Aston Martin, Bentley, Lotus, Rolls Royce, and more besides.
007 is not the sort of character to be seen in a run-of-the-mill saloon, hence most of the featured cars have been flagship, high-performance models doing their bit for queen and country, but not so much for their country's carbon footprint. That said, largely forgettable outing, 'Quantum of Solace', was notable for being the first Bond film to feature alternative fuel (Ford KA/Ford Edge), posing the question of whether Bond might soon go electric. If this happens, I hope he has enough charge to make it through the inevitable car chase…
Daredevil stunts and limited runs
A Bond film really wouldn't be a Bond film without a car chase. My favourites include the Ford Mustang chase around the streets of Las Vegas in 'Diamonds are Forever', during which the car balances on two wheels to drive through a narrow alley (and mysteriously emerges on the opposite two wheels!), and the AMC Hornet completing the famous twisting 'corkscrew' aerial jump in 1974's 'The Man with the Golden Gun'.
In some films, Bond's autos have stood out for their devilish stunts, in others for their gadgetry, while more recently the car makers have focused more on individuality. For example, Landrover's Defender 110 SVX concept, as featured in 'Spectre', spawning a limited run of 'Spectre' edition Defenders and conversions priced around £265,000. The same film also featured another concept car, the stunning Jaguar C-X75, of which only a handful of developmental prototypes were ever made.
Insuring Bond requires one hefty risk appetite
In truth, while we specialise in providing bespoke motor insurance tailored to individual drivers' profiles – how they drive, where they store their vehicles, whether they're in high risk professions, likelihood of being shot at, etc. – we suspect the British Government might struggle to pay the premiums required to insure Bond's car collection.
However, we have been lucky enough to insurer many of the classic vehicle models used by Bond over the years, giving their owners peace of mind that their pride and joy is protected at all times, while ensuring that our claims process doesn't leave anyone shaken or stirred.
Alan's top five Bond cars

Toyota 2000GT (You Only Live Twice)
Japan's first supercar and my all-time favourite classic car. Interestingly, Toyota removed the roof as Sean Connery was too tall to fit in the production coupe model. Today's price: c. £1m

Aston Martin DB5 coupe (Goldfinger)
Probably the best-known Bond car and one of my favourites because of the gadgets. Today's price: c. £900k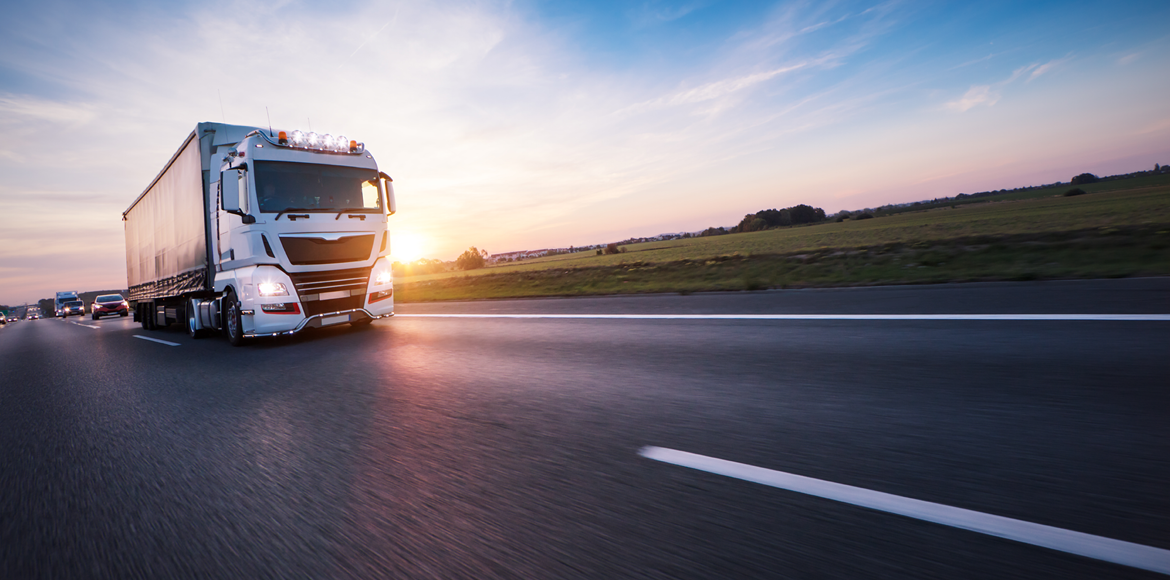 Renault 5 Turbo 2 (Never Say Never Again)
Rare, mid-engined, wide-bodied, 2-seater French pocket-rocket and one of my top 5 all-time favourite cars. Today's price: c. £90k

Lotus Esprit S1 (The Spy Who Loved Me)
Crazy, sleek and fires missiles – what more do you need? This was one of my favourite Corgi toys as a child. Today's price: c. £90k (excluding submarine conversion)

Landrover Defender 110 SVX (Spectre)
The go-anywhere Defender is tough, indestructible, and the ultimate 'baddie' car. Today's price: £50-£285k
Looking for a classic car or collection quotation? Contact our expert Enthusiast team classicquotes@ers.com | 0345 600 3890