Keep up to date with the latest news from ERS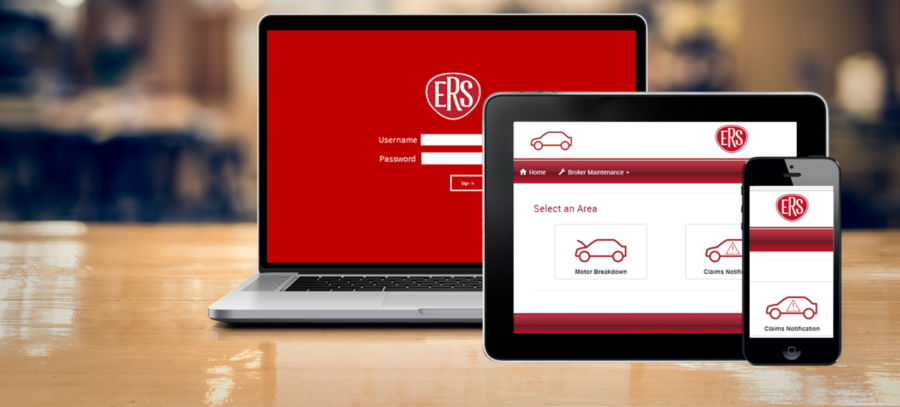 Posted on 17 07 2017
To help keep policy holder's premiums as low as possible, we're always looking at ways to reduce the cost of claims and the time it takes to complete a claims process. Today, we're pleased to announce some changes in the way we handle your customer claims, to save you time and your customers money.
Full story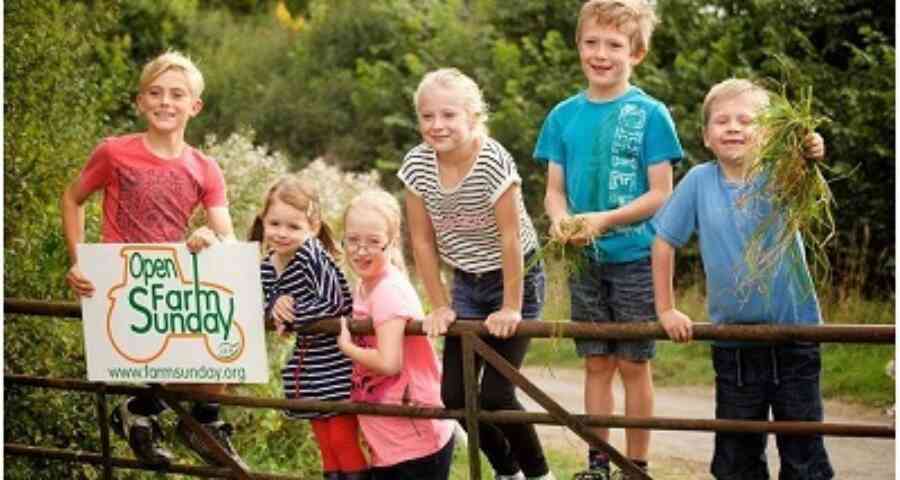 Posted on 09 06 2017
Need a bit of a breather after the fluster and bluster of the election? Well, this weekend sees the return of LEAF Open Farm Sunday, an annual celebration of the UK's farming industry in which more than 1,500 farmers open their gates and welcome 1.8 million people onto their farms. It's a great chance for the politics-weary public to get some fresh air and enjoy a unique insight into what it's like to be a farmer in the 21st Century.
Full story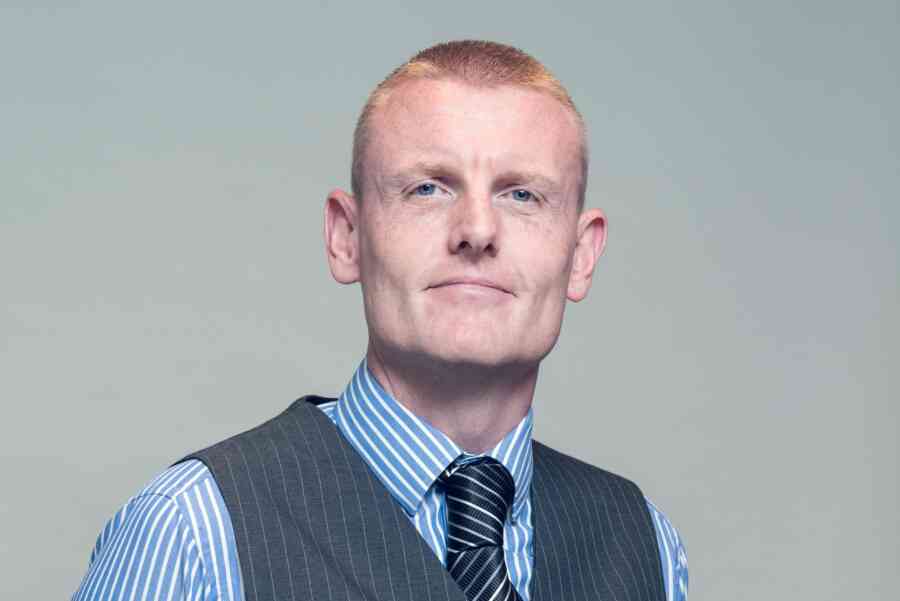 Posted on 17 05 2017
16 May, 2017: ERS, the largest specialist motor insurance syndicate in Lloyd's of London is pleased to announce the appointment of Steve Gaywood to the position of Head of Counter Fraud.
Full story