The summer events season in the Agricultural sector is in full swing and back to pre-covid levels, which is fantastic news. Our Agricultural Motor Regional Trading Underwriter, Graeme Sutherland, recently had an amazing day out at the Royal Highland Show.
Graeme observed that there was a wide range of agricultural vehicles and attachments on display, along with every imaginable type of livestock. It was a pleasure to see many of our ERS customers exhibiting at the show and to catch up with some key brokers from Bruce Stevenson Insurance Brokers Ltd. Graeme also had valuable conversations with vehicle dealers regarding the current market and had the opportunity to discuss wider motor issues with the police, which proved to be very informative.
Ponsse Forwarder
Ponsse's forwarders are the only forest machines in the world that use a continuously variable transmission (CVT). It enables higher fuel economy and tractive force, particularly in difficult terrain. A forwarder is a forestry vehicle that carries big felled logs from the stump to a roadside landing. Unlike a skidder, a forwarder carries logs clear of the ground, which can reduce soil impacts but tends to limit the size of the logs it can move.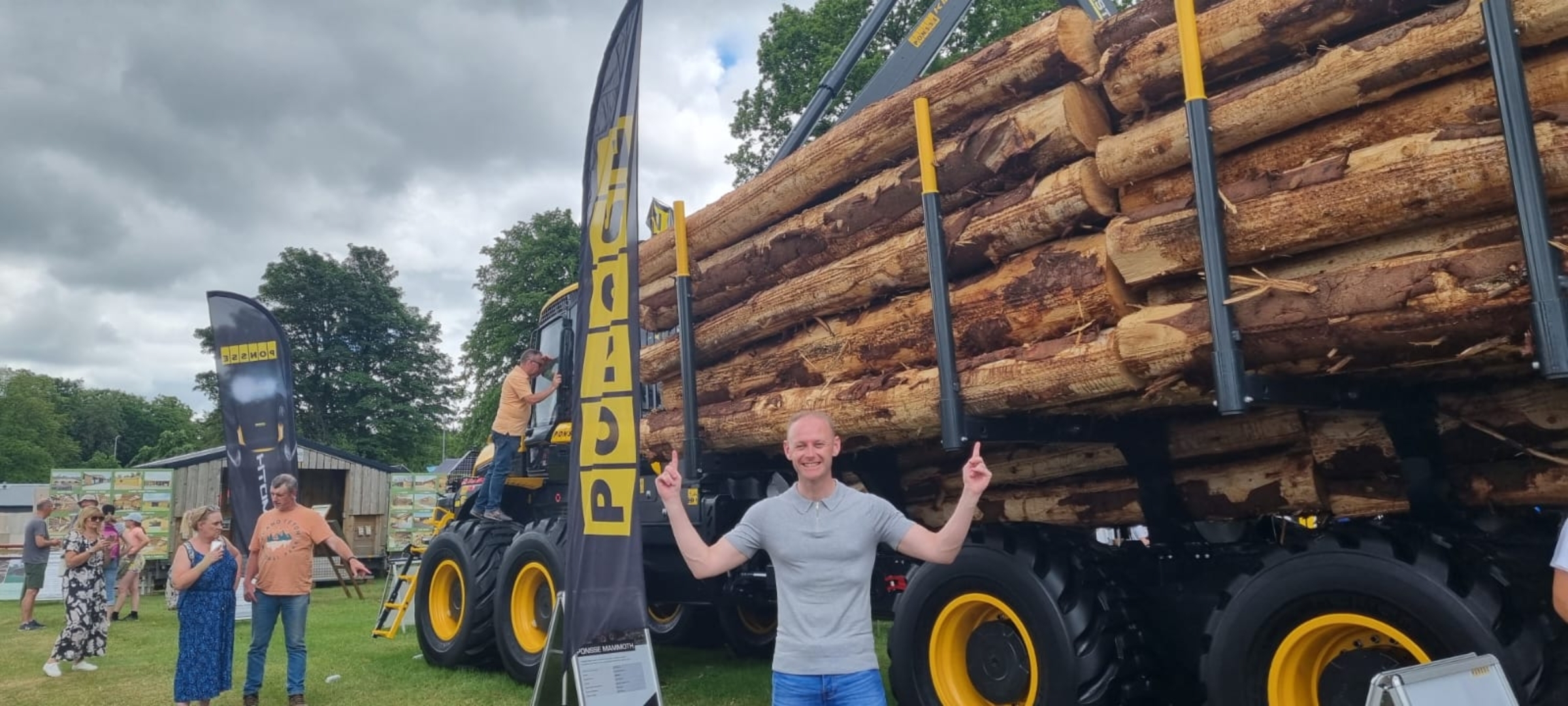 Fendt 728 Vario
In a powerful show of manoeuvrability and all-rounder ability and with a newly developed Fendt VarioDrive driveline, the judges couldn't go past the Fendt 728 Vario as the European Tractor of the Year 2023. It's the tractor that appears to have it all with an integrated VarioGrip tyre pressure control system, FendtONE and up to 223kW (300hp) output in an easy to operate package of power and agility.
Case Combine Harvester
Case IH Axial-Flow combine harvesters provide farmers with a proven, versatile and cost-effective harvesting system. The single in-line Axial-Flow rotor for dynamic, precision threshing, is the key to the Case IH high performance harvesting philosophy. The Case IH Axial-Flow 9250 combine, with 550 hp at 2100 engine RPMs and a 410 bushel-tank, provides ultimate power to handle demanding field conditions and heavy loads.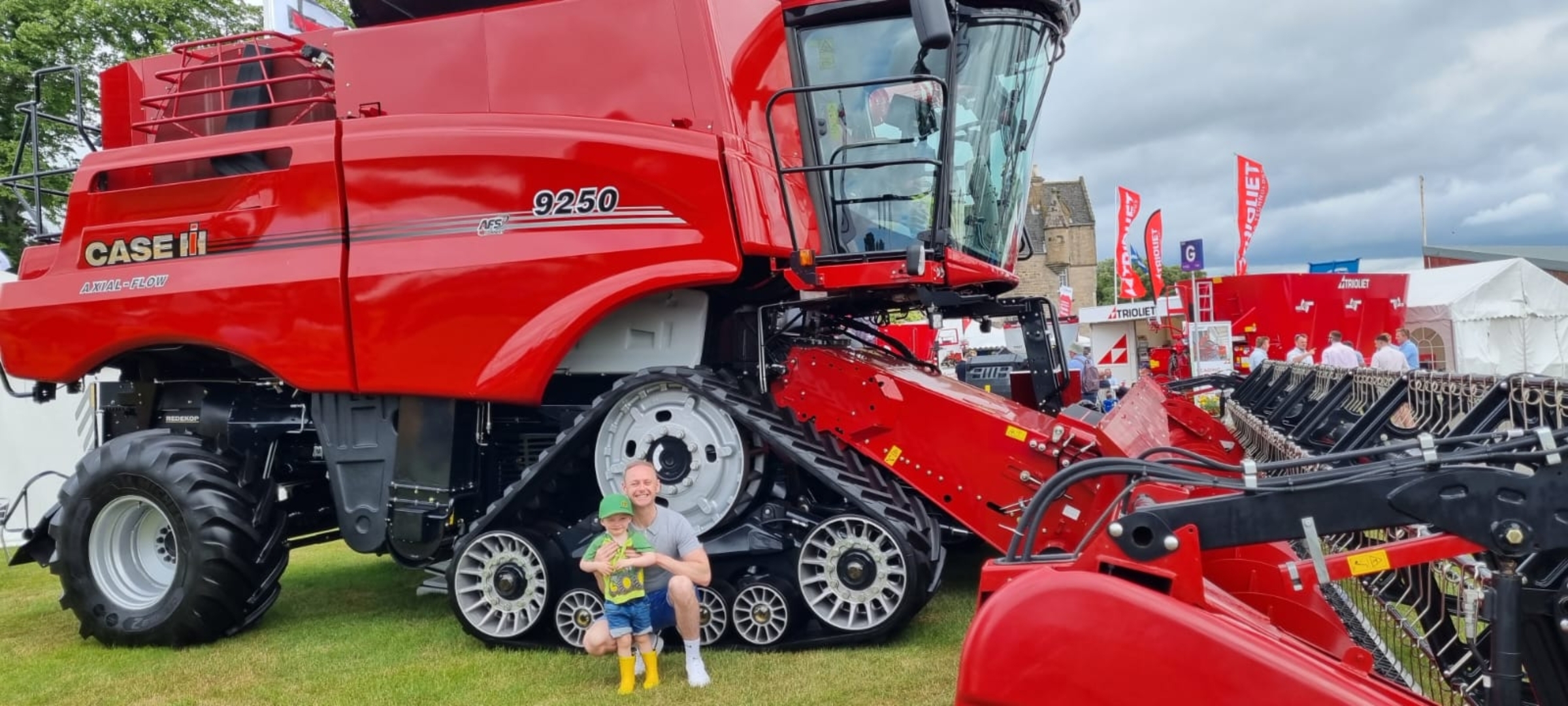 John Deere
John Deere has unveiled its new 6R Series tractors, with 14 new generation models from 110 to 250hp offering smarter features and design to enable operators greater comfort and productivity.
In addition, four brand new models include the four-cylinder 6R 150, aimed particularly at mixed farms, and the six-cylinder 6R 185, a specialist transport tractor for farmers and contractors who spend more time on the road.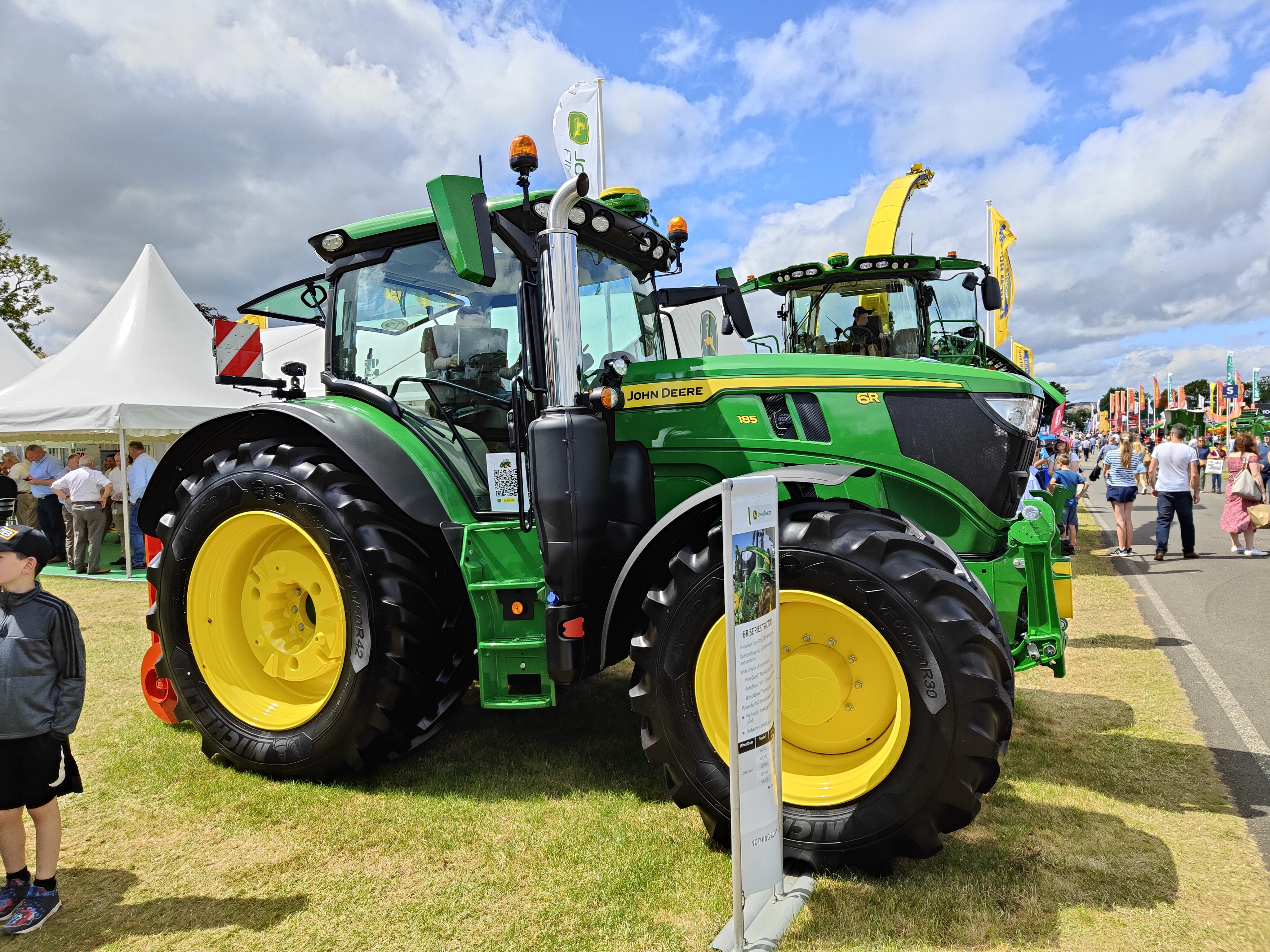 Deutz-Fahr
The new 6C Series was specifically conceived to deliver outstanding performance in any situation, from the most heavy duty soil preparation tasks, sowing, fertilising and applying protective crop treatments to harvesting or transport. With its adjustable PowerShuttle, compact dimensions, outstanding agility and high hydraulic flow, the 6C Series also shines in any application with a front loader.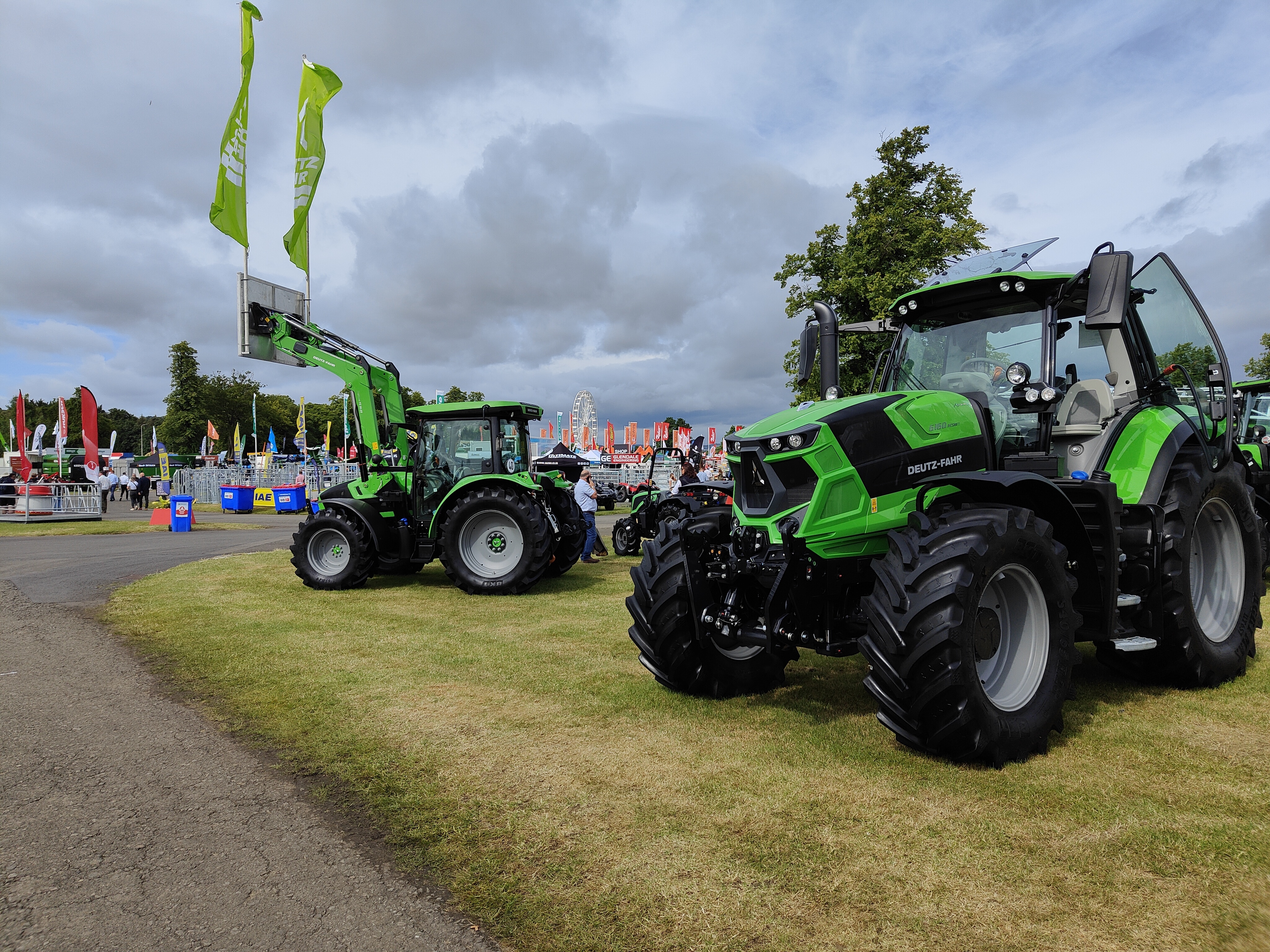 Looking for A+ rated Agricultural motor insurance? Contact our expert team for tailored cover on agriculturequotes@ers.com or 0345 600 2284.