Grab the reins and saddle up
Whether your client is a horsing enthusiast or a professional sportsperson, if they own a livery business or a farm, our Horsebox product has been designed to fit their needs.
We won't make you jump over hurdles to get horsebox insurance. Trade online via ERS eTrade for maximum horsepower.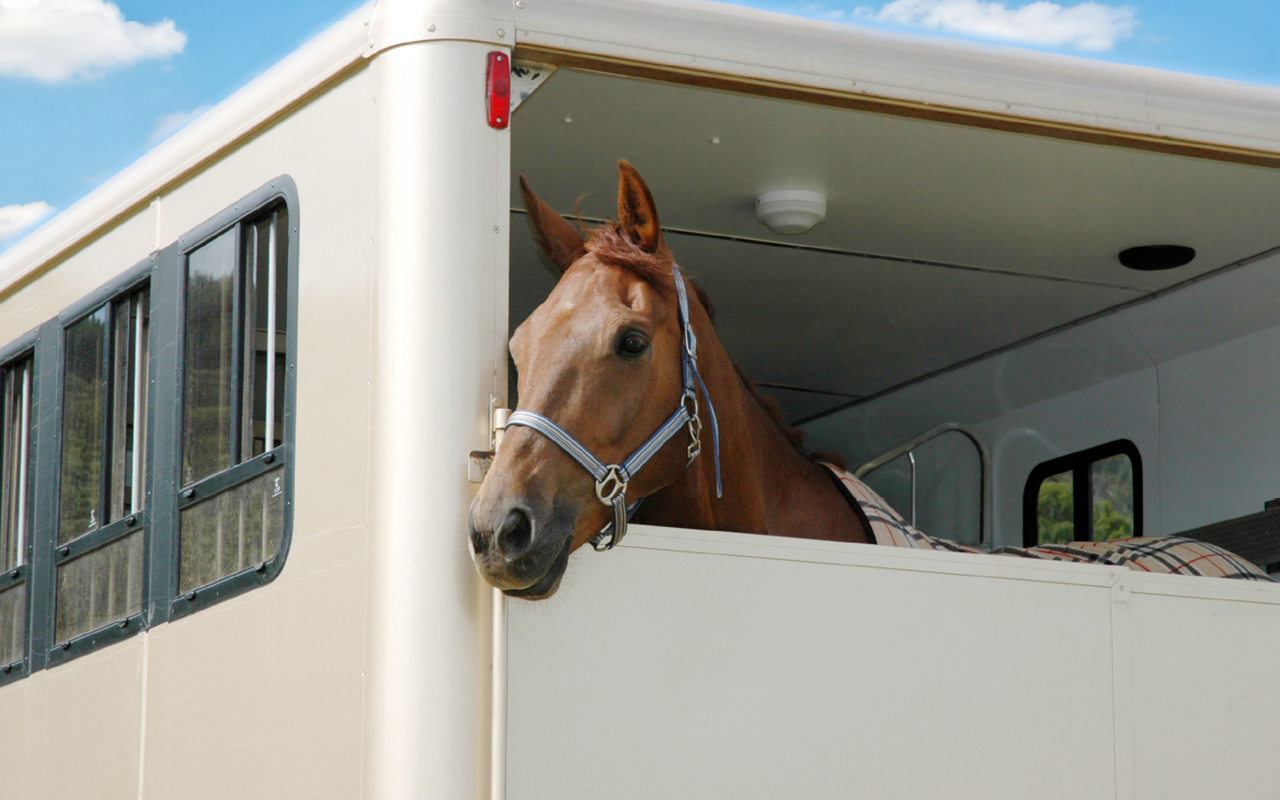 Cover for drivers from 21 years of age
All UK postcodes considered
Cover for business and pleasure use
Cover for vehicles worth up to £500,000
Any driver cover available
Vehicle profile
Any vehicle worth up to £500,000, including small horse boxes through to larger vehicles with sleeping accommodation
Client profile
Drivers aged 21 to 75
All driver history considered
Situation
All postcode areas considered
Our dedicated Agriculture Claims service
Our claims and breakdown services are as custom-built as our cover. You and your clients can expect an efficient, knowledgeable service at every stage. Our specialist claims and engineering team are here to support you throughout every step of your agriculture motor claims journey so we can get you back up and running as soon as possible.
Call: 0344 561 0838
Download our latest Agriculture Claims Guide
Windscreen repairs
Call us on

0345 602 3378
from the UK or EU
Or you can book online (excluding coach, bus, minibus & motorhome)
Book online
Report a breakdown
Call our Rescue Team on
0800 243 783
or 01277 720 718 (UK) or +44 1277 235 999 (Europe).
If you are deaf, hard of hearing or speech impaired and require assistance, you can text your full name and registration number to +44 (0) 7537 404890.
Find out more about Motor Breakdown
Horsebox documents
Find policy documents and other useful paperwork here
Are you looking for specialist Horsebox insurance?
Your Agricultural Motor support network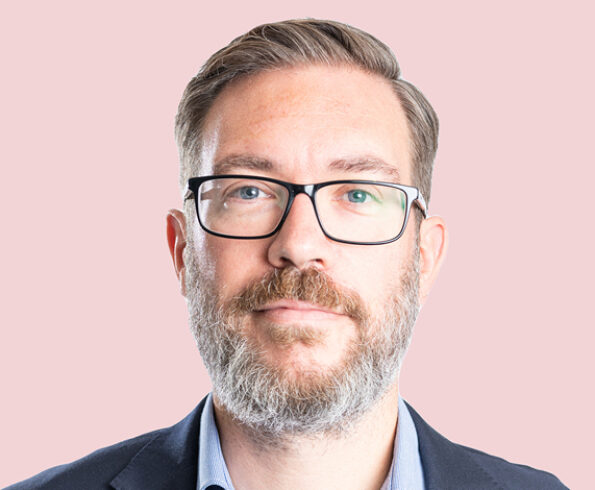 Scott Tillbrook
Head of Commercial Motor, Agriculture & Bespoke Personal Motor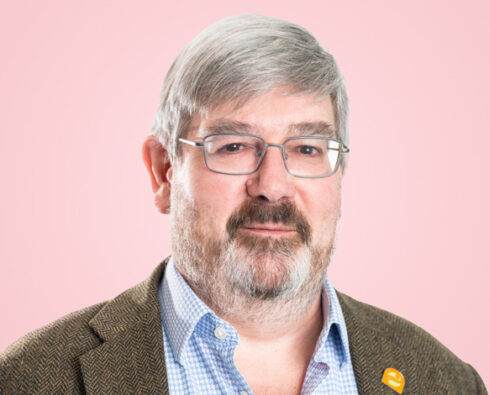 Malcolm Cawsey
Product Manager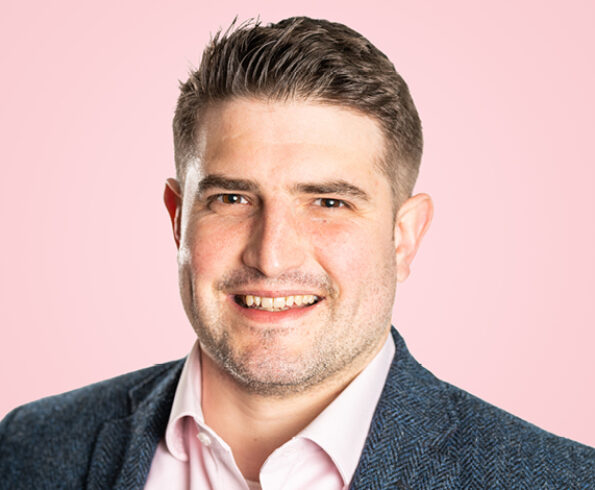 Chris Denton
Senior Underwriter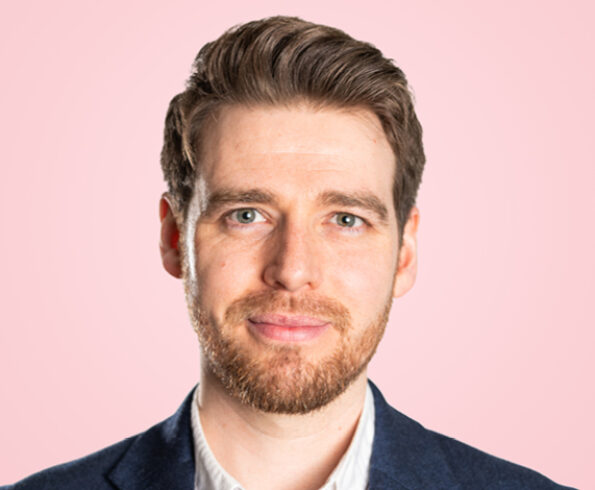 Matthew Perry
Senior Underwriter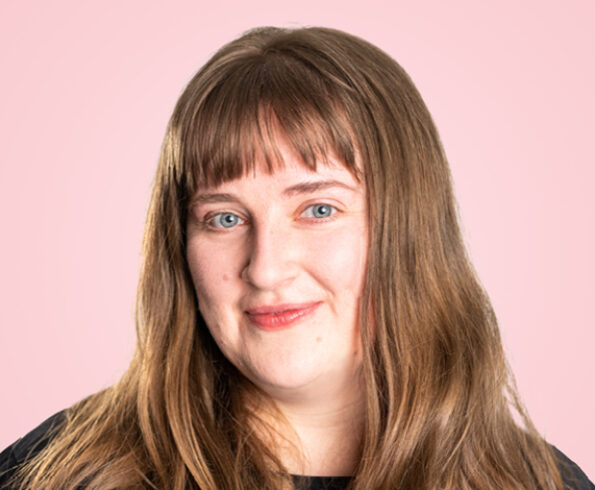 Barbara Ford
Underwriter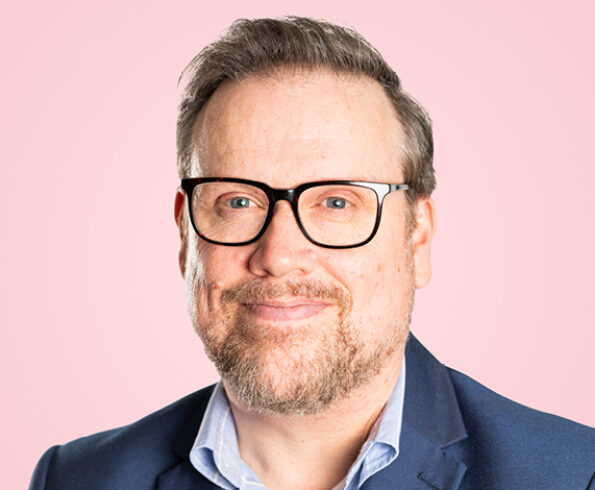 Andrew Thomas
Underwriter
Regional Trading Underwriters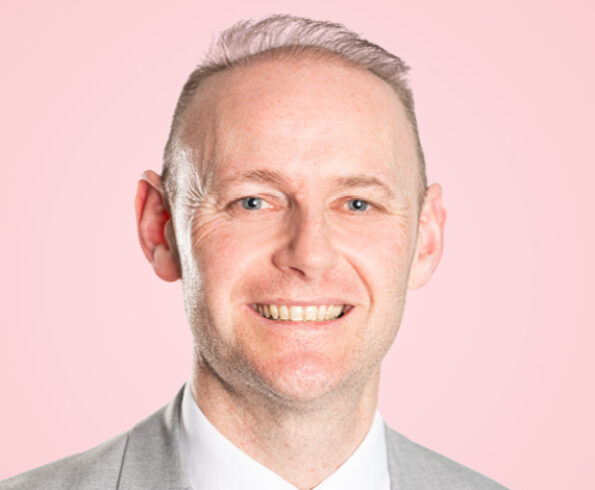 Graeme Sutherland
Regional Trading Underwriter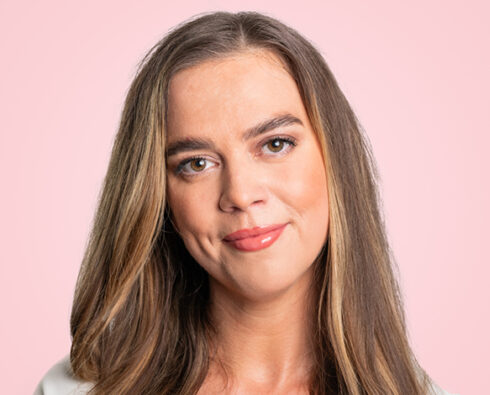 Millie Lamden-Kerr
Regional Trading Underwriter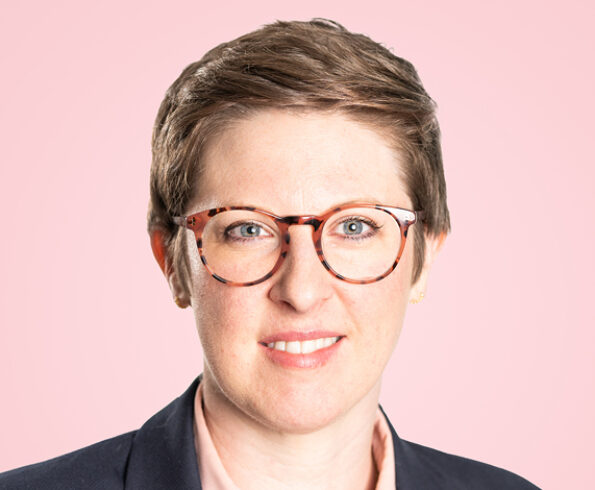 Sam Linton
Regional Trading Underwriter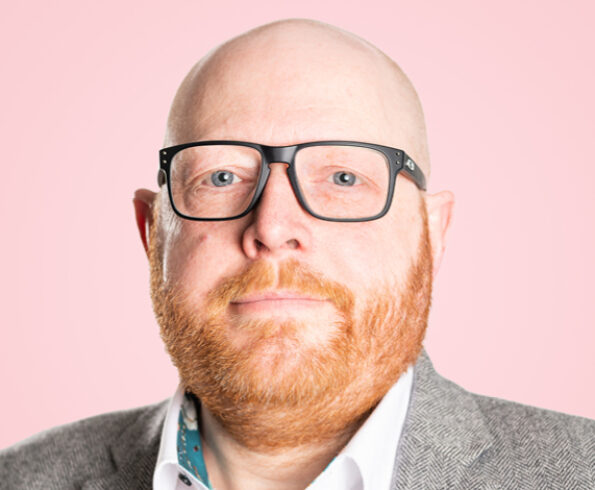 Matthew Evans
Regional Trading Underwriter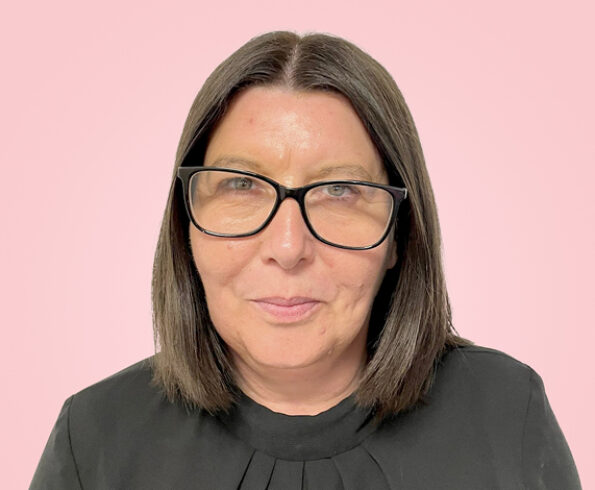 Claire Chadbund
Team Leader, Claims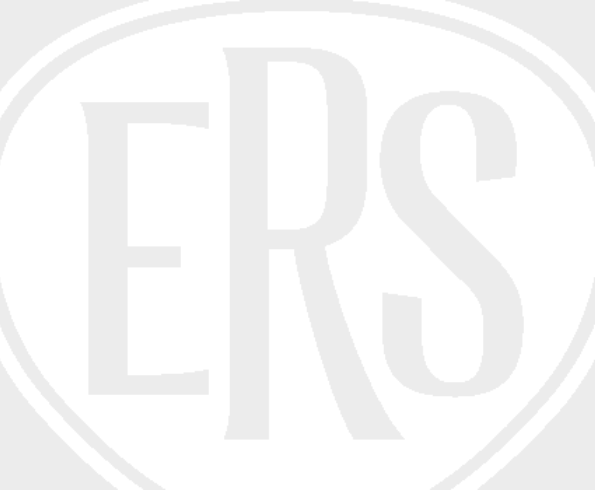 Andrew Hall
Team Leader, Engineering