Getting it right when things go wrong
Our claims and breakdown services are as custom-built as our cover. You and your clients can expect an efficient, knowledgeable service at every stage.
Agriculture Claims dedicated team: 0344 561 0838
Prestige Claims dedicated team: 0330 0945 326
ERS Policyholders Claims team: 0330 123 5992

Non-ERS Policyholders Claims team: 0345 602 3379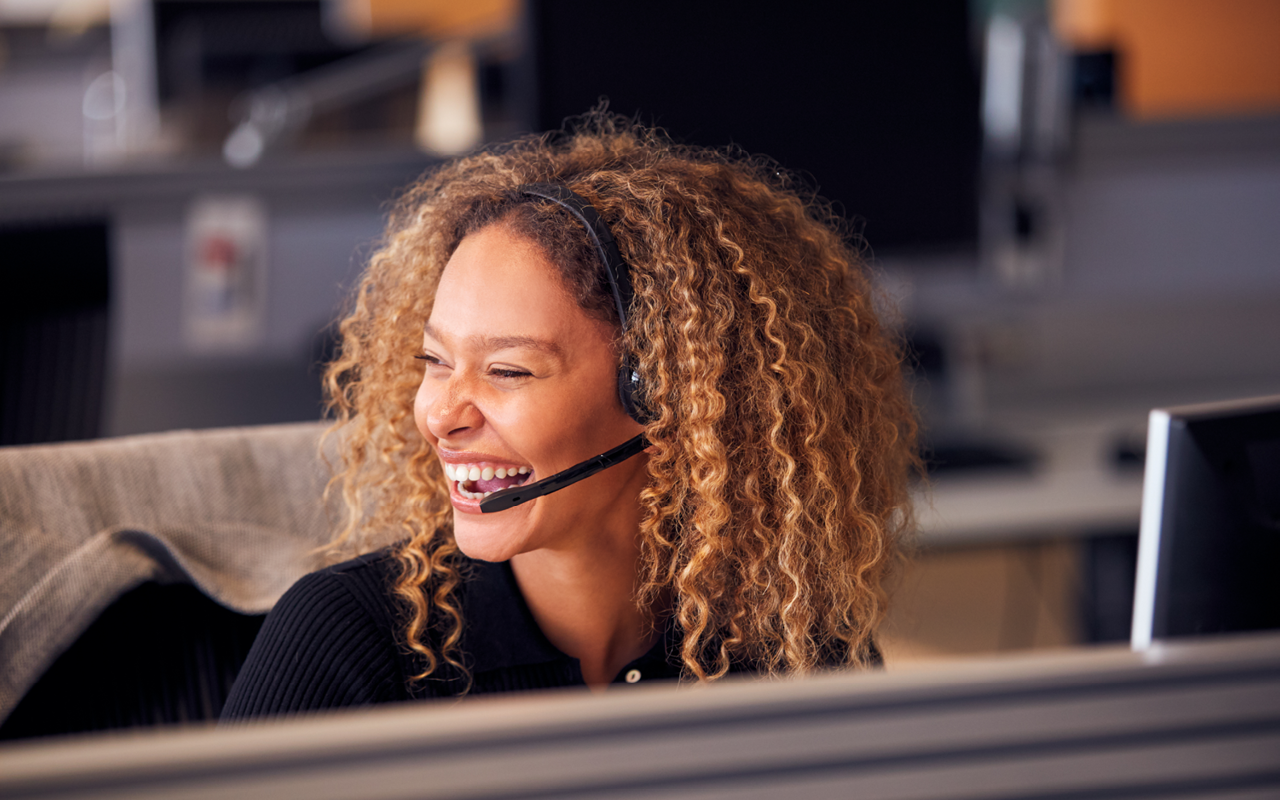 Make a claim

For ERS Policyholders
call 0330 123 5992

For Non-ERS Policyholders
call 0345 602 3379
or email fnol.motor@ers.com
Read our guide on how to make a claim
Windscreen repairs
Call us on

0345 602 3378
from the UK or EU
Or you can book online (excluding coach, bus, minibus & motorhome)
Book online
Report a breakdown

Call our Rescue Team on
0800 243 783
or 01277 720 718 (UK) or +44 1277 235 999 (Europe).
If you are deaf, hard of hearing or speech impaired and require assistance, you can text your full name and registration number to +44 (0) 7537 404890.
Claims information for Brokers
Our claims service is manned by a team of specialists who know and understand the vehicles we insure. You can confidently pass on claims information to your clients knowing you've spoken to an expert.
More claims information
Reporting a Claim - Policyholders
From the first phone call to the last repair, we're with you every step of the way. We only work with expert accredited repairers who'll look after your vehicle like it was their own.
Report a claim