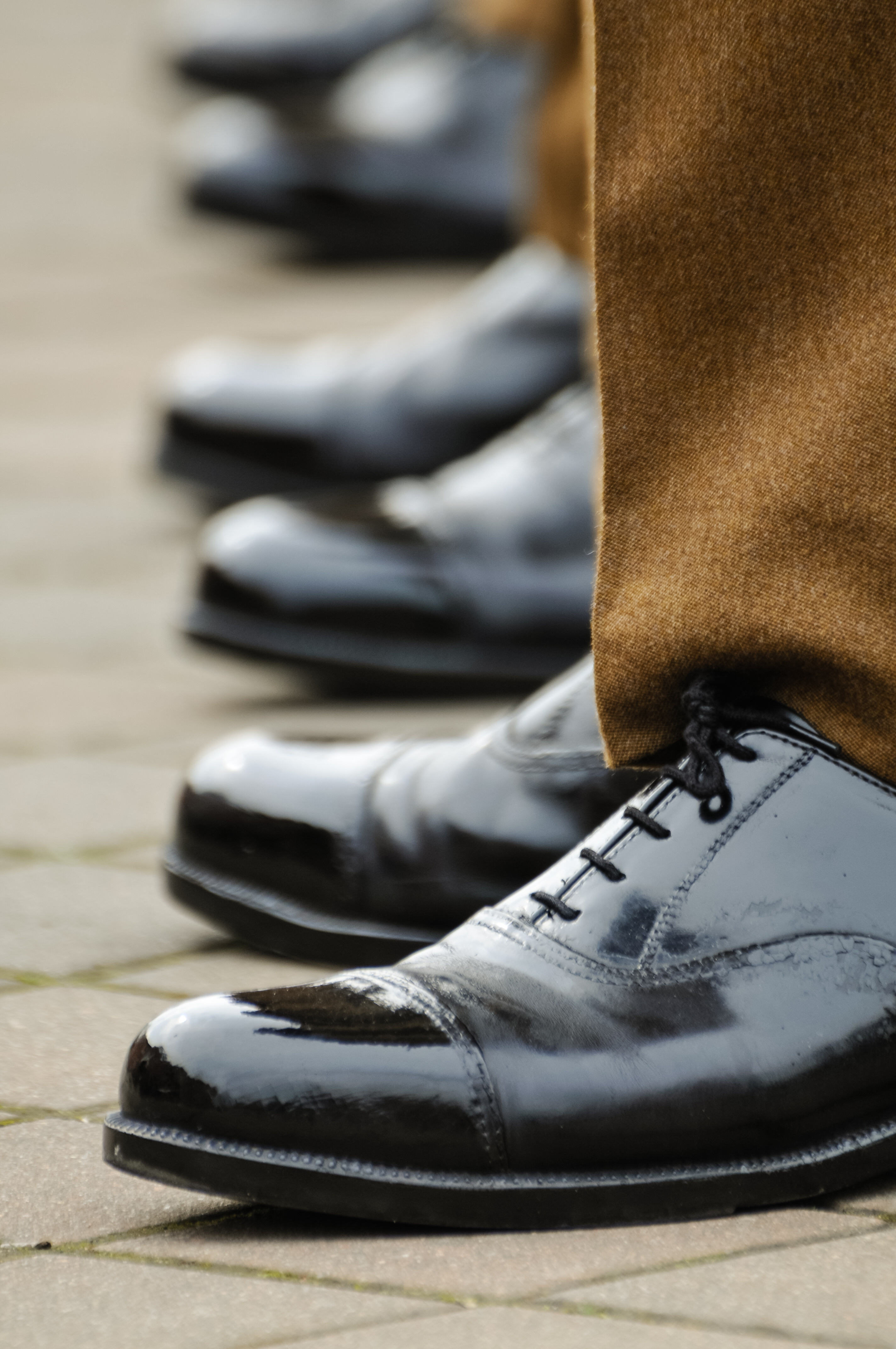 Army recruits get a raw deal
Members of HM Forces often find it hard to get a competitive motor insurance policy, either because they're based at an airside or quayside, or they're living in shared accommodation that pulls down their credit scores, or simply because online insurance aggregators automatically classify these professions as higher risk.
Sandip Barchha set up Forces Solutions back in 2018 to address this problem and secure a better deal for HM Forces clients. According to Sandip, "As a specialist insurance broker to HM Forces, we take our commitments towards upholding the principles of the Armed Forces Covenant very seriously. It certainly affects our choice of who to do business with."
The situation
In summer 2020 Sandip was approached by the commanding officer of a 25-year-old Nepalese Gurkha, a new overseas British Army recruit recently arrived in the East Midlands for the first time. The officer was struggling to get an insurance quote for his BMW 116 because the mainstream market refused to recognise his prior driving experience.
In this case, the officer held a Nepalese driving licence and had three years' driving experience, but had only passed his UK test a month earlier. In the eyes of the market, he was both a new resident and a new driver, working in a risky profession and living on an army barracks – red flags for any insurance aggregator.
A bespoke policy and a swift resolution
At ERS, we pride ourselves on writing the motor risks that other insurers can't cover. We can do this thanks to our team of experienced underwriters who, unlike the aggregators, are capable of assessing each quote request on its individual merits – viewing drivers as people rather than data points in a computer system.
As Sandip explains, "The ERS team I work with – James Welham, Scott Bayes, Ming Wan and Ian Smedley – really care about my clients' needs and I value their loyalty towards my business. This has always been a key factor in determining where I look to place risks."
Our approach
Unlike many insurers, ERS is able to consider HM Forces recruits from beyond Europe. The team quickly recognised that the officer had been unfairly categorised as a novice driver. They also saw the need for a manual background check given his status as a new UK resident, rather than relying on automated systems that would be unable to build up any sort of a profile.
"We look at historic data to assess risks of a similar nature as well as understanding more about the driver in question," says Scott Bayes, ERS Schemes and Affinities Product Manager. "We want to provide a fair solution for each individual in the Armed Forces, rather than leaving it down to the aggregators.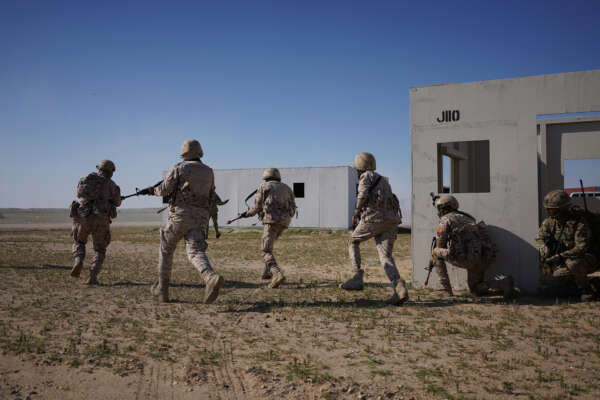 By taking a human-led, bespoke approach to the case, within hours the ERS team were able to offer the client a comprehensive motor policy for his BMW.
As with all ERS Schemes and Affinities Forces policies with Forces Solutions, the policy includes mandatory breakdown cover. It also allows validated no claims bonus up to three years old, one year more than the standard insurance provider offering, to assist our troops that have been deployed abroad. It also includes a partial rebate or no-fee cancellation in the event of forces personnel being deployed overseas, a key benefit for members of the Armed Forces who never quite know where the future will take them.
On a mission to support HM Forces
Both the officer and his commanding officer were delighted with the supported provided by Forces Solutions and ERS, and we're currently working together on a formalised agreement to assist more Ghurkhas with their insurance needs.
We've made it our mission to provide the underwriting expertise and flexibility needed to give these valued members of HM Forces a fairer deal, wherever they're from, and whenever they land on our shores.