Over the past three years, charities have been hit hard as a result of the pandemic and the cost-of-living crisis that has hit the UK quite hard in 2022. According to Charity Excellence, the cost of living crisis looks to hit charities harder than longer than Covid. Not only are they experiencing falling donations they have been hit by a double whammy of increased demand.
Back in March 2021, we announced a charity prize draw where in four draws held throughout the year, a lucky charity policyholder with a live Minibus policy (1-5 vehicles) would be selected at random to win a £250 donation and this has continued through to 2022. We have been happy to provide a helping hand to these charities through this difficult time.
Weldmar Hospice Care
The donation helped to fund a new outdoor space at Trimar House in Weymouth, for patients attending what was then Day Services, and is now their Wellbeing Sessions. The space was filled with plants and flowers, trellises, seating, and a large Vegtrug. Patients can sit outside to enjoy the surroundings, or even help out with some gardening tasks if they wish.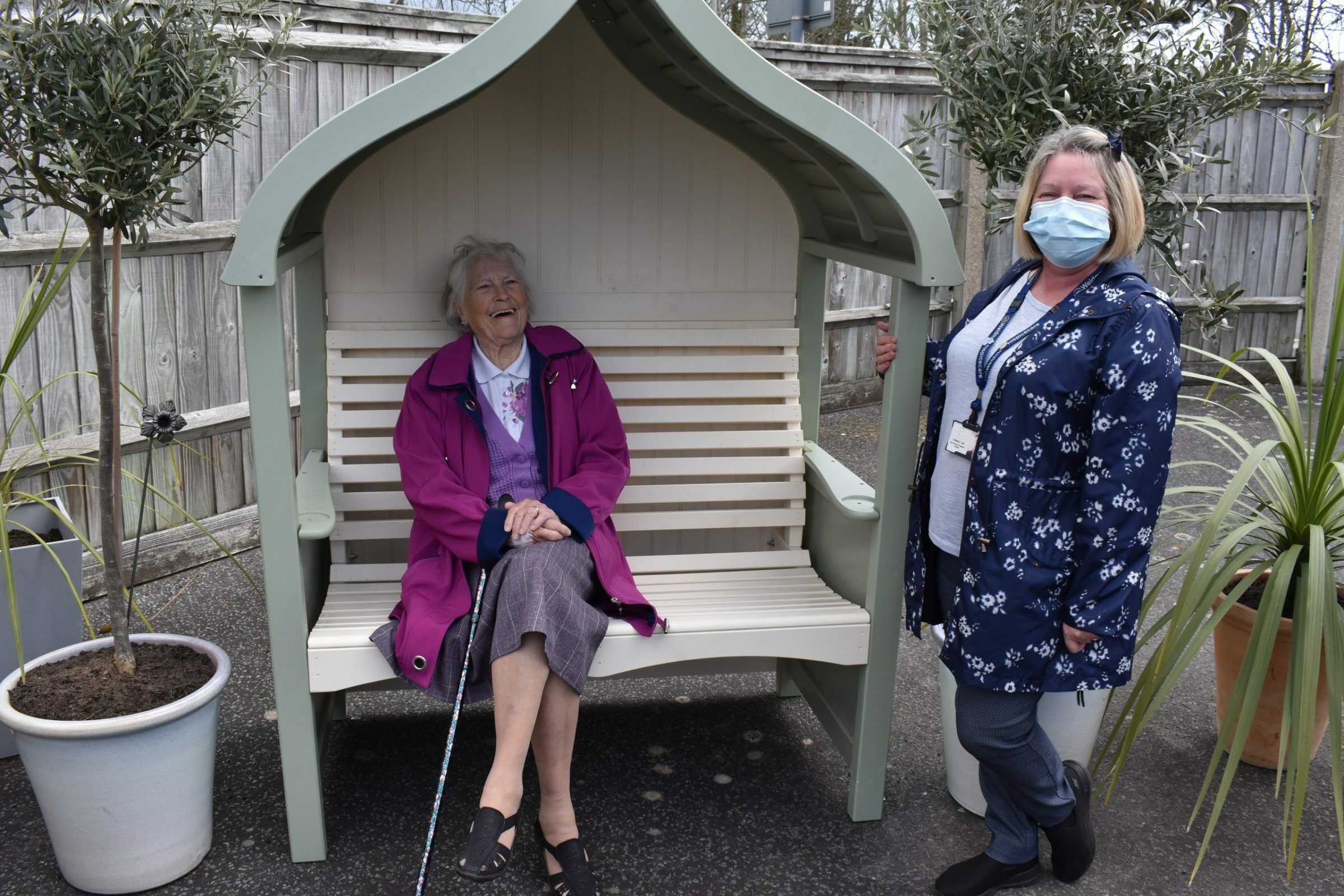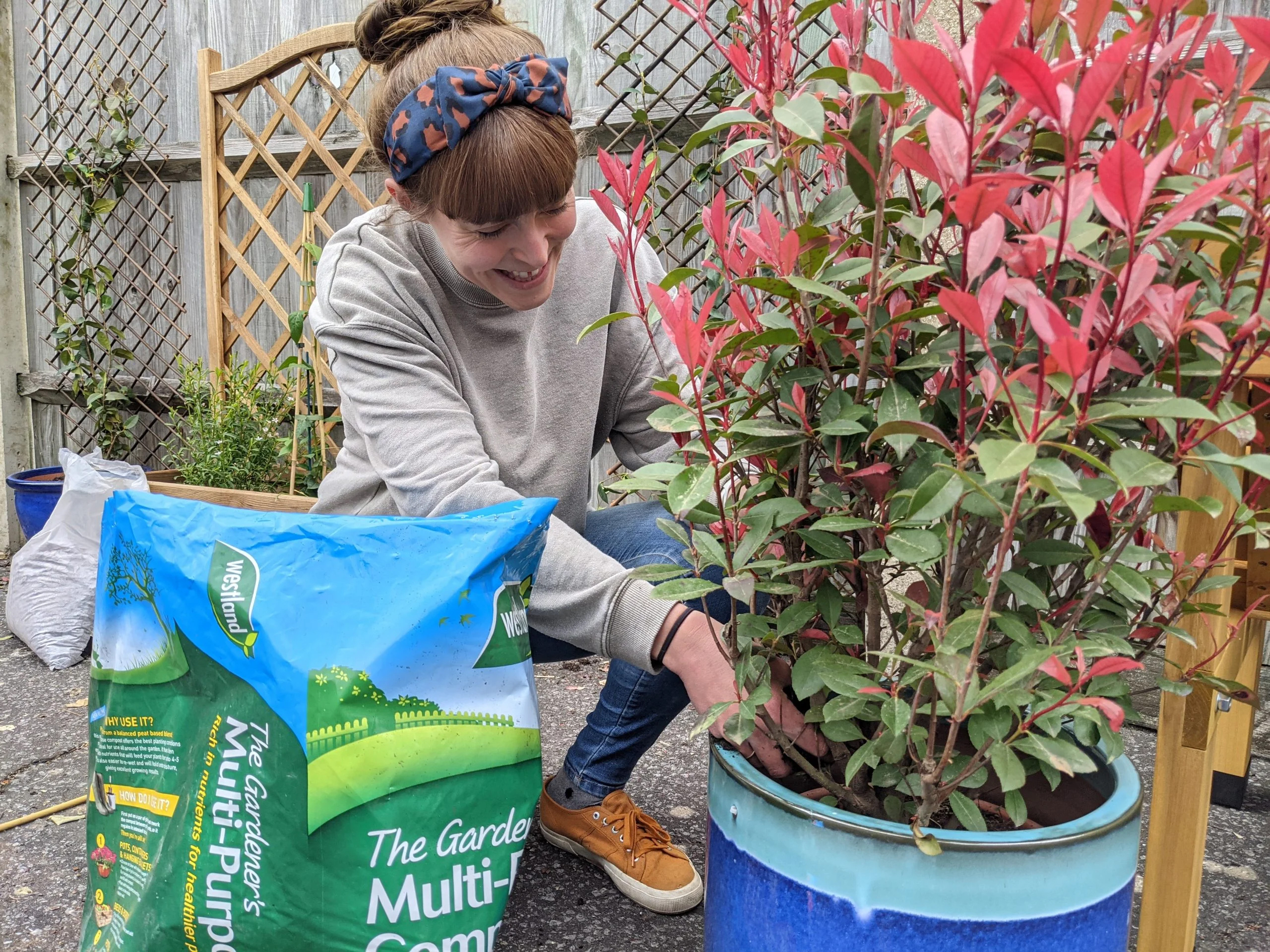 Here is a recap of our eight winners across 2021 and 2022:
March 2021 draw winner: Weldmar Hospice Care with their policy through PIB Insurance Brokers
June 2021 draw winner: Tandem Community Support with their policy through BHIB Charities Insurance
September 2021 draw winner: Huggard with their policy through Gallagher
November 2021 draw winner: Anker Hospital Radio with their policy through Towergate
March 2022 draw winner: Irvine Sea Cadets with their policy through KD Insurance Brokers
June 2022 draw winner: Scarborough Lions Club with their policy through Towergate Risk Solutions
September 2022 draw winner: Sight Cymru with their policy through Arthur J Gallagher
December 2022 draw winner: Sunnyside Rural Trust with their policy through Towergate
Would you like to give your charity ERS Minibus policyholder the chance to win £250 in 2023?
Because we had such lovely feedback from our winners and heard about how much the money has helped, we're happy to announce we'll be holding 4 more draws throughout 2023.
To be in with a chance to win a £250 donation, a Policyholder needs to be a registered UK charity with a live 1-5 vehicle ERS minibus policy on any of the draw dates below, see full terms and conditions here.
2023 Prize Draw dates:
1st March | 1st June | 1st September | 1st December
Get speedy access to Minibus quotes and trade digitally with ERS eTrade.

Sign up to ERS eTrade to trade up to 5 vehicles on one policy.
Already registered? Sign in today to access speedy minibus quotes.
Good luck!