Choose our Classic Collections offering for your client's Classic multi-vehicle policies as well as single Classic motor insurance.
Salvage retention option to customer following total loss
Cherished plate covered up to £10,000
Multi vehicle coverage for classic vehicle collections
Cover for dismantled parts
Up to 90 days European use per trip
Cover for public road rallies and trials, treasure hunts, road safety and non-competitive rallies
Stand-alone breakdown cover available
Classic car collections (2+ vehicles)
Vehicles can be stored at multiple locations (subject to appropriate security)
Flexible on driving restrictions for Collections
Collectable cars (at least 20 years old, unless highly collectable e.g. Morgans) that are not the sole vehicle or used daily
SD&P, commuting, personal and company business use and occasional wedding hire use (subject to annual mileage)
Drivers aged 17 to 85 (subject to experience and vehicle type) apart from those with unemployed occupational status
Adrian Moody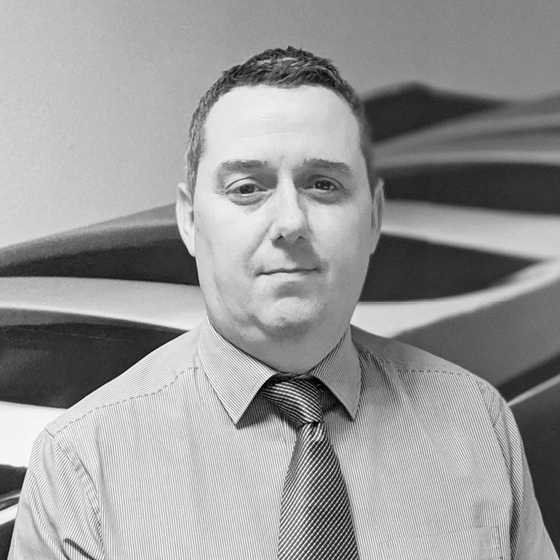 Got a Collection risk that needs underwriting?