The 2019/2020 football season is nearly upon us and, as ever, this summer has been notable for another spate of astronomical spending as Premier League clubs have battled it out to bring in the best and brightest footballing talent from across the world.
This weekend's action will introduce us to a new vintage of Premier League stars in the making –many of whom will end up just as high-profile off-the-pitch thanks to their predilection for lavish lifestyles, questionable tattoos and, of course, supercars.
At ERS, we know plenty about supercars because we insure a lot of them, and we also know plenty about footballers, because we insure a lot of them too. So, we thought we'd have some fun by considering what we might learn about these highly-prized players from the cars that they drive*.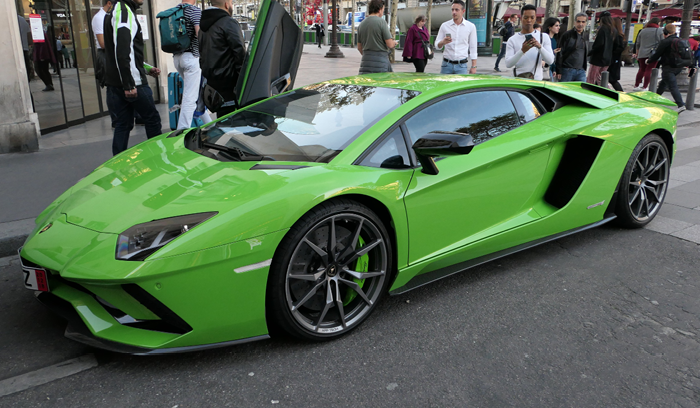 Starting in London, Arsenal have smashed their own transfer record in order to land talented Lille attacker Nicolas Pepe, proud owner of an outrageous Lamborghini Aventador. Visitors to the Emirates this season can expect pace, agility, and perhaps a little more consistency than some of Arsenal's previous models.
Moving up to the West Midlands, Belgian ace Youri Tielemans impressed on loan at Leicester City last season and has now made his move permanent, the Foxes prepared to breaking their transfer record to secure Tielemans who, like his Porsche Panamera, doesn't come cheap but has a hugely powerful engine.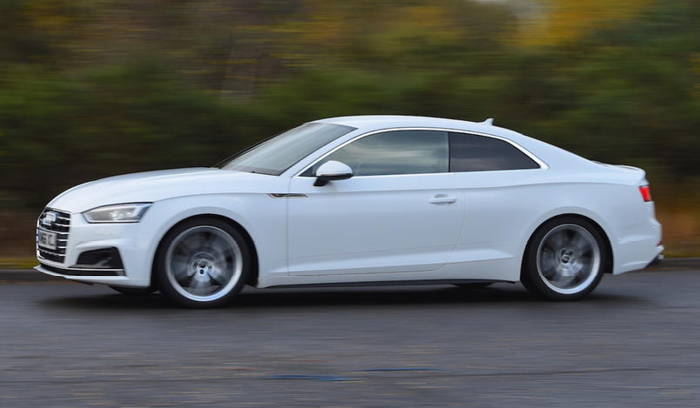 Despite the Panamera's speed, Tielemans just missed England central defender Harry Maguire on his way out of the club, cruising north up the M1 in a white Audi A5 S-Line to join Manchester United. There's nothing especially flashy about either player or car, but perhaps that's exactly what United need after a series of flirtations with busted South American machines.
Neighbours Manchester City have gone one step further and spent big on Rodri, a player so low-key that he doesn't even have an Instagram account. According to a friend of Rodri's, until recently the deep-lying midfielder drove a second-hand Vauxhall Corsa purchased just after receiving his driving licence. At the risk of understating Rodri's talent, our analysis points to 'functional', and (probably) gets the job done.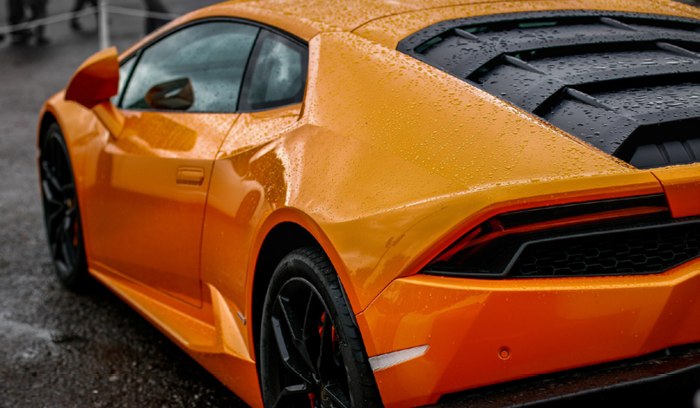 Over in Merseyside, Everton have been one of the more active teams in the transfer market, most notably bringing in young Italian forward Moise Kean from Juventus. Kean may be just 19 years old, but he's already bagged himself a Lamborghini Huracan and a Bentley Bentayga, cars that will doubtless reassure Toffees fans for their reliability and consistent high-performance.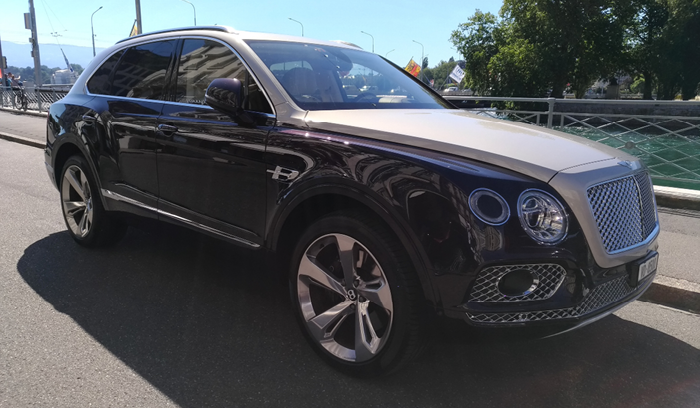 And finally, on the red half of Merseyside where transfer activity has (at the time of writing) been thin on the ground, spare a thought for new Liverpool winger Harvey Elliott who won't turn 17 until next April, and is therefore not yet in possession of his provisional driving license. We bet on him being fast though, when he eventually makes his debut.
So there we go – with just 24 hours until the transfer window closes for another summer, at ERS we'll be keeping a close eye on any last minute deals and working around the clock to support any last minute Prestige policy requests!
You don't have to be a Premier League superstar to benefit from our Prestige motor insurance. Our policies are tailored to meet the specific needs of those working in the sports and entertainment industries. Contact our experts for a quote at prestige@ers.com or visit ers.com/prestige for more information.
*N.B. all details of footballers' vehicles have been taken from publicly available data sources, while all footballing analysis is (for better or worse) based on the personal opinions of our Prestige team.