It's Graduation time at the ERS Underwriting Academy as our 2020 programme comes to its conclusion. And it's been a year like no other. Despite the disruption of the pandemic and a shift towards remote learning and mentoring, we're proud to see eight underwriting graduates emerge from the Academy fully qualified and ready to join our team on a permanent basis.

Our Underwriting Academy was established in summer 2019 out of our Swansea office to provide an opportunity for enthusiastic applicants, eyeing a career in financial services to develop vital technical skills and knowledge without having to relocate elsewhere in the UK.
Through the Academy, individuals complete Chartered Insurance Institute (CII) qualifications augmented by ongoing mentoring from our vastly experienced underwriting team, and the chance for trainees to spend time working in each of our diverse product teams.
To celebrate their achievements, we sat down with each of our graduates to learn about their experiences.
What are you most excited about as you embark on your new career path working at ERS, the specialist motor insurer?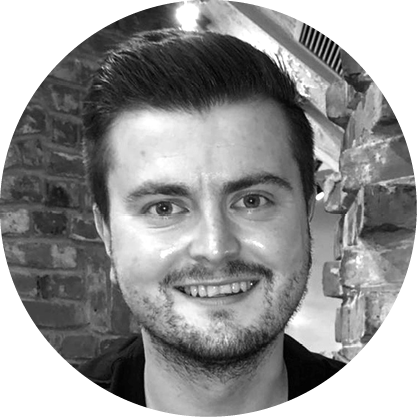 Cameron Jackson – Direct Client

"Each and every day at ERS is totally different, as are the range of vehicles I get to learn about. Having left university with an Economics and Mathematics degree, I wasn't entirely sure what direction my career was going to go in, but insurance was near the front of my thoughts, and I'm looking forward to getting stuck into the analytical side of underwriting as I progress in my role."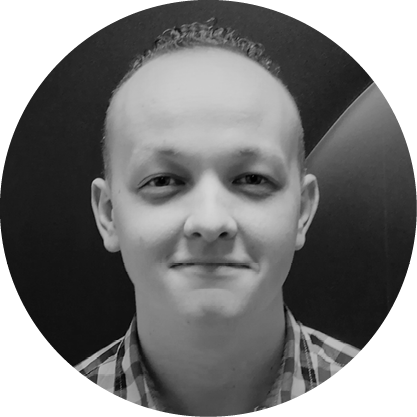 James Pugh – Direct Client

"Before joining ERS I was working as a window cleaner, but after 99 consecutive days of Welsh rain I decided a steadier income was needed to support my family. Working for ERS has really allowed me the opportunity to further my development and progress in my career, and I'm particularly interested in getting to look at areas such as product improvement and rating structures, as well as working closely alongside the underwriting team."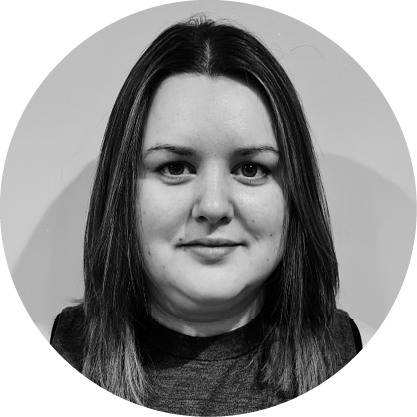 Melanie Lilygreen - Agriculture

"Working for a specialist insurer means I get to work on unusual and non-standard risks that I wouldn't necessarily see with elsewhere – so I know that no two days will be the same here. Insurance wasn't really a planned career path but it's given me the sort of challenge I was looking for. It's an interesting time to be working within Agriculture, supporting rural businesses as they continue to diversify in the changing climate."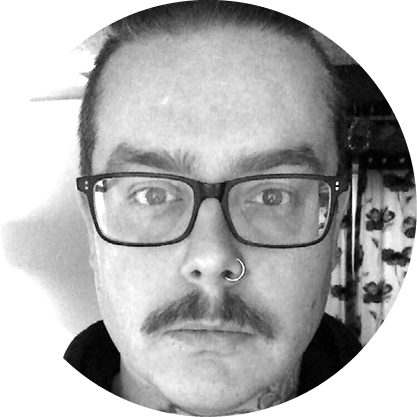 Henry Geraghty Bespoke/Enthusiast

"I joined ERS from a home insurer, and have found that working for a specialist like ERS is comparable to why it's better to work in a patisserie than a supermarket bakery. We're trained to think about individual cases rather than restricting ourselves to cookie-cutter yes and no answers. It's a more in-depth approach to identifying opportunities and risks that continually develops our knowledge in the process."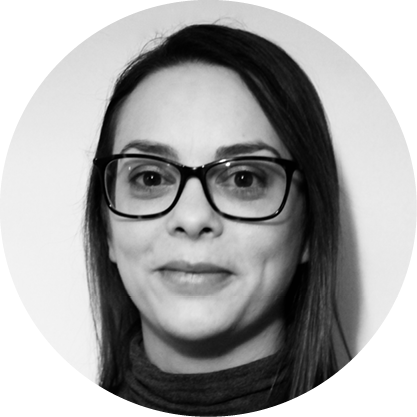 Emma Greenwood - Fleet

"After working in retail management, I decided on pursuing a different career path in a new field. The insurance sector stood out as offering a challenging and exciting opportunity and I've enjoyed every minute of my journey so far. Because the majority of our Fleet policies are manually written, it gives us more say in the decision making. Rather than rely on pricing models for complex risks we can make more holistic decisions and utilise the team's knowledge – which is vast!"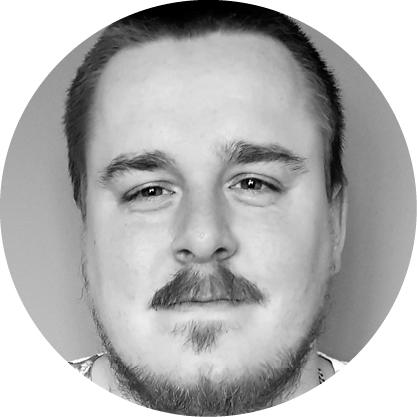 Chris Trayner - Bespoke/Enthusiast

"Having previously worked in Virgin Media's Faults Management team, I wanted a role that would better allow me to use my communication and coaching skills. I'm glad I made the move into insurance and one of the most interesting aspects about ERS is the range of vehicles we cover. Bespoke isn't all about classic cars; our products cover everything from kit-cars to motorhomes, modified vehicles to classics, and it has been great learning how to underwrite these risks."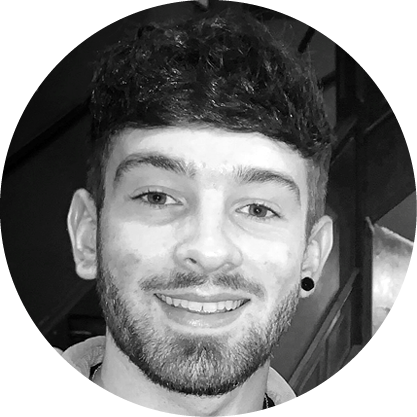 Callum Lewis - Commercial

"The insurance industry is constantly changing and developing, which in turn provides a great opportunity for me to develop and grow. ERS has already put great faith and trust in its Academy graduates, giving all of us the opportunity to get stuck into underwriting, and I'm eager to progress and enhance my skills within this role, as well as learning more about our business and contributing new and fresh ideas to take us forward."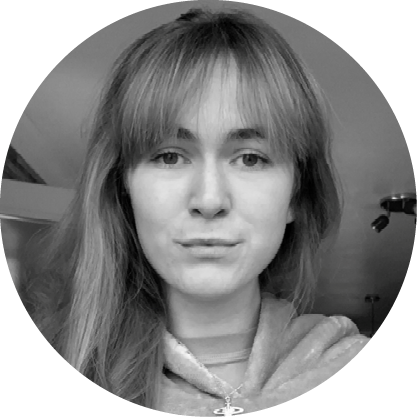 Morgan Cadogan - Commercial Underwriter

"I have been lucky enough to get experience working within ERS's Commercial, Fleet, Agriculture and Retail departments. Commercial is my favourite by far. Working for a specialist insurer allows me to deep-dive into the product and extend my knowledge more than I could anywhere else, and thanks to ERS I have also had the opportunity to gain a CII Level 3 Certificate in Insurance and NVQ in Providing Financial Services. I'm very pleased to have passed my recent exams and hope it will enable me to further my development and become recognised as a strong member of the team."
Of course, it's not the easiest time for our graduates to celebrate their achievements – we'll have to raise a virtual glass in their honour as our team continues 100% remote working throughout the pandemic. But to wrap things up, we took a moment to ask each graduate what they're looking forward to post-lockdown, and how they currently like to unwind after a busy day of underwriting?
Cameron: "You'll usually find me exercising, relaxing or, once lockdown is over, down the local pub."
James: "Food, football, films and music, although maybe I love food a bit too much for my own good."
Melanie: "As a proud campervan owner, I love to roam around the British countryside as much as possible with my husband and our three dogs."
Henry: "I read a lot, enjoy the horror genre in all of its forms, play video games and walk my dogs."
Emma: "I enjoy baking and cooking (and yes, I did bake before the 2020 Banana Bread craze). I'm also a big music fan. Dance music is my genre of choice, and I can't wait to hit the festivals again."
Chris: "I'm a drummer in a local band and we gig in social clubs and pubs across South Wales. Since lockdown, I've been lucky enough to get hold of an electric kit so I can carry on playing."
Callum: "I am a keen sports fan and spend most of my weekends supporting the Swans in the football and the Seahawks in the NFL."
Morgan: "I enjoy exercising and getting out in the fresh air, especially since working from home. I am a very proud dog owner to two dogs, Harvey and Murphy, who I can't stop talking about!"
We wish all our new Underwriter Academy Graduates the very best in their new specialist motor insurance career paths. For more details about joining the ERS team, please visit www.ers.com/careers to see our latest vacancies.