From #vanlife enthusiasts to digital nomads, growing numbers of holidaymakers, adventurers and wide-eyed workers have been touring the UK in newly purchased motorhomes.
It's a trend that has meant we're seeing a higher demand for motorhomes and modified vans and with this, more demand for quality cover.
At ERS, we're here to support with competitive rates and quality cover ERS, where we've been happily writing motorhome insurance for more than 20 years.
We're also pleased to reveal that, as of October 1st, our dedicated Motorhome product will be available on ERS eTrade, the fastest way to trade our products, enabling brokers to get real-time pricing and policy information for their customers.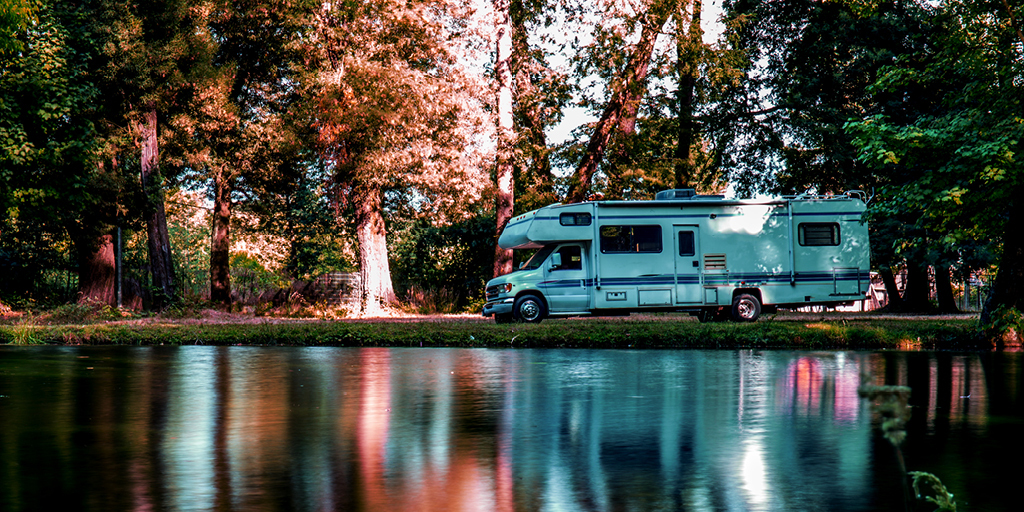 So what's driving the sustained growth in motorhome ownership?
The ongoing difficulties with travelling overseas are well-documented. Before the summer, as many as 83% of British travellers claimed they would prefer to staycation rather than attempt to go abroad.
But while staycations certainly account for some of the sustained growth in the motorhome space, most intriguing is the increasing diversity of use cases we're seeing amongst contented motorhome owners.
Adventurous policyholders aren't just parking up at windswept coastal campsites for a week. They're using motorhomes to explore the UK's every last nook and cranny on lengthy road trips and workcations. They're breaking up the journey from one Airbnb to the next with a night spent at a local beauty spot. Some people are even choosing to live in them.
It's no wonder that the price of both new and used motorhomes has been rapidly increasing for well over a year.
Trade online with ERS eTrade
Underwriting specialist motor insurance requires in-depth vehicle knowledge and expertise, and at ERS, we've invested extensively in our digital capabilities to help make more of our specialist products accessible online.
By adding our motorhome product to ERS eTrade, brokers will benefit from instant quotes or fast-tracked underwriting access for the most complex risks. All pricing is backed by specialist motor data and our expert underwriting team.
The motorhome craze is showing no signs of letting up – through our new eTrade offering, it's now easier than ever for brokers to get on the bandwagon.
Looking for a Motorhome quote?
Sign-up to ERS eTrade for instant quotes. Find out more at here