Farmers have endured a period of unprecedented uncertainty recently, with Covid and the cost-of-living crisis, as well as a heatwave in the summer. However, the show seasons, open markets and country festivals have experienced a resurgence in 2022, bringing some much-needed normality to the industry, enabling attendees to find out about all the latest developments.
We were delighted to return to the AgriScot show for the first time since 2019 for what appeared to be a record-breaking event. It showcased the latest tractors and equipment, for both arable and livestock farms, and much, much more.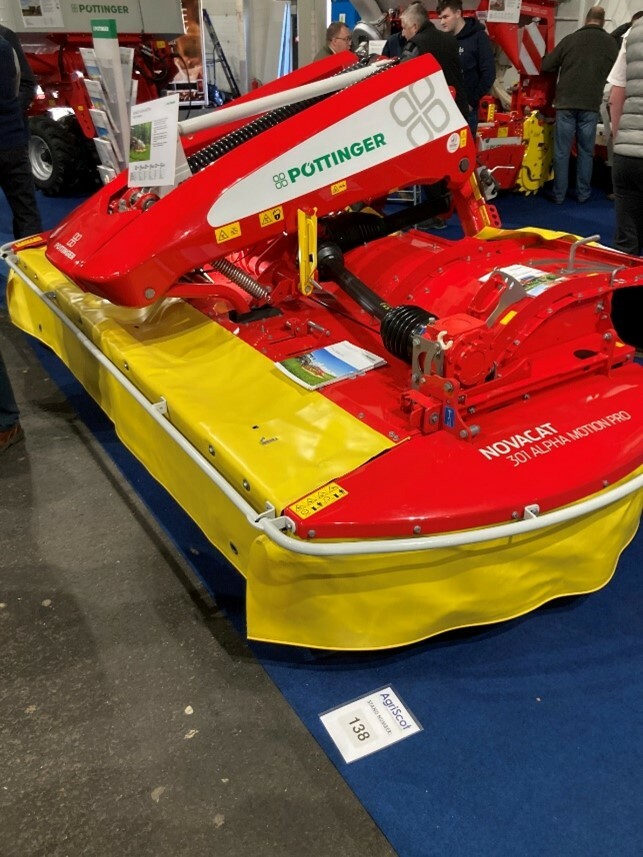 Redrock Slurry Tanker / Pottinger Front Mower

The Redrock slurry tanker range is built to the highest quality. Rolled from 6mm steel, all the tanks are welded both internally and externally and include 4" x 2" channel rings welded inside the tank for extra strength and a longer service life. The Pottinger front mower is designed to be connected to a tractor and is an essential piece of kit for silage season and ongoing growing grassland cutting. ERS as standard for farming customers provide unlimited unspecified attached & detached cover for trailers/attachments used for agricultural usage.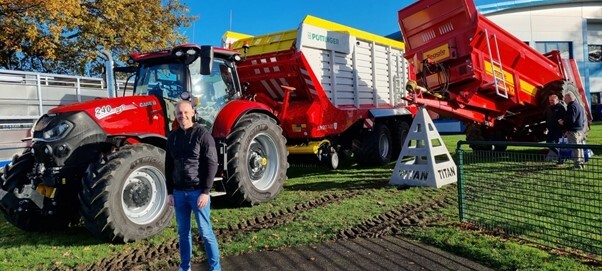 Case Puma 240 Tractor

The aggressive styling of the new Puma incorporates new LED lights to make short work of long nights. This is a driver's tractor with a range of new features with the operator in mind and features new emissions technology and more agile road behaviour. It also includes an in-cab cool box, ideal for long hot working days in the field.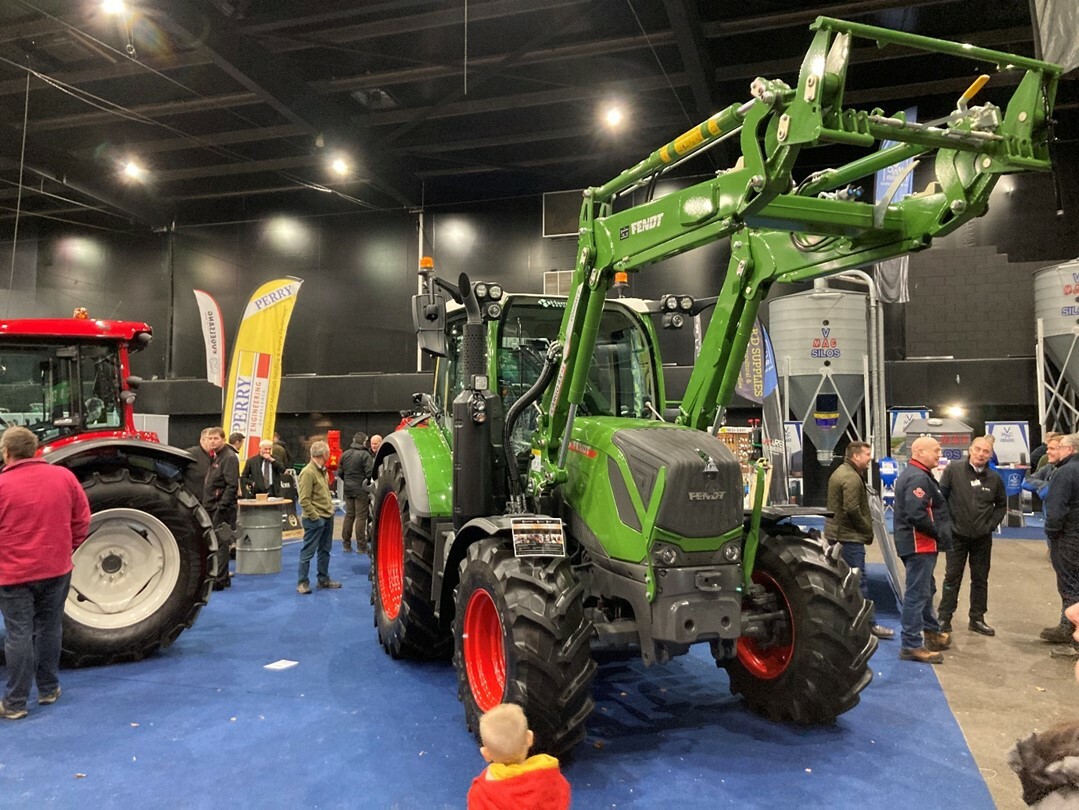 Fendt Cargo Profi Front Loader

This machine offers advanced technology for maximum productivity. All models are equipped with the unique Cargo Lock coupling system and parallel guidance with Z-kinematics. The tractor's uniquely curved windscreen always gives you a perfect view of fully extended implements. At the same time, its curvature prevents material from building up on the windscreen and keeps the view completely clear.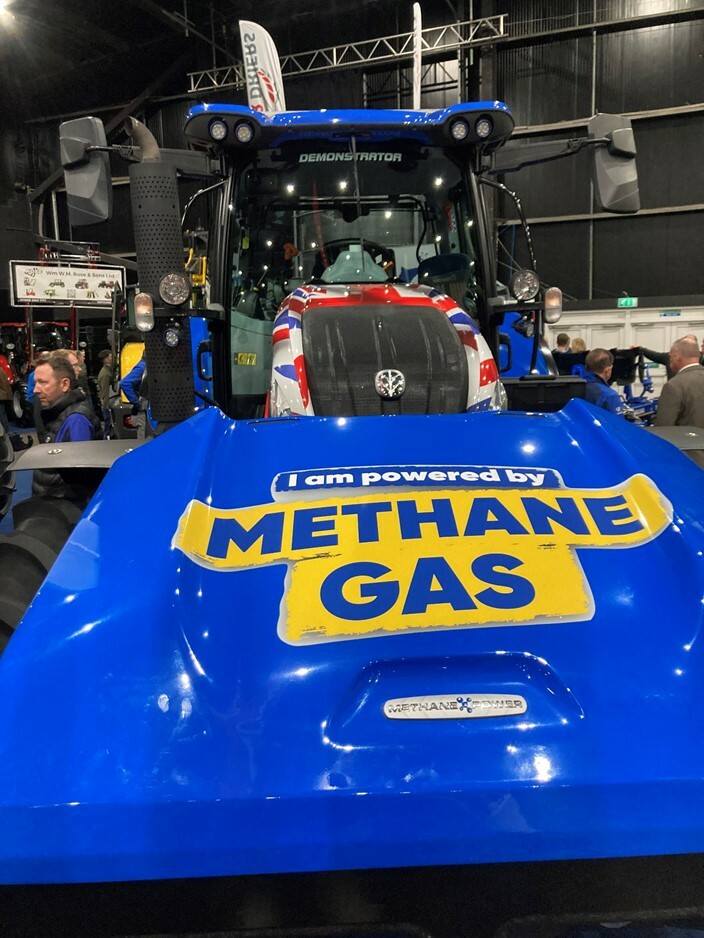 The New Holland T6 Methane Power

This is the world's first 100% methane powered production tractor. Farmers grow crops and use waste products to generate biomethane, which powers the tractor, which, in turn, helps to grow those very crops. With the same levels of power and torque as its diesel equivalent, it benefits from up to 30% lower running costs. Producing 98% less particulate matter, reducing CO2 emissions by 11% and overall emissions by 80%, when using biomethane near-zero CO2 emissions are achievable.
Looking for A+ rated Agriculture motor insurance? Contact our expert team for tailored cover on agriculturequotes@ers.com or 0345 600 2284.