We are the UK's largest specialist motor insurer with an A+ rating from Lloyd's and work directly with motor brokers to insure their customers. We specialise in complex risks that other insurers can't write, as we have experienced underwriters ready to write bespoke policies for your customers.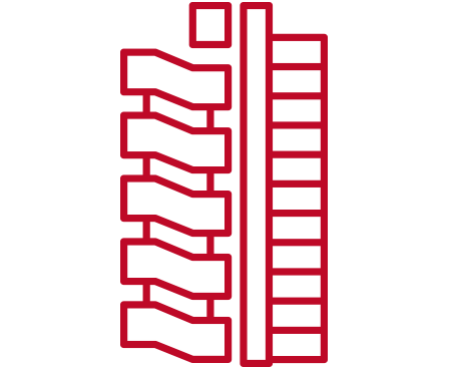 A+ rated motor insurance you can depend on
Our policies come with an A+ Lloyd's rating from Standard and Poor's,
so you and your customers can depend on us.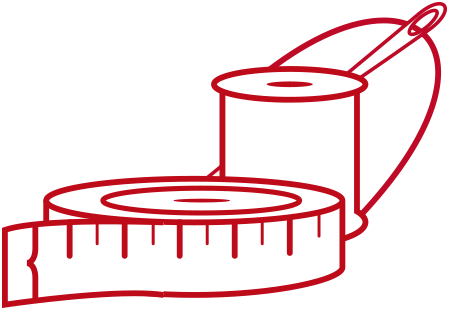 Experts in complex and specialist risks
Classic cars, farms and rural estates, even Gumball3000 – our teams of specialist underwriters create bespoke motor insurance policies for the most complicated risks.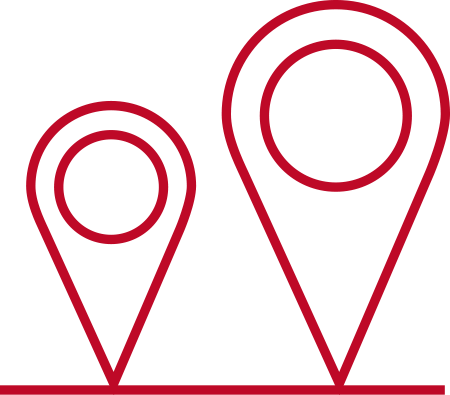 Specialist market knowledge
Our underwriters live and breathe motor vehicles. From the latest farm vehicle trends and exotic supercars, to the oldest, most delicate Panhard, we have a deep understanding of specialist vehicles which helps us write risks other insurers cannot.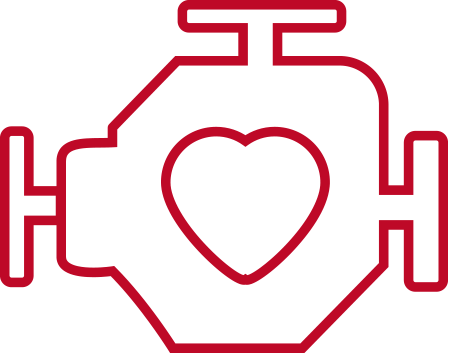 Every wheel, every engine
Our appetite is one of the broadest in the market for specialist and complex risks (and everyday cars and vans too). When you ask us for a quote, you'll get a response either way, quickly.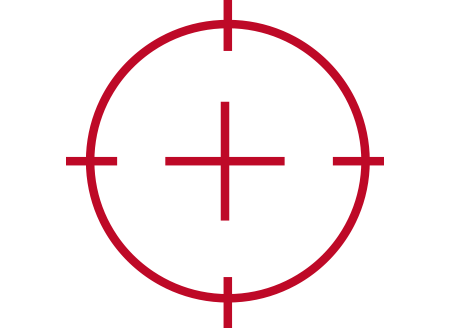 Motor only, broker only
While other insurers have multiple lines of business, we are dedicated to motor, with our policies available exclusively through brokers – guaranteed.
Contact customer services and underwriting
Select a product from the dropdown to show the customer service and underwriting contact details for your specific vehicle cover.
Speak to a relationship manager
Search relationship manager contact details