Gumball 3000 - The final drive to Mykonos
Day 6 - 3,000 miles later, #TeamERS made the final approach to Athens before heading to Mykonos. But in true #Gumball fashion, there's a bump in the road ... literally
2564 views - 1904 days ago
Gumball 3000 - A Stressful Drive to Tirana
Day 5 - Alex and Jonny reach Albania after sunset and the police escort is nowhere to be seen
3830 views - 1908 days ago
Gumball 3000 - "It's Like Someone Has Instagram Filtered Our Lives"
Day 4 - #TeamERS hit Croatia, Montenegro and the Adriatic Sea, taking in some truly stunning coastal roads
1113 views - 1909 days ago
Gumball 3000 - Electrifying Drives
Day 3 - Today's the day where #TeamERS are expecting to hit the wall, but after blagging an exclusive behind-the-scenes tour of the #Rimac factory and driving on some stunning roads, the boys are left totally energised
2483 views - 1910 days ago
Gumball 3000 - #TeamERS Eventually Make It To Budapest
Day 2 - Google vs Gumball ...
1401 views - 1911 days ago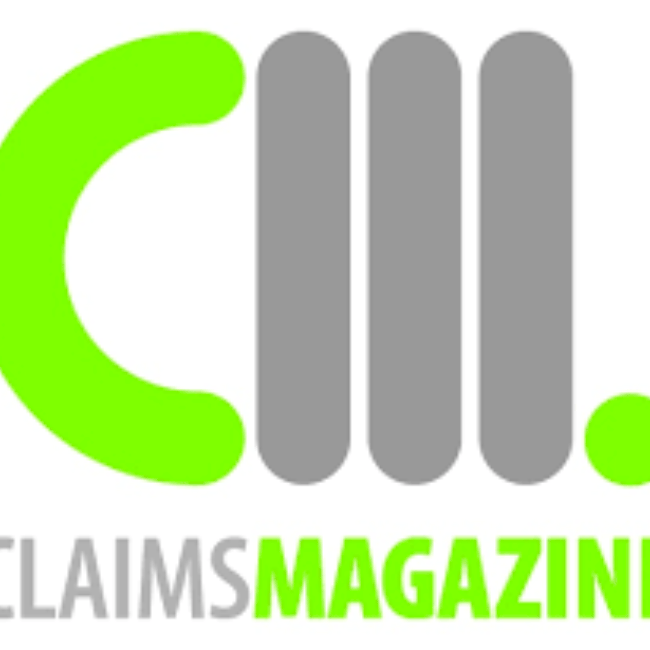 13 Jul 2017 | News
ERS is sending one of its claims specialists, Matt Gray, to the 2017 Gumball 3000 rally so that he can deal personally with any claims matters.
Gray will be on the ground for the duration of the rally ...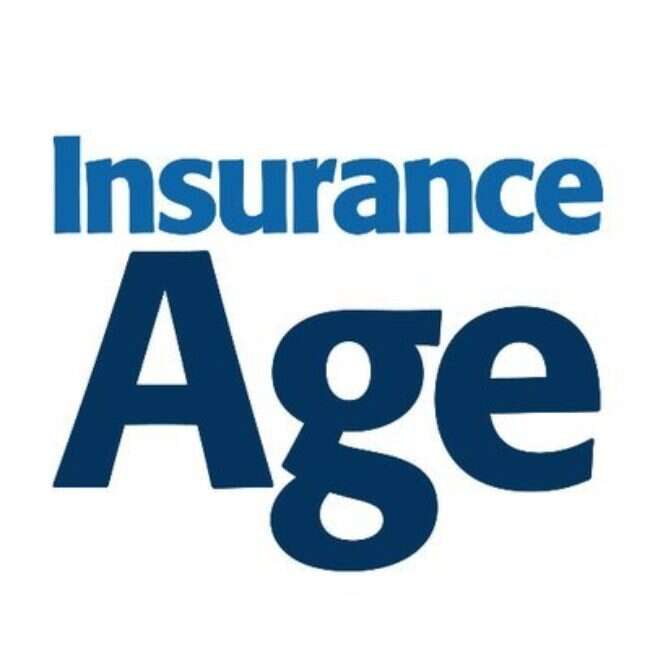 30 Jun 2017 | News
Alex Hardy, sales director at specialist motor insurer ERS will be taking a break from his weekend downtime and throwing himself out of his comfort zone and into a high-octane, once-in-a-lifetime driving experience. Along seasoned ...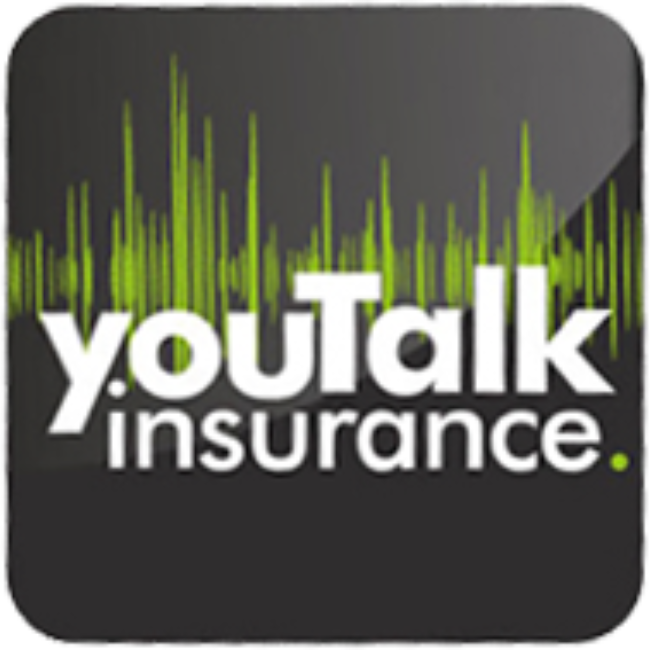 30 Jun 2017 | News
Not content with insuring the drivers in this year's Gumball 3000 rally, ERS, the largest specialist motor insurance syndicate in Lloyd's of London, has announced that it will be entering a team into the iconic motoring event. ERS Sales ...