Choosing a Car Fit for Gumball
Jonny and Alex shop for a suitably Gumball company car…
1582 views - 788 days ago
Announcing Team ERS
ERS becomes the first Gumball 3000 insurer to participate in it and announces the team drivers: ERS head of Sales Alex Hardy, ably accompanied by motor journalist Jonny Smith.
Taking Bespoke Underwriting To The Extreme With Gumball 3000
280 drivers, 140 cars elite cars valued at over £30 million. One unique rally. PK Partnership and Gumball needed a specialist motor insurer prepared to take on the Gumball rally - they chose ERS . Who says motor insurance can't be exciting!
1720 views - 830 days ago
Keep up to speed with ERS in the Gumball 3000 2017. Watch and read the latest daily drives, carfessions, daily tweets and more.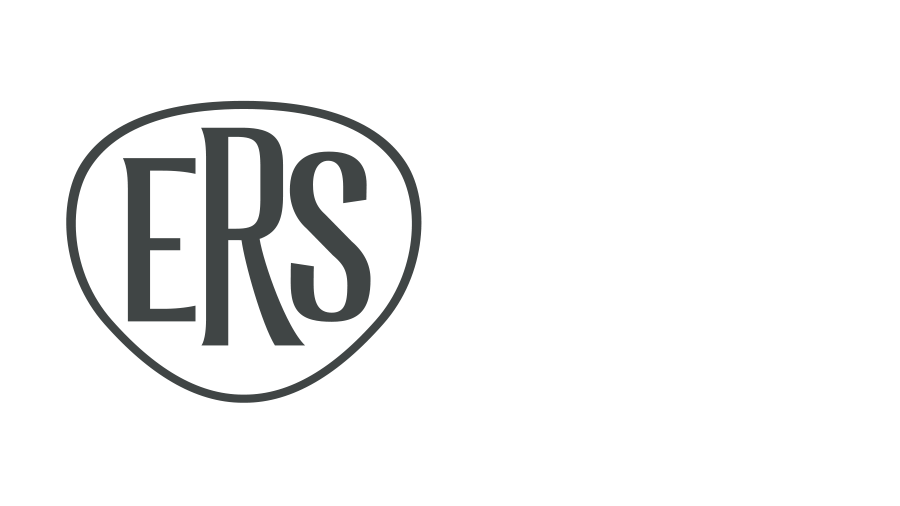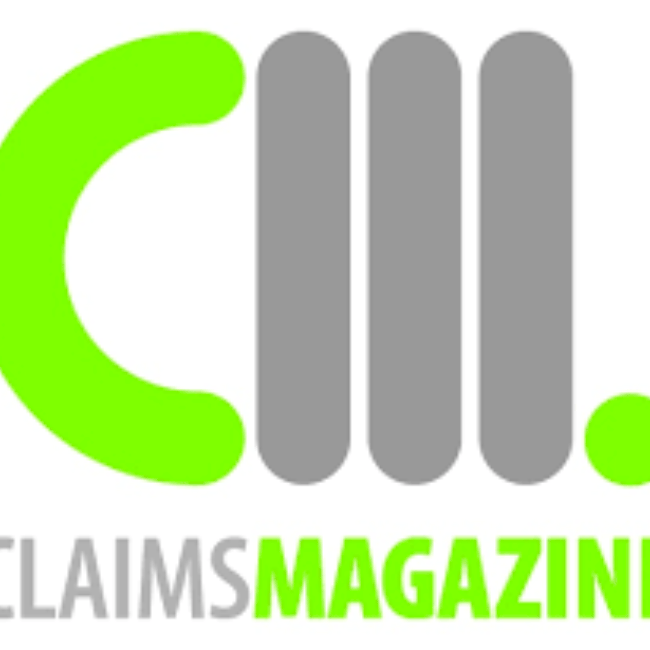 13 Jul 2017 | News
ERS is sending one of its claims specialists, Matt Gray, to the 2017 Gumball 3000 rally so that he can deal personally with any claims matters.
Gray will be on the ground for the duration of the rally ...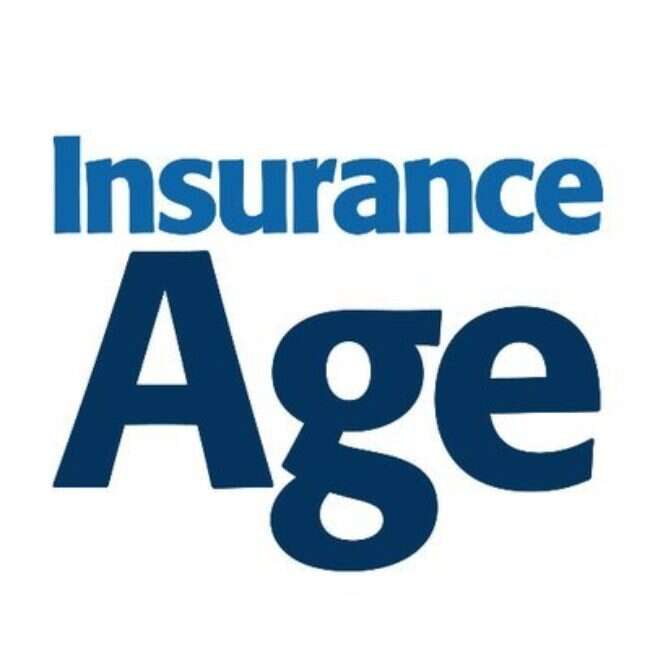 30 Jun 2017 | News
Alex Hardy, sales director at specialist motor insurer ERS will be taking a break from his weekend downtime and throwing himself out of his comfort zone and into a high-octane, once-in-a-lifetime driving experience. Along seasoned ...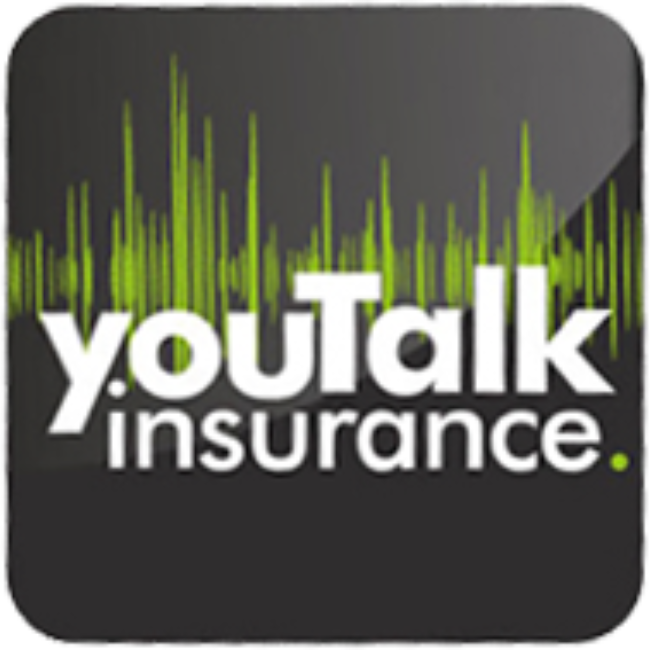 30 Jun 2017 | News
Not content with insuring the drivers in this year's Gumball 3000 rally, ERS, the largest specialist motor insurance syndicate in Lloyd's of London, has announced that it will be entering a team into the iconic motoring event. ERS Sales ...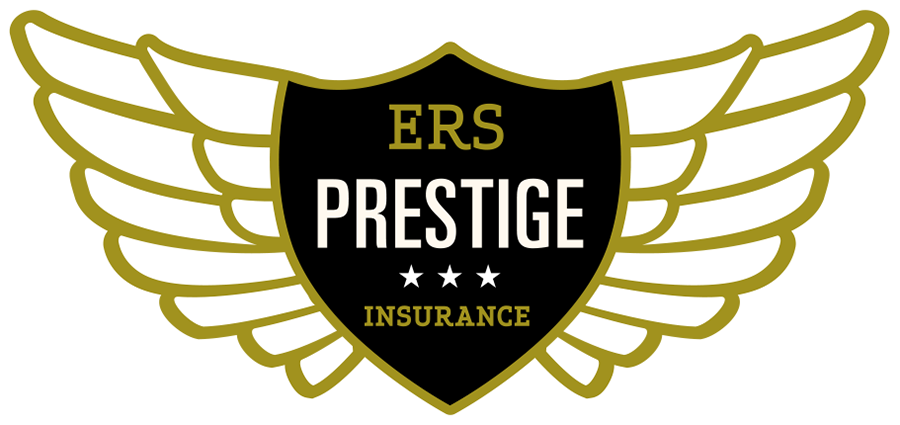 Prestige car insurance from ERS
We create individual specialist motor insurance policies for supercars, imported vehicles, sports people and entertainers – and can provide a quote on the same day. Call 0333 241 2445 or email prestige@ers.com.