Gumball 3000 - Flag Drop
Day 1 - Jonny and Alex make their way to the flag drop and the first stage of #Gumball3000 - a 10 hour drive to Warsaw
1692 views - 776 days ago
Gumball 3000 - Ready When You Are
We've landed in Riga for #Gumball3000... but we're missing one very important item!
1174 views - 777 days ago
Insuring The Wildest Wheels On The Gumball Grid
Max Cooper and Jonny discuss the cars – and drivers – they think will be the ones to watch ... and wave at like fools on the motorway in Latvia.
How to be a Gumballer
Jonny and Alex drop into the hallowed Gumball 3000 HQ to get tips from it's founder Max Cooper on how to be a true Gumballer – or at least how to survive it.
1371 views - 782 days ago
First Drive In The Ferrari
What better way to train for high speed touring in a supercar – than driving across London in gridlocked traffic?
Keep up to speed with ERS in the Gumball 3000 2017. Watch and read the latest daily drives, carfessions, daily tweets and more.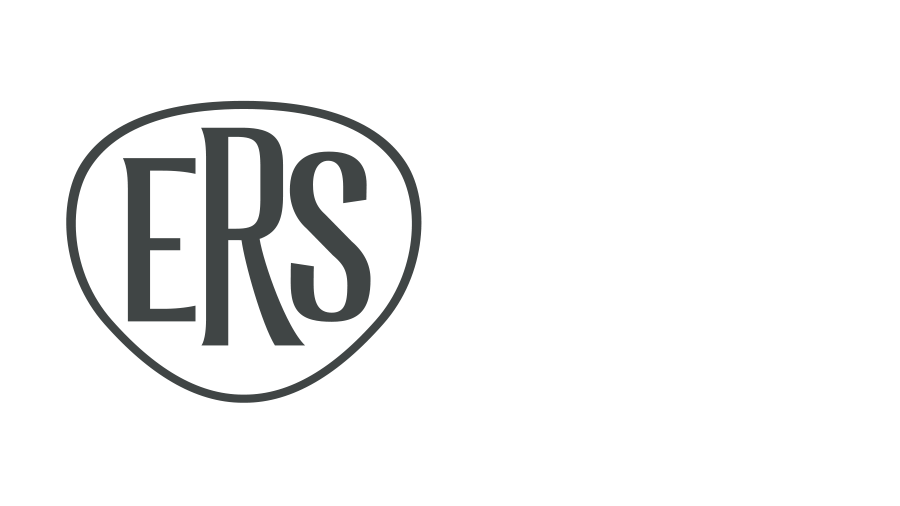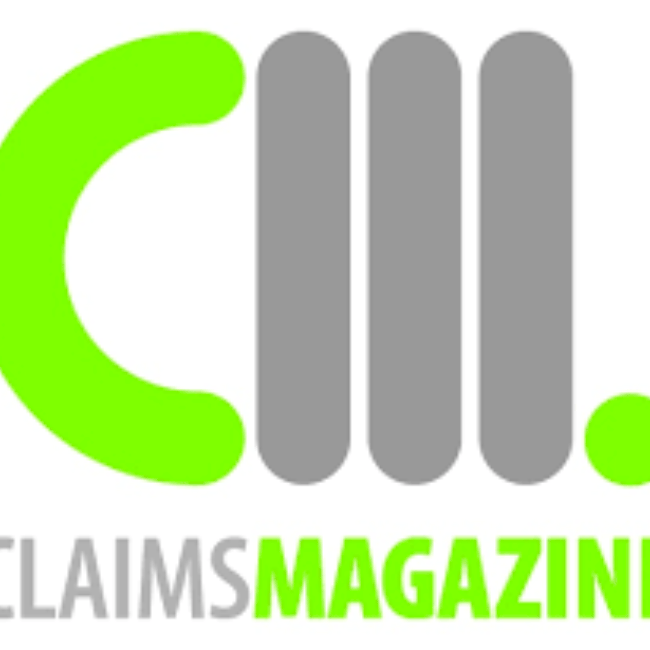 13 Jul 2017 | News
ERS is sending one of its claims specialists, Matt Gray, to the 2017 Gumball 3000 rally so that he can deal personally with any claims matters.
Gray will be on the ground for the duration of the rally ...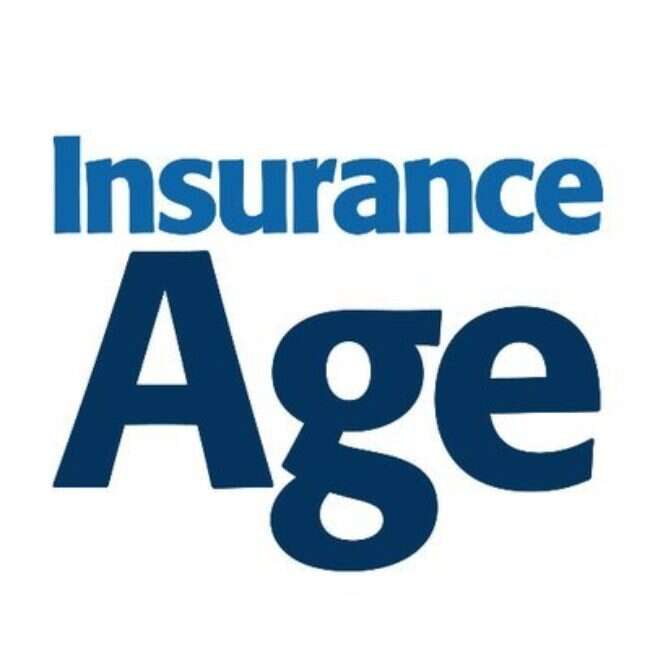 30 Jun 2017 | News
Alex Hardy, sales director at specialist motor insurer ERS will be taking a break from his weekend downtime and throwing himself out of his comfort zone and into a high-octane, once-in-a-lifetime driving experience. Along seasoned ...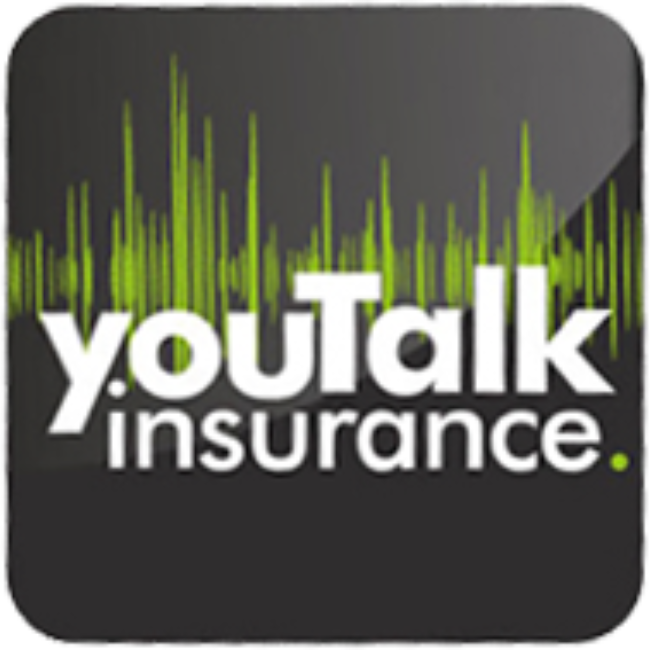 30 Jun 2017 | News
Not content with insuring the drivers in this year's Gumball 3000 rally, ERS, the largest specialist motor insurance syndicate in Lloyd's of London, has announced that it will be entering a team into the iconic motoring event. ERS Sales ...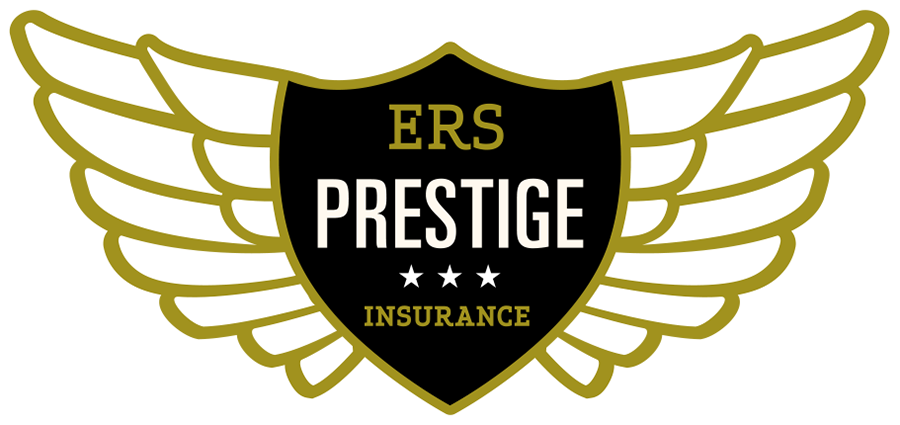 Prestige car insurance from ERS
We create individual specialist motor insurance policies for supercars, imported vehicles, sports people and entertainers – and can provide a quote on the same day. Call 0333 241 2445 or email prestige@ers.com.