Grab the reins and saddle up
Whether your client is a horsing enthusiast or a professional sportsperson, if they own a livery business or a farm, our Horsebox product has been designed to fit their needs.
We won't make you jump over hurdles to get horsebox insurance. Trade online via ERS eTrade for maximum horsepower.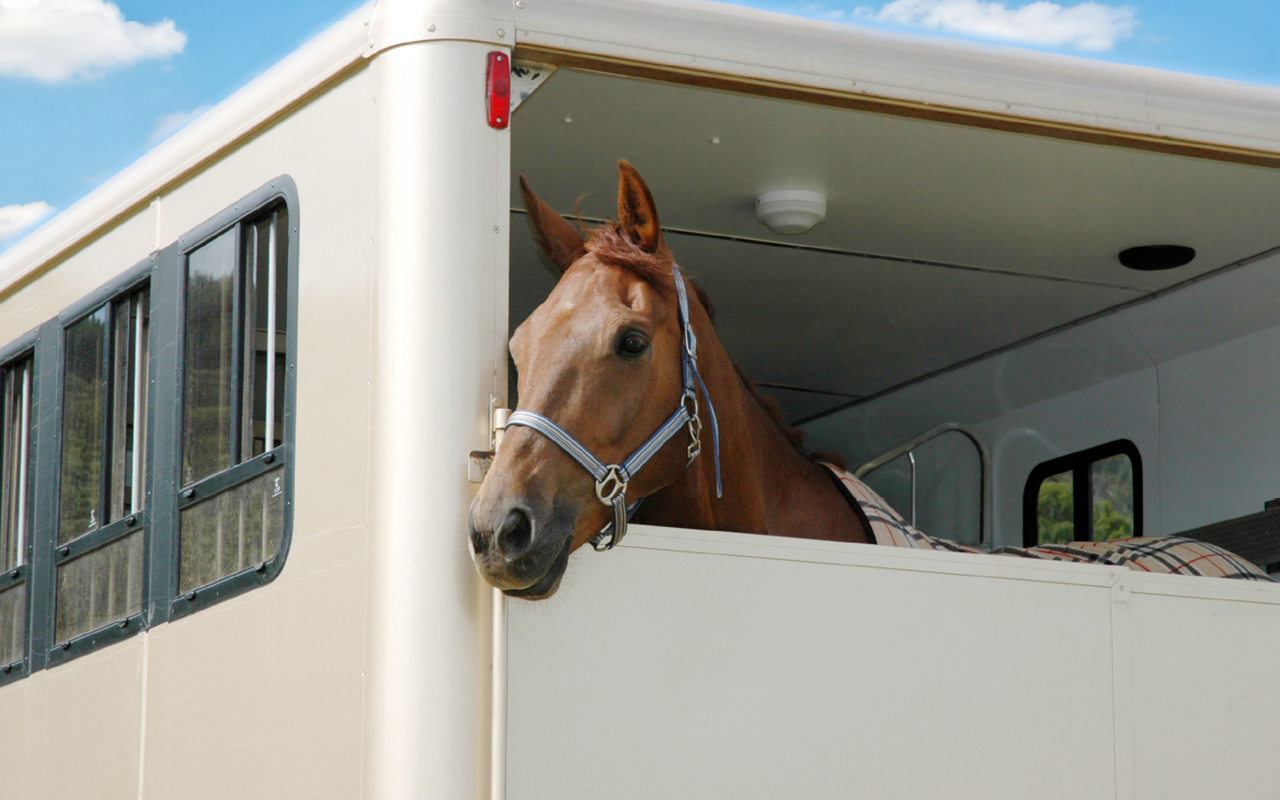 Cover for drivers from 21 years of age
All UK postcodes considered
Cover for business and pleasure use
Cover for vehicles worth up to £500,000
Any driver cover available
Vehicle profile
Any vehicle worth up to £500,000, including small horse boxes through to larger vehicles with sleeping accommodation
Client profile
Drivers aged 21 to 75
All driver history considered
Situation
All postcode areas considered
Horsebox documents
Find policy documents and other useful paperwork here
Are you looking for specialist Horsebox insurance?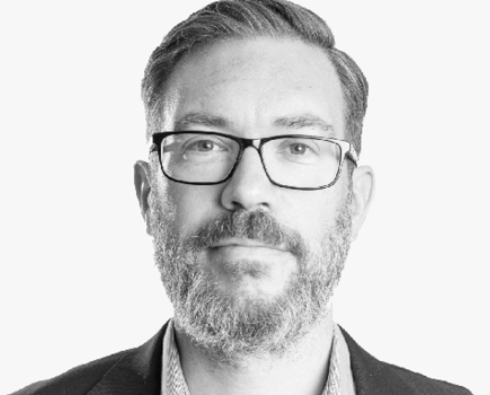 Scott Tillbrook
Head of Commercial Motor, Agriculture & Bespoke Personal Motor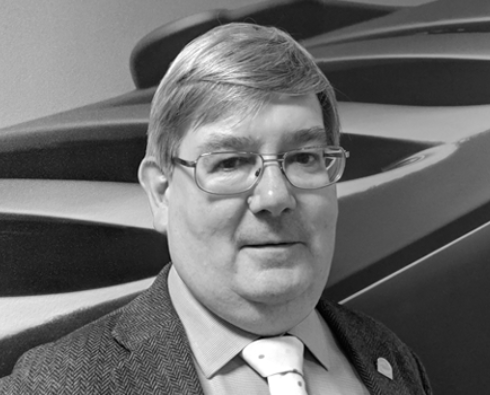 Malcolm Cawsey
Product Manager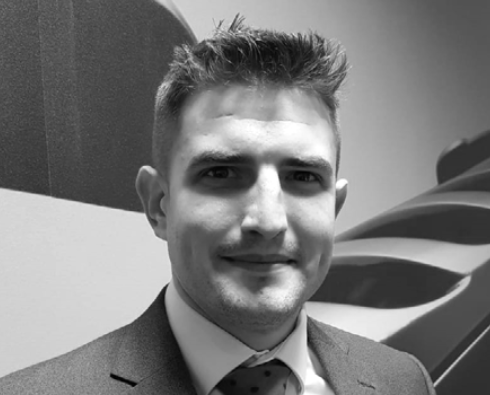 Chris Denton
Senior Underwriter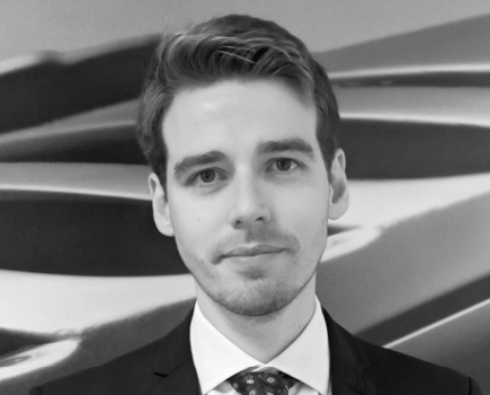 Matthew Perry
Underwriter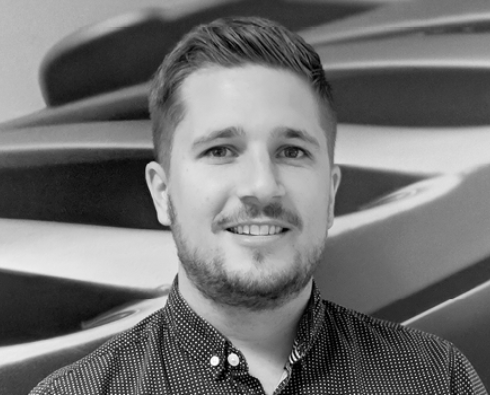 Sam Budge
Underwriter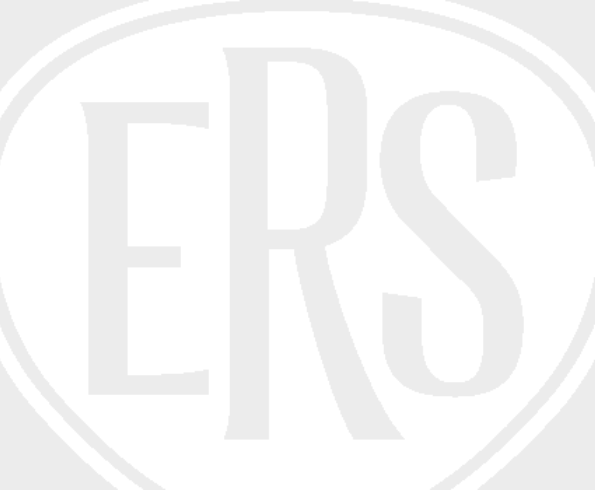 Melanie Lilygreen
Underwriter
Regional Trading Underwriters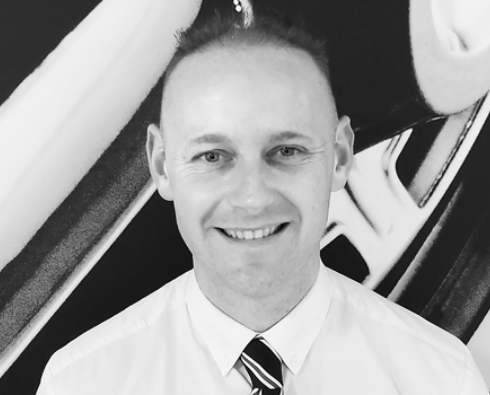 Graeme Sutherland
Regional Trading Underwriter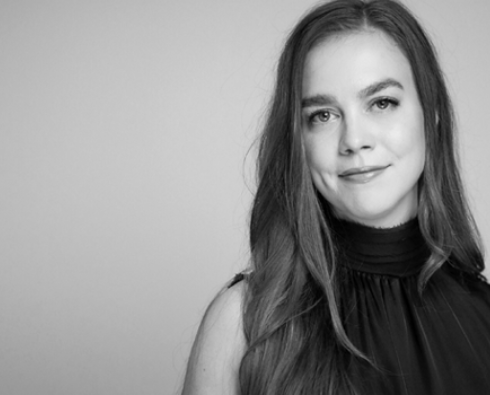 Millie Lamden-Kerr
Regional Trading Underwriter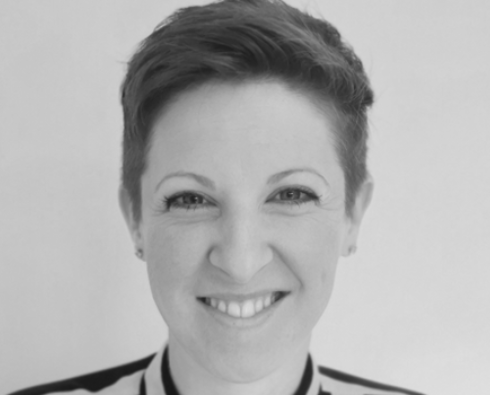 Sam Linton
Regional Trading Underwriter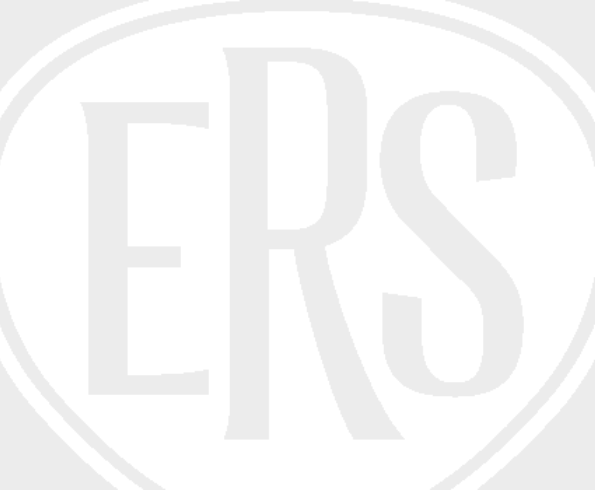 Matthew Evans
Regional Trading Underwriter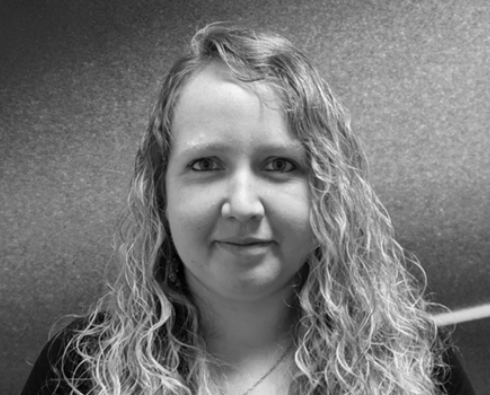 Rhiannon Hall
Team Leader, Underwriting Operations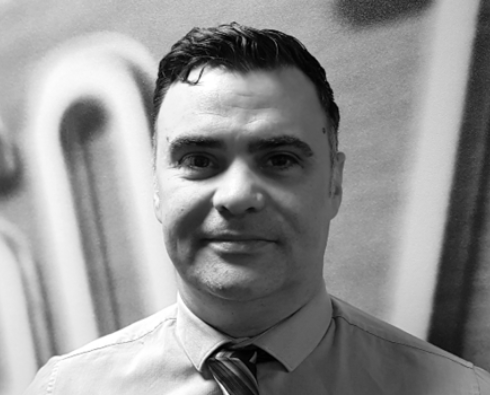 Gareth Phillips
Team Leader, Engineering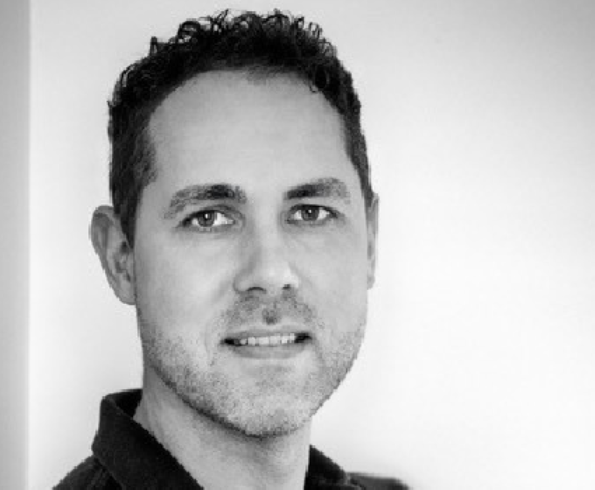 Robert Puxley
Team Leader, Claims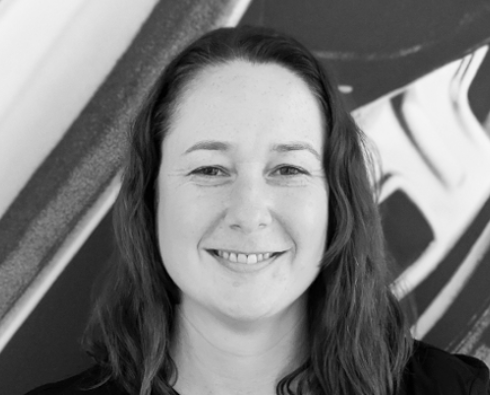 Kelly Carey
Marketing Manager