It's World Cup season. Feeling excited? Confident? In danger of getting carried away in a wave of over-optimistic sporting patriotism? World Cup fever strikes again, and our nation currently waits with baited breath as the England team prepares to take to the field for the first time this week.
Can we win the World Cup? As a specialist vehicle insurer, we're not really qualified to provide an expert assessment of England's chances (YES WE CAN!), however we always follow the football closely because it overlaps with our day jobs. Many footballers have a fondness for exotic and high-end autos. In fact, alongside other sports professionals, we have a number of footballers and their vehicles on our books, because we understand the challenges high-profile individuals can face when trying to insure high value cars.
Car insurance, though is not only for on the road. If, like the England team you're going overseas for a long period of time, like up to five weeks (here's hoping England fans…) then a comprehensive policy to provide peace of mind in the event of accidental damage to or theft of these prized belongings is a must.
It's fair to say that the England players have enough on their plates carrying the hopes and dreams of an entire nation on their shoulders. The last think they need is the distraction of a garage mishap leading to a box of heavy tools crashing on to the bonnet of their super-rare Porsche.
Given our love of both prestige automobiles and football, we thought we'd take a quick look into the makes and models currently boasted by our footballing heroes in waiting.
A number of England players stand out for their particularly striking choice of vehicle (and that's not including John Stones's classic Mini). Take Phil Jones, practically an England veteran at 26, and the proud owner of not one, but two Bentleys, including a Bentayga featuring the most technologically advanced 12-cylinder engine in the world.
As if that weren't enough, he also owns a Silver Aston Martin Vantage, at the heart of which beats a 4.0 litre twin-turbocharged V8 engine capable of delivering impressive acceleration of 0-62 mph in just 3.6 seconds and a speed of up to 195 mph. It's fair to say that the Vantage's performance bears approximately zero resemblance to Phil's footballing modus operandi.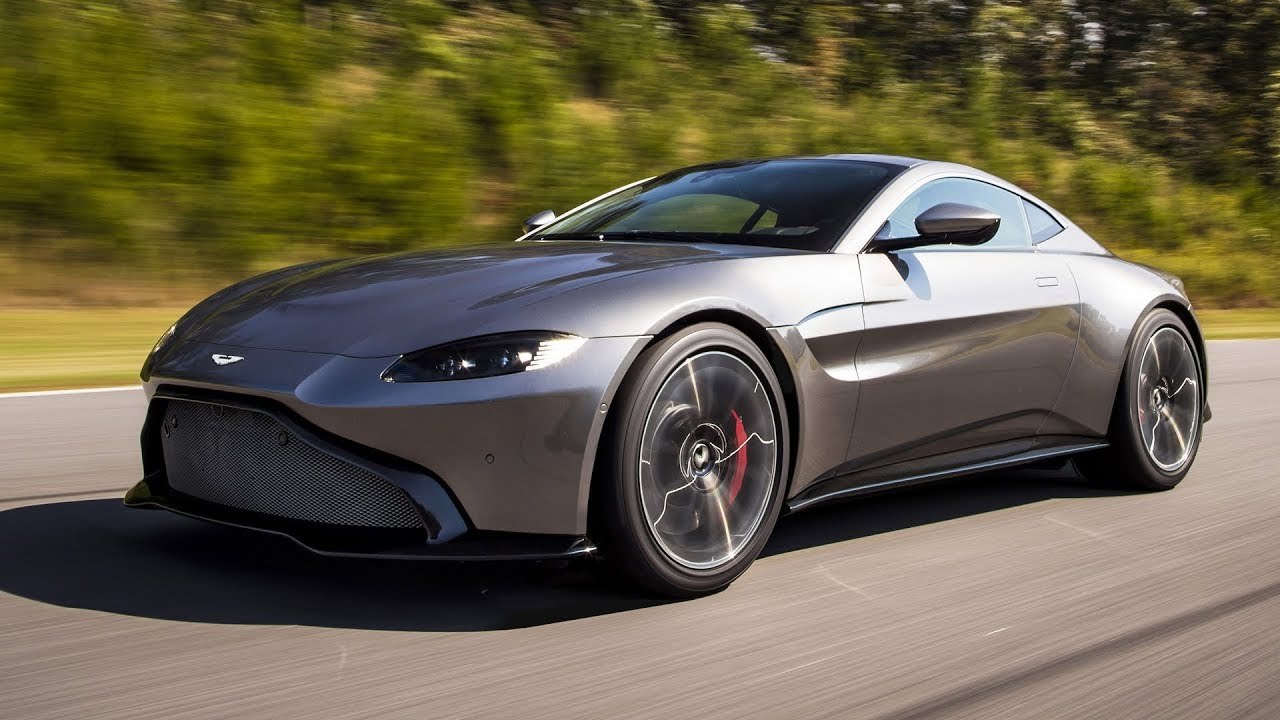 Team Ad-Vantage? The Aston Vantage is just one of England's Phil Jones prestige cars

In contrast, fellow defender Kyle Walker has had an electrifying season at the heart of the super-swift and super-stylish Man City side. Perhaps it's no surprise then to find him taking to the streets of Greater Manchester in a Lamborghini Huracan with a V10 engine.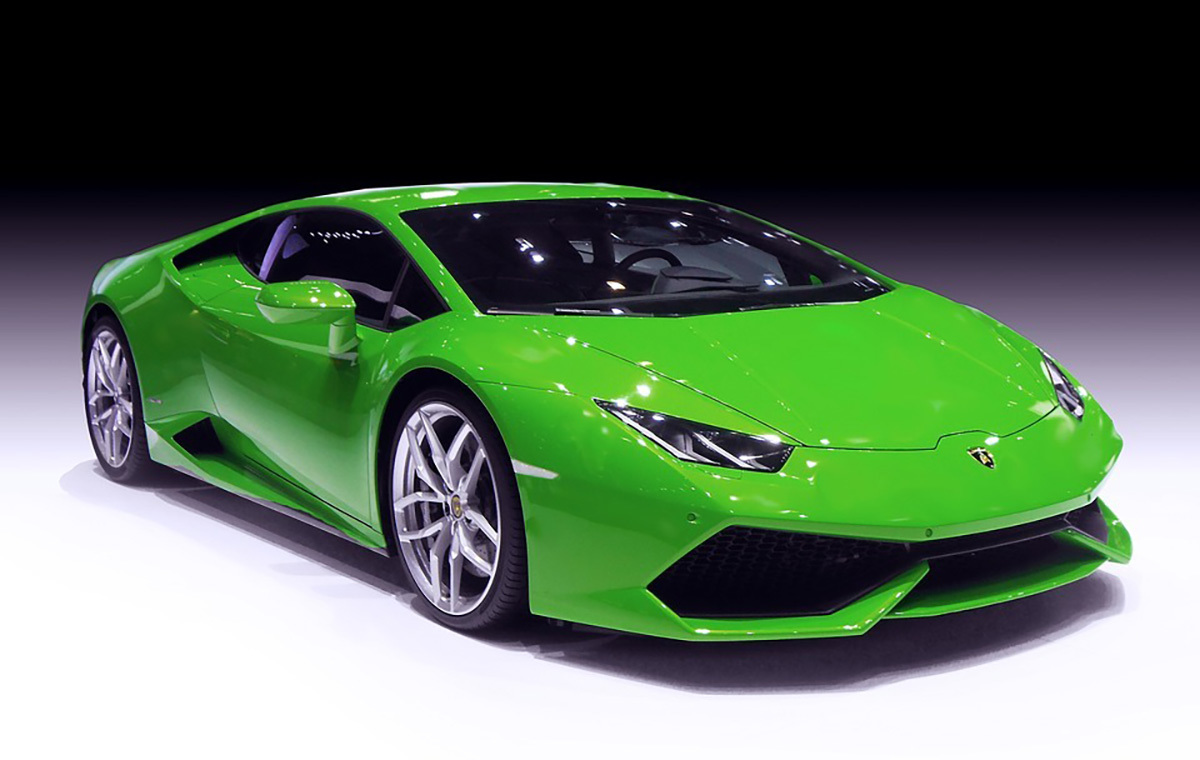 Scene stealer: Will Kyle Walker's football be as attention-grabbing as his car?
Further up the pitch, understated midfielder Jordan Henderson has opted for a vehicle that's anything but, in the form of a Porsche Cayenne. Jesse Lingard may only have been on the England scene for a short period, but he's wasted no time on kick-starting his auto collection, augmenting the sportsperson's go-to choice – the Bentley Continental GT – with a Rolls Royce Wraith, not only the most powerful car in Rolls' history but also the closest thing to a sports car that it has ever attempted to produce.
Striker Jamie Vardy has also gone down the Bentley Continental GT, however his personalised registration plate, doubtless makes it far easier to distinguish from the plethora of other Bentleys parked up outside Leicester's Highcross Shopping Centre on a Thursday afternoon.
A third England Continental GT teammate, Harry Kane, breaks the mould somewhat with his second selection, opting for a Jaguar F-Pace, a compact crossover SUV that should provide all the comfort and luxury he requires as he's stuck in traffic on the North Circular.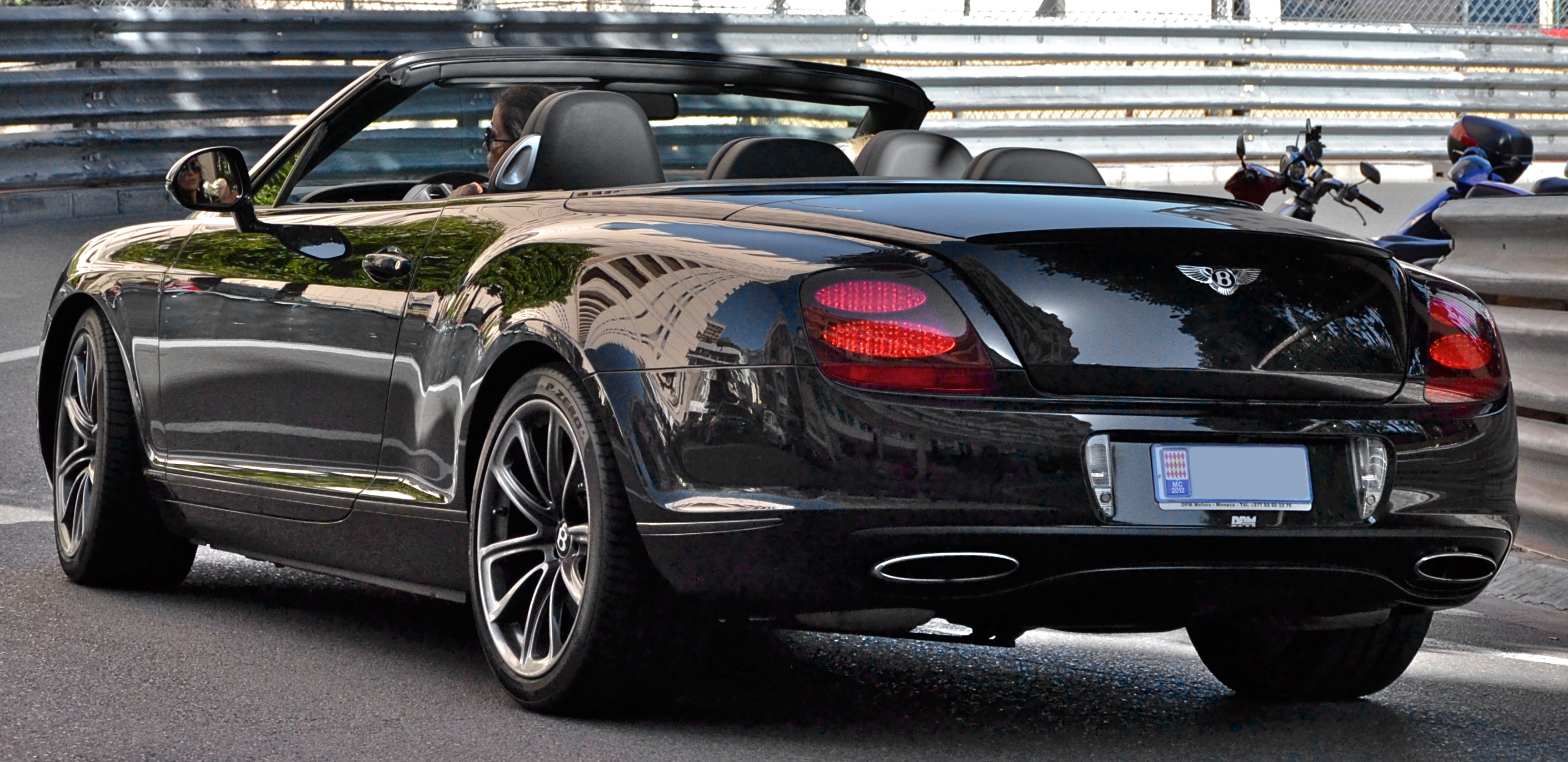 Firm favourite: The Bentley Continental GT - a frequent choice for discerning footballers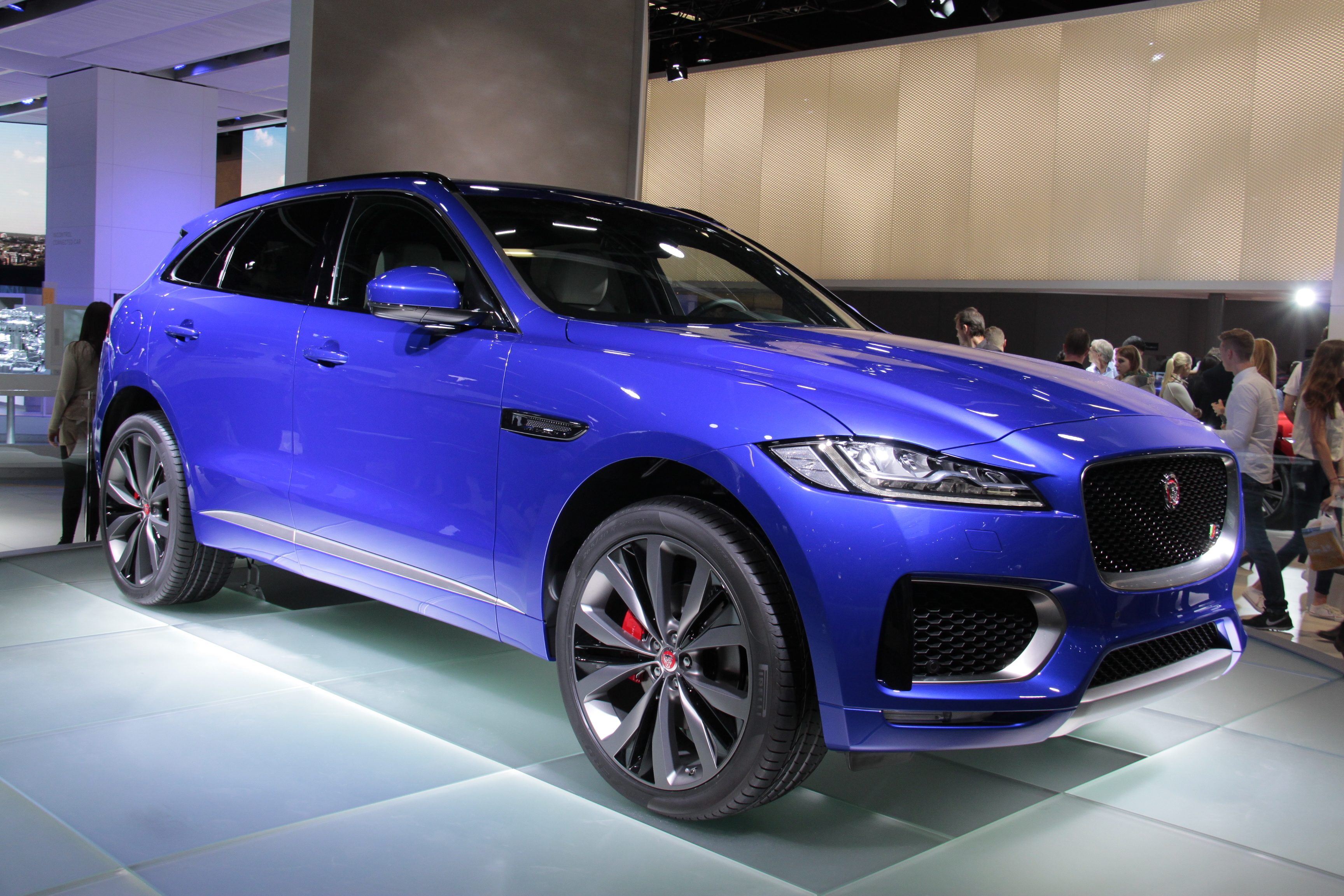 Style and substance: The Jaguar F-Pace SUV offers comfort without compromising on style

So which car manufacturer comes out on top in the England World Cup Auto Ownership Rankings? We appear have a tie on our hands between the Bentleys and the Mercs. We counted at least six of each within the team's ranks – if one of our players could lay claim to that many goals by the end of the tournament they could be a shoo-in for the golden boot. And to see that accolade immortalised on a player's exotic car would certainly be a motor risk we'd love to take a look at!  
Anyway, good luck to the England team this week and beyond. Let's hope that the players have taken out the appropriate cover to protect their precious metal while they're away to keep their minds firmly on the footballing task at hand.
You don't have to be a professional footballer to benefit from our Prestige motor insurance. Our policies are tailored to meet the specific needs of those working in the sports and entertainment industries. Contact our experts for a quote at prestige@ers.com or visit ers.com/prestige for more information