Your first Gumball 3000 isn't really something you can be fully prepared for. I mean, you can definitely try to be healthy and well rested, but even then one will require a tsunami of energy to ride the road trip of a lifetime. And that's exactly what it is – I have never been on a more lavish, ambitious, fast-paced drive in my 20 years of being a motoring journalist.
Call them survival tips, call them must-dos, call me a Gumball agony uncle. Actually, don't bother with the latter. Here are my best offerings for how to wring the best from your Gumball 3000 experience.
1: PILLOW TALK
A soft jumper will suffice, but something to rest your weary head on when sat in the passenger seat is vital. Sharing driving duties is the only realistic way to maintain the energy required when pounding the miles to the next overnight stop. A compact micro-fibre pillow also doubles as a lumber support if you've foolishly chosen a supercar with bum-numbing suspension. Don't get an emoji one. Please.
2: HEALTHY RUBBER
I was shocked at how few entrants were carrying spare tyres for their steeds. The Gumball often passes through remote regions in countries that probably won't easily be able to sniff out a replacement 355/25/R21 Michelin for your Lambo. Most sports cars have special order tyres at a dealer, less so in Montenegro.
On my Gumball experience our Ferrari suffered a blowout at traffic lights in Athens, at midnight. It robbed us of 3 hours sleep when we were only set to get 4 hours at best. Trust me, pack a spare or at least have them sent to a hotel nearby. On the plus side we did make a good friend in Greece who helped us find a replacement in our time of need.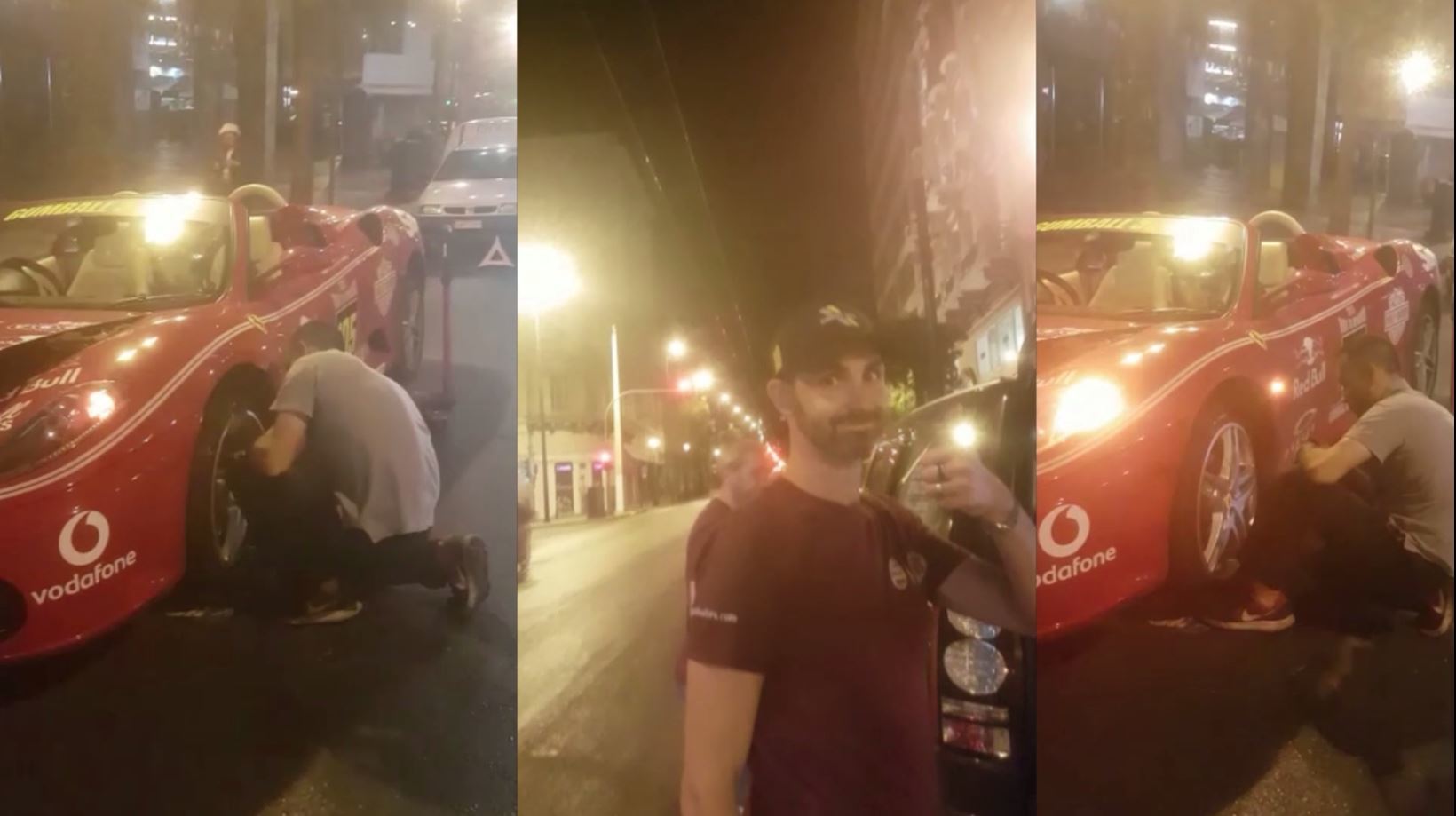 3: NO CLOTHES
Ok, maybe not exactly, but definitely don't fret about packing multiple outfits. You don't have time for costume changes, and lugging your bags from car to hotel to car every night gets really boring. Let's also not forget that most sports cars have rubbish boot space.
If I have my Gumball time again I shall simply pack underwear and buy everything else en-route. Quirky local T-shirts are far better reminders than postcards. We used spare t-shirts to pay off – sorry, generously gift – the border control guards. And then there's some patriotic hats. My Gumball co-driver Alex liked those…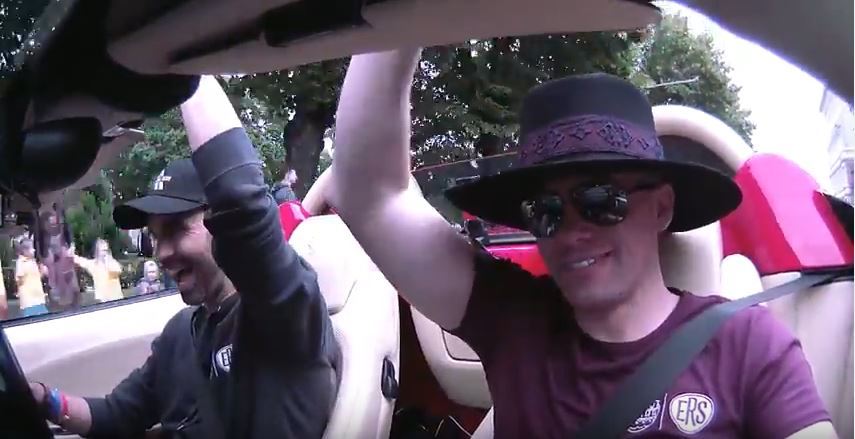 4: CHARGE OF THE PHONE BRIGADE
It's a bit like your wedding day the Gumball – the whole thing feels like a speedy blur. So much so that 10 days later I was only remembering certain aspects or looking at a photo and getting flashbacks. Taking pics is a wise idea, so get a multi-purpose USB charger for all the necessary tech. I'd also get a dash cam, which doubles as a road trip memento (or evidence if things go Pete Tong). Pack some big SD memory cards for it and keep the whole thing for posterity…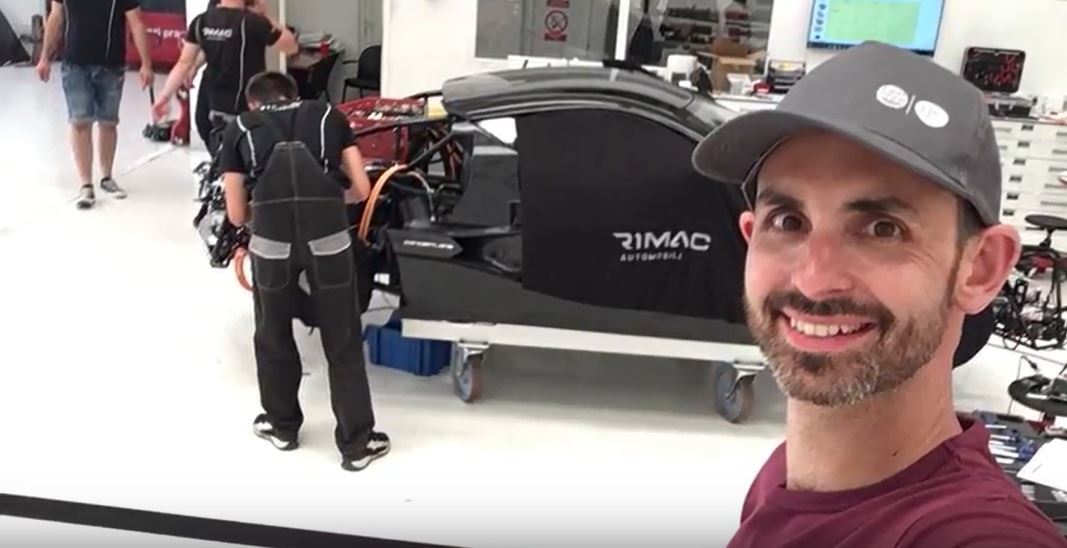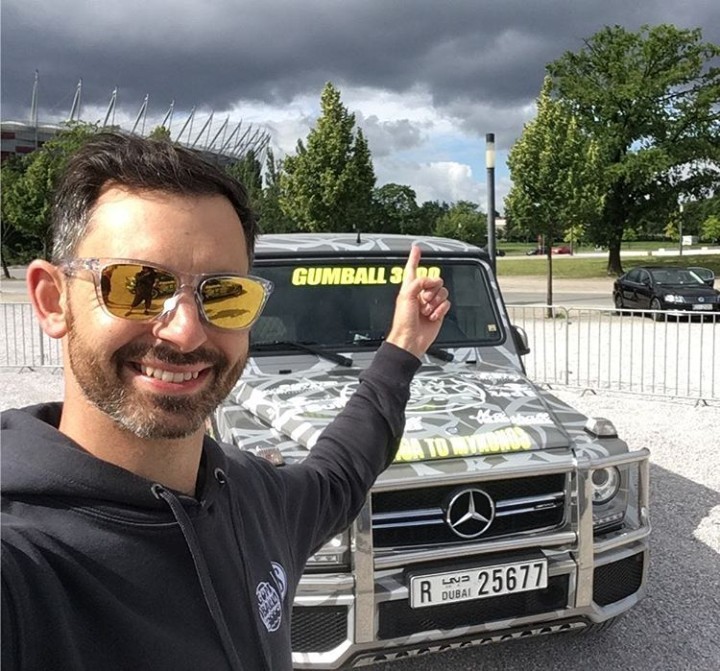 5: BE SOCIAL

You spend a hell of a lot of time confined to a car cabin on this event, so whenever the chance arises go and talk to other Gumballers. They may not always look 'your type' or speak your language, but they are on this rollercoaster for the same reasons. You'll be surprised how many mates for life you might make.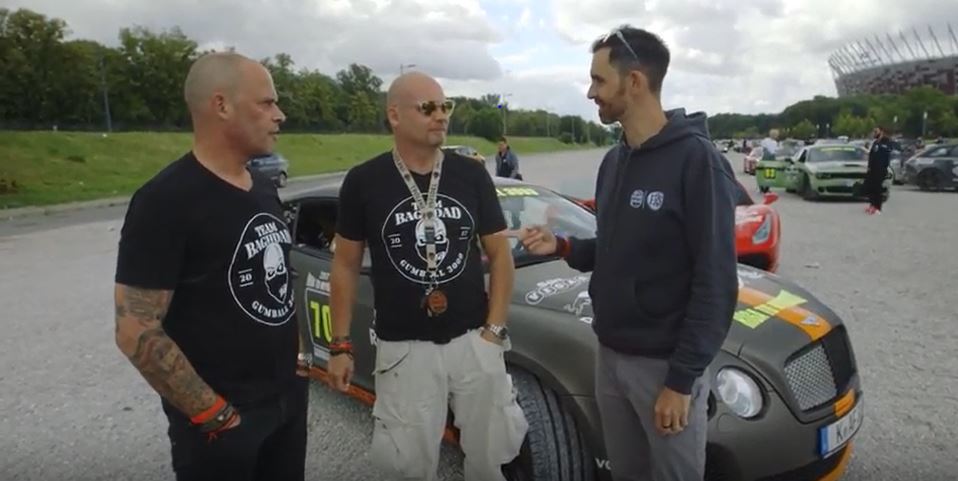 6: AVOID UNRECOGNISABLE CONFECTIONARY
Foreign chocolate is a bit of a gamble. Some of it has amusing names, but just go with what you know. You will need energy on this Gumball thing, so instead of sweets called Spunk or chocolate bars called Plopp, I'd opt for healthier nuts, dried fruit and maybe some cheeky vitamin supplements. And water – lots and lots of it. The organized Gumballer with sufficient space even packs a cigarette lighter powered cool box.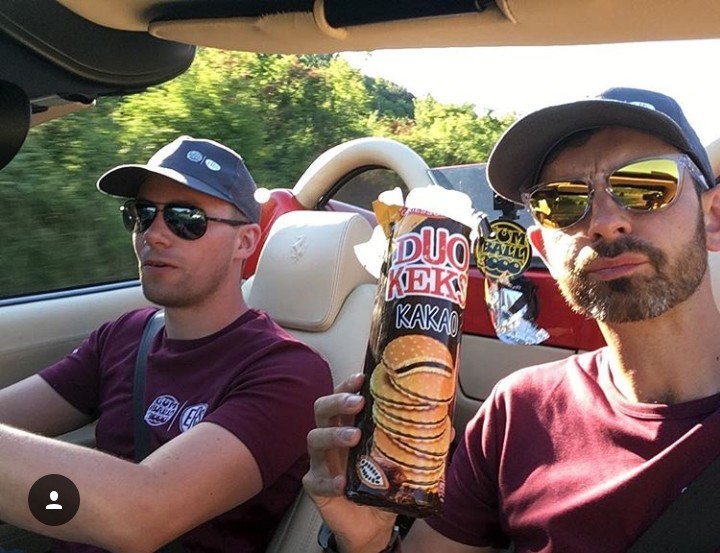 7: BOOK A MONTH OFF
Prepping beforehand is one thing, but none of us were prepared for the post Gumball lethargy. It hits you like a sledge hammer and falling asleep with your mouth fully open during a CEO meeting isn't a good look. I was unable to talk for the entire week after Gumball, so try to book at least a week off. Or a month. Seriously, it's challenging for the mind, body and soul.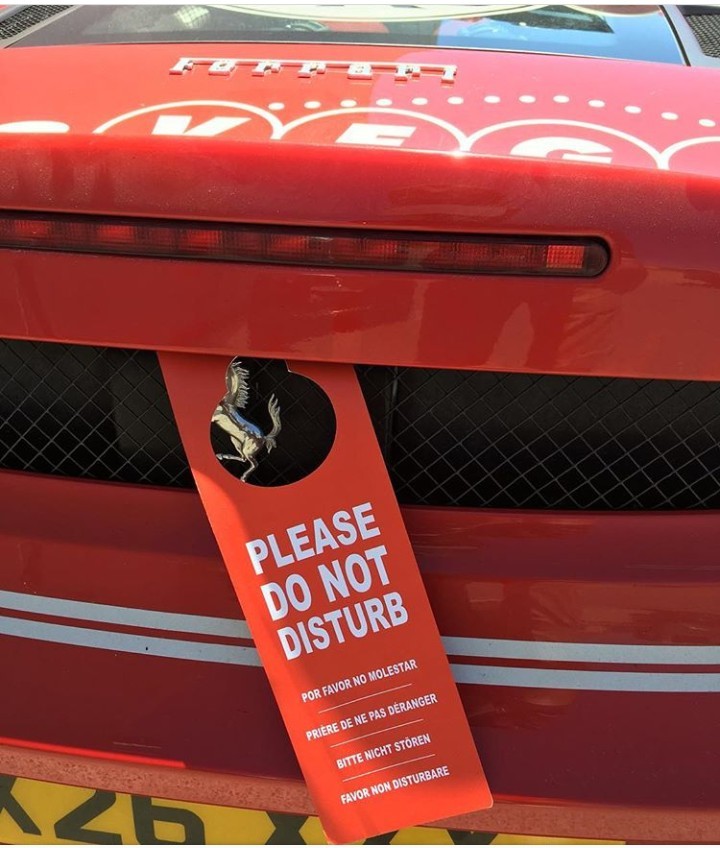 8: BEWARE DAY 3 
This is the day when the severity of Gumball really hits home and delirium pays a visit. If you can vote to ride shotgun on that day and constantly drink espresso then I would highly recommend it. A comedic audio book may act as minor medicine. One regret I have is not voice recording some of the utter gobbledegook that Alex and myself were spouting on day 3. Oh hang on, we have video evidence?
9: MORNING MOT
Call me captain sensible but a stranded supercar is a boring supercar. If buying spare tyres is out of the question (see step 2) at least check your tyres and pressures every morning. Those boring black circles are your lifeline. Our ritual before leaving the hotel carpark was one of us fetching drinks (coffee, water, coffee, repeat) while the other checks the vital engine oil, water levels. A visual check can make the difference between you rocking up to the Gumball finish party or not.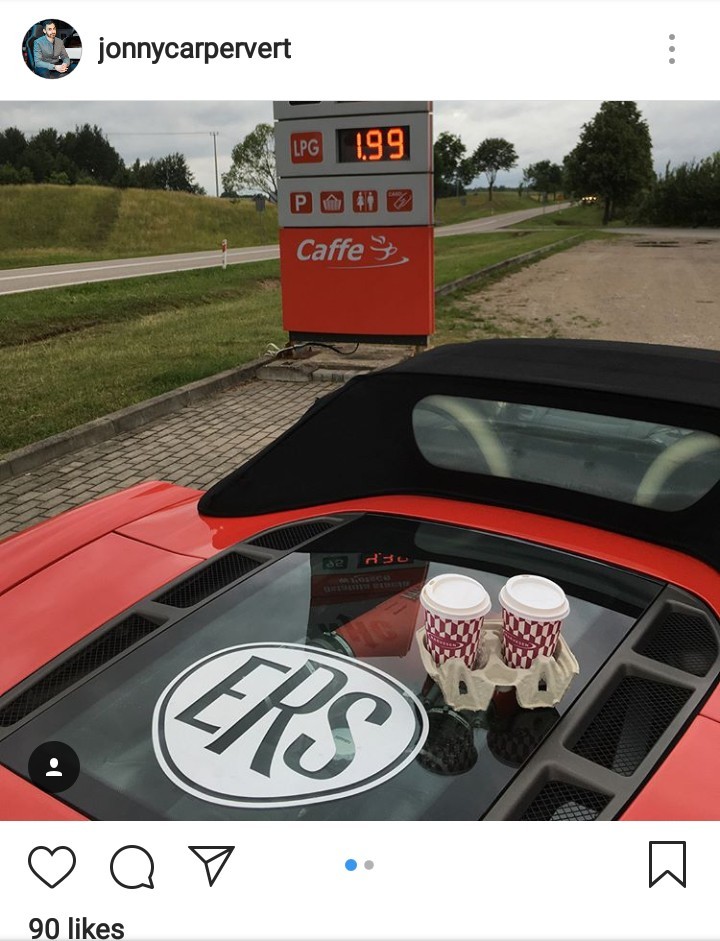 10: BE NICE
Treat those how you want to be treated. The Gumball is a ridiculous circus charging through continents, cities, towns and villages. There are some locals who have probably never seen a supercar before, let alone a hundred of them smothered in stickers. Be respectful to these people's countries and surroundings. One of the best moments for me was letting a small group of young lads sit inside our Ferrari at a fuel station. Their eyes lit up and I saw the indelible memories being made. That made it worth it for me.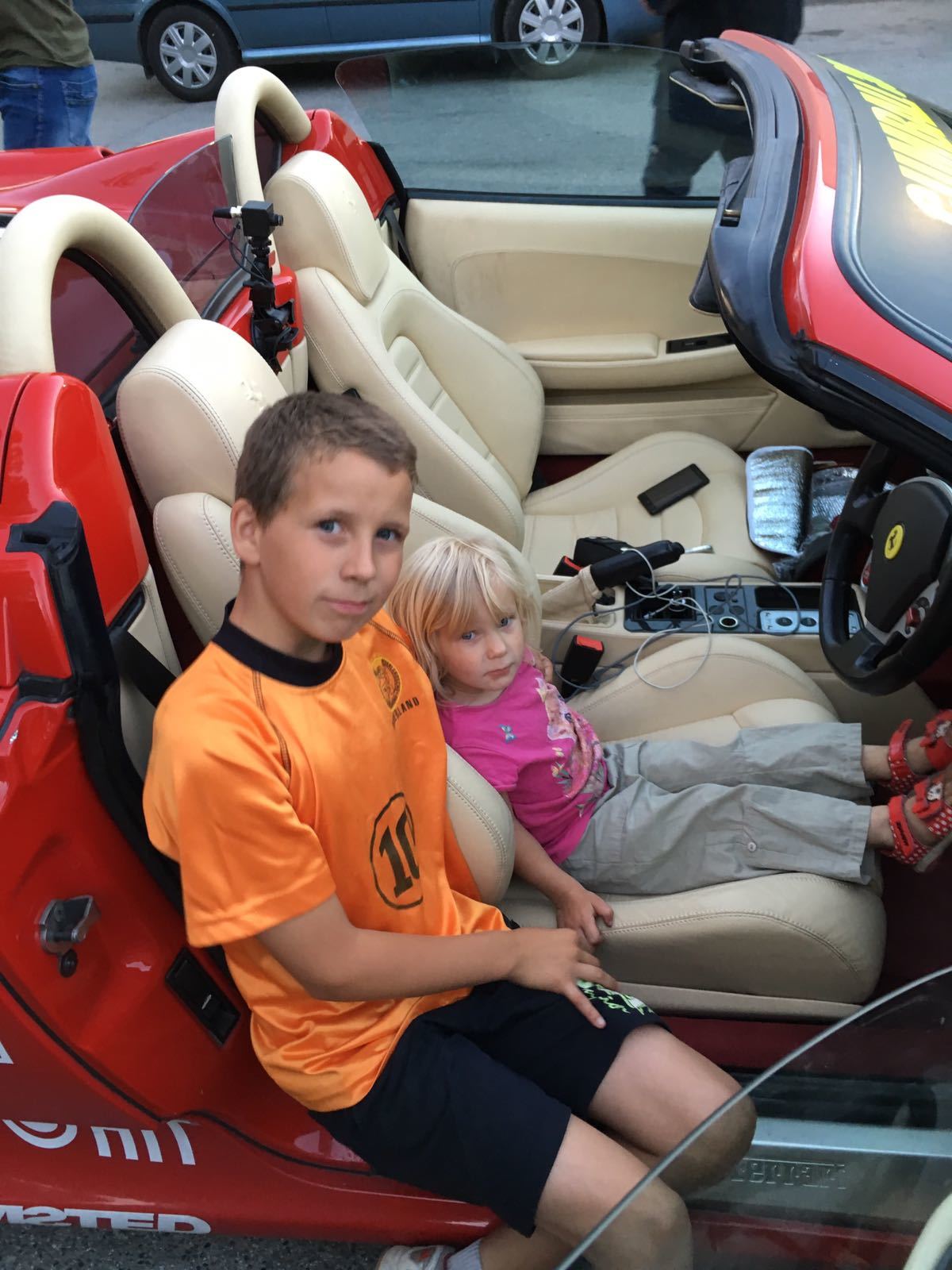 And finally, have fun and make the most of it! After eight days of wondering whether we'd ever get there, there was nothing like the feeling of crossing that finish line!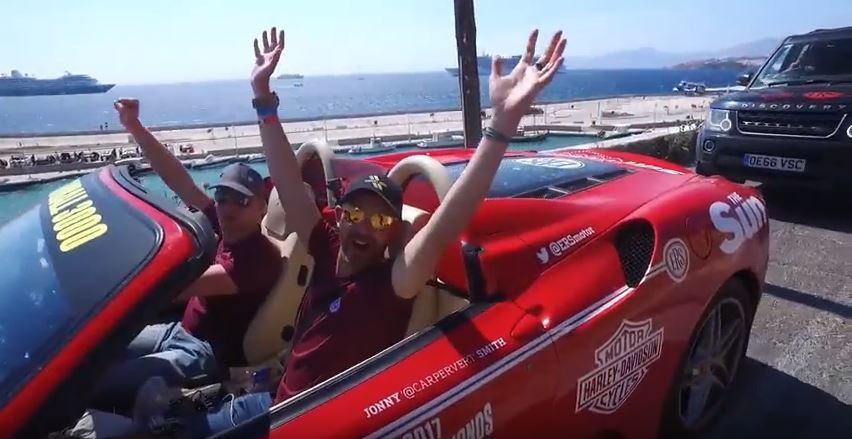 Want more...?

See the filmed highlights of our epic trip over on the Gumball page of ERS' website at https://www.ers.com/gumball