As car enthusiasts are gearing up to lockdown being lifted, and the concept of getting out on the open road to fulfill those driving adventures is looking that little bit more hopeful, we've had some great fun collating everyone's dream #ERSFirstBigDrive plans.
We spoke to our car loving friends to see where they're dreaming of going...
@queenb cannot wait to get out in her bright BMW F80 M3 and drive back to her home in the UK. She's excited to experience driving her BMW on the roads home, with Golden Brown playing on the stereo.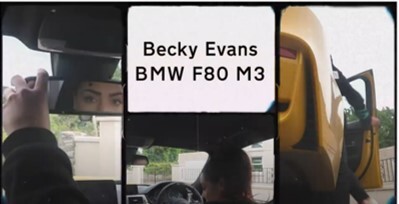 Whilst @Y14nny doesn't even care where the destination is… he just wants to drive. Wherever he's going though, he'll be listening to the Rocky theme tune to accompany him along the way after being at home in lockdown for so long.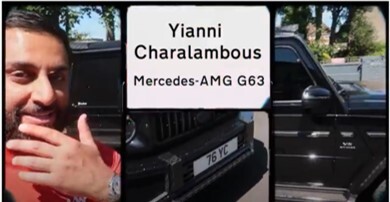 @jonnycarpervert is feeling what so many of us are feeling – missing our loved ones, so his dream passenger when it's safe to do so, will be his grandma. He is inspiring us with his desire to drive his Classic '68 Dodge Charger out into the beautiful Welsh countryside.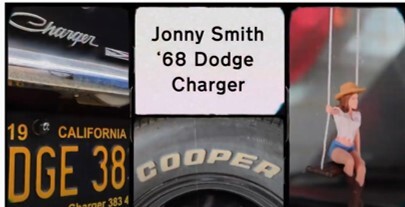 We also asked @NickiShields where she would like to go when those extended driving trips are allowed. She can't wait to get down to the South Coast… stopping at lots of cute little pubs along the way - fingers crossed for good weather then, Nicki!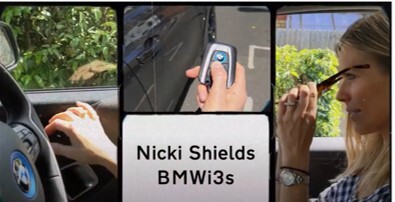 And finally, we spoke to @wallcepjw, who has been in agony without his Lamborghini, which was in the garage as lockdown was announced! He's had to make do with Lego replicas and dreaming of the amazing North Coast 500 roads…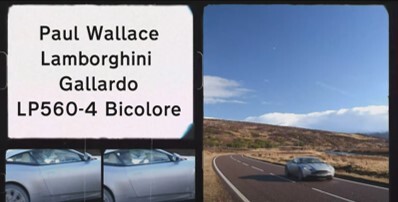 Many of us have experienced difficult times during lockdown; missing loved ones, routines, socialising, the list goes on… but it is also given us time to reflect and understand the important things in life… what makes us happy? Your #ERSFirstBigDrive is all about that… it may be a drive on a perfect road, listening to the engine roar, it may be catching up with your mate who you haven't seen for so long, or setting-off on the journey to see your parents, your children, your hairdresser!
Listening to everyone's wishes has really got us thinking about that perfect trip with the sun shining (hopefully); Where will we be going? Who will be sitting next to us? What will we be listening to?
Get involved for your chance to win £500 Mr & Mrs Smith luxury boutique hotel vouchers to make that #ERSFirstBigDrive a little bit more special. Let us know where you'll be going?
Follow @ers_motor on Instagram, post a photo or video and tell us your #ERSFirstBigDrive in the caption (don't forget to use the hashtag!). Closing date 12th June. T&Cs apply.
Click here for more details.