For most enthusiasts, 2020 was a year of significantly reduced drive-time. Many of us at some point found ourselves taking a classic motor out to the supermarket or on the school run, simply to give it some love and ensure it stays in working order.
Fortunately, the disruption caused by the pandemic hasn't dampened enthusiasm for classic cars. While many vehicles have been on laid-up cover and some entire collections put into storage, the world of classic car investment remains vibrant and is attracting a wider audience than ever.
And it's easy to see why. Classic cars have been a top performing investment over the last five years, and although the upper end of the market has been going through a correction against the backdrop of Covid-19, classics remain a relatively 'safe' market for long-term investment. With current interest rates not doing savers any favours, buying the right classic car at the right time could provide a healthy return for any car-lover with a bit of spare cash.
No slowdown in demand for modern classics
It seems like only yesterday (to me at least!) that 1980s vehicles were all the rage with classic car enthusiasts. As we enter 2021, however, it's models from the late 1990s and early 2000s that are enjoying the biggest increases in value.
Many older, modified 'hot hatches' which once adorned the pages of Max Power and Fast Car magazines are being restored to their original spec to make them more desirable and carry a premium over the modified variants. It's not uncommon to see a good example Peugeot 205 GTI up for sale for between £15,000-20,000, even with 100,000+ miles on the clock.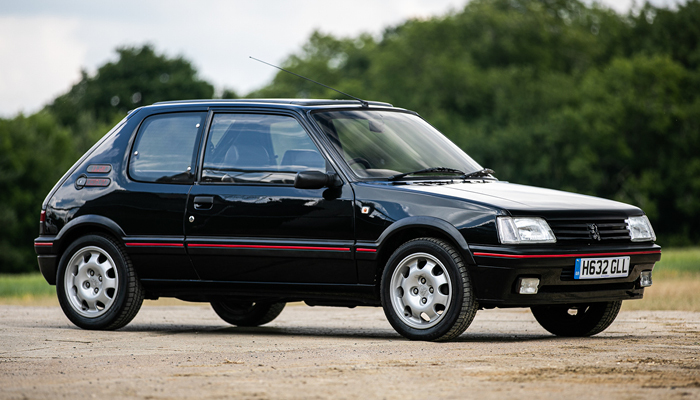 Modern classics are proving so attractive because of their affordability combined with their nostalgic appeal for younger investors now looking to relive their youth. Sadly, many cars from the 1990s in particular were treated poorly or written off, which is why the remaining vehicles, particularly sportier model, are becoming so sought after.
Diversification and specialisation in collections
No two car collections are ever the same, but it's always worth paying attention to what collectors are investing in, and we've certainly noticed that modern classics are now starting to creep into more collections – a sign that these enthusiasts are also tracking the market closely.
We've also seen a rise in the number of sole manufacturer enthusiasts – people with a passion for collecting cars from a specific automobile maker. In recent years we've underwritten collections from dedicated Ford and VW enthusiasts, and now we're seeing this trend has moved East, with the addition of collections featuring exclusively Japanese vehicles..
This isn't just a niche passion; many of these vehicles from the 80s, 90s and even 00s are starting to rise in value rapidly. Original Supras, Imprezas and Skylines look set to deliver a decent future return and this is leading collectors to invest in several models of the same manufacturer – for example, a Honda enthusiast investing in an entire collection of S2000s, NSXs and Civic Type-Rs (EP3).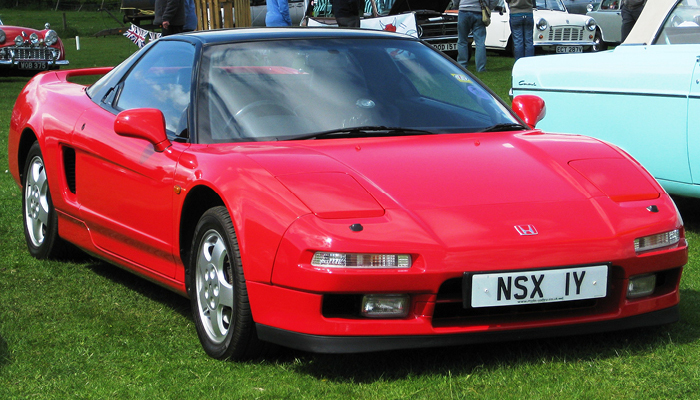 Why it still pays to know your stuff
It's easier than ever to invest in the classic cars market thanks to the growth of online marketplaces and digital dealerships. In recent years we've even seen the launch of new fintech trading platforms such as The Car Crowd, which allow people to buy shares in 'professionally selected' classic cars and reap the rewards as their values grow.
However, this is not a market that anyone should enter blind. Buying a classic car – or even shares in a car – won't deliver an instant return, and investment requires homework before people part with their cash. These vehicles are not always reliable and can cost significantly more to restore, maintain or repair than your average car. For the non-enthusiast, investing in a classic may turn out to be a money pit if a car is bought on a whim, particularly if it is in need of some TLC.
Remember that classic cars are not like 1970s Star Wars action figures – their value isn't determined by whether or not they're still in the original packaging! While some classics may appreciate slightly more if they're locked away, this removes all of the enjoyment of getting out on the road in the year ahead.
Usable classics still appreciate in value – as long as they're looked after – and I maintain that having a passion for the car itself makes a big difference when investing, as a classic car is something that needs to be used and appreciated in order to be fully understood.
What next for classic car investment?
Few people have been truly immune to the financial impact of the pandemic. Many people have been forced to review their financial affairs, including decisions whether to keep or sell assets (like classic cars), whether they need a car for commuting (with many now working from home), or even whether the money saved from not commuting could potentially be invested in a classic car!
No-one can predict what will happen in the year ahead, but with the above lifestyle changes already happening, and with the latest news about vaccines, mass-testing and the like, we're optimistic that 2021 will be a positive year for the classic car market, and for our brokers.
You can rest assured that our team will be working hard to continue improving our enthusiast product this year, taking advantage of new technologies, analytics, data enrichment and online trading capabilities to make our human-led underwriting ever more efficient and responsive.
In the meantime, here are some of my own predictions about the cars destined for 'classic' status over the years ahead.
Alan's Top 10 Modern Classic Predictions for investment:
Alfa Romeo – 4C / 147 GTA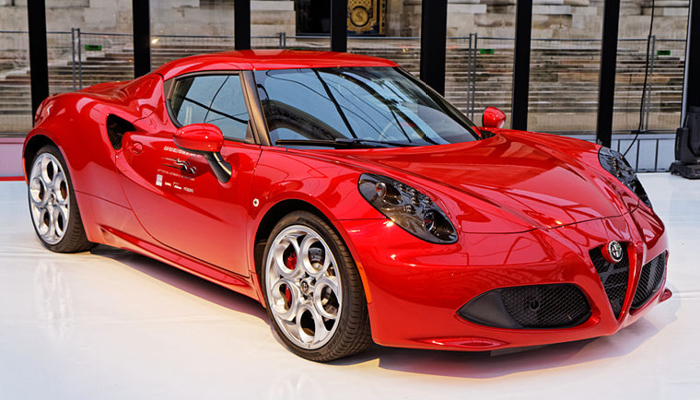 Audi – TT Sport Quattro / RS4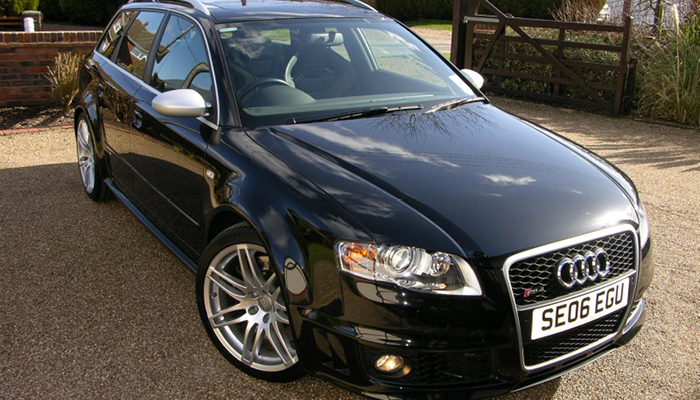 BMW – M3 (E46) / Z4 M
Ford – Focus RS / Focus RS 500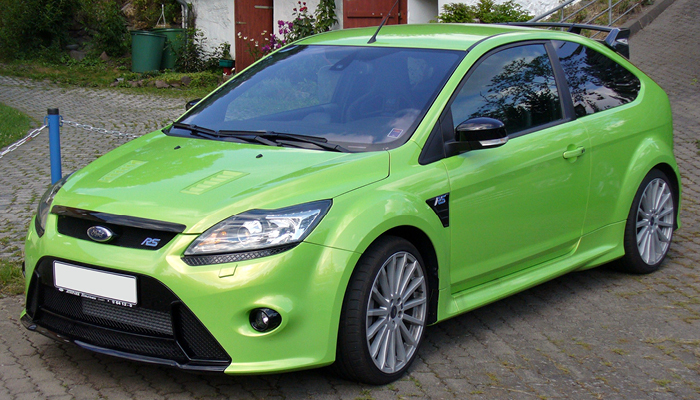 Honda – Type R (EP3) / S2000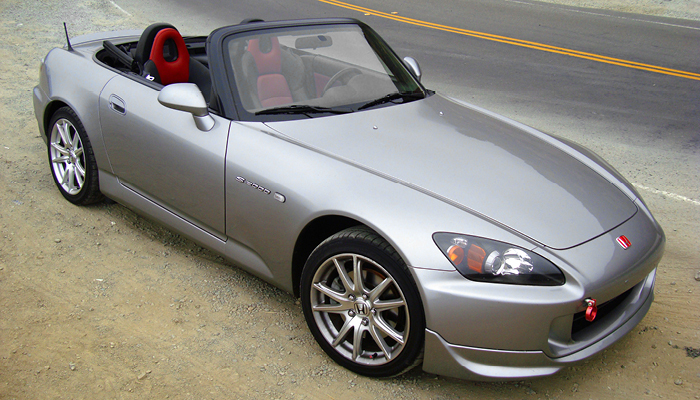 Jaguar – XKR / F-Type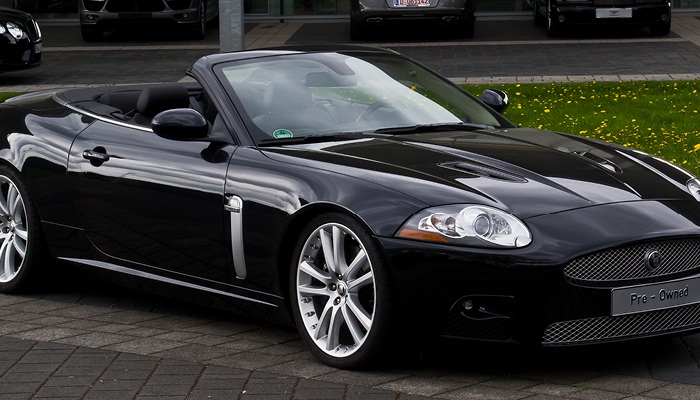 Renault – Clio V6 / Alpine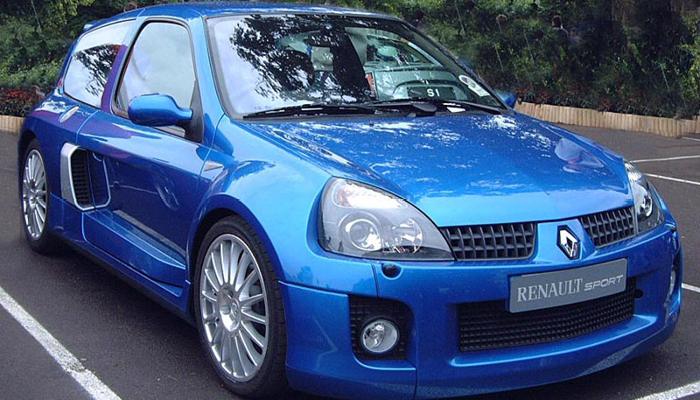 Toyota – Yaris GR / (New) Supra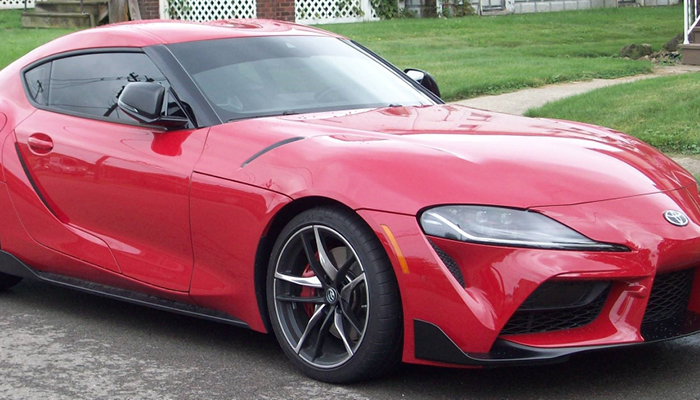 Vauxhall – VX220 Turbo / VXR8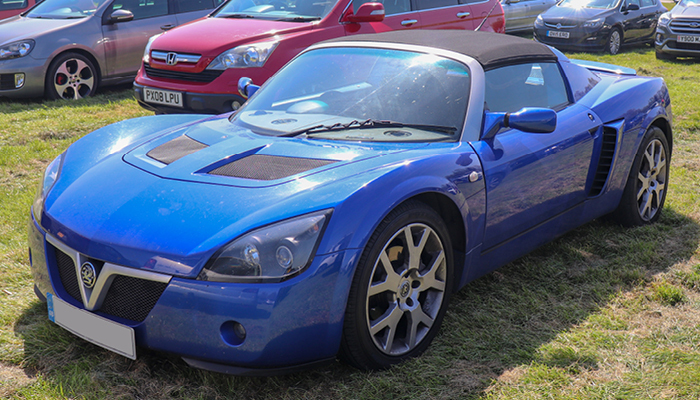 Volkswagen – R32 / GTI Clubsport S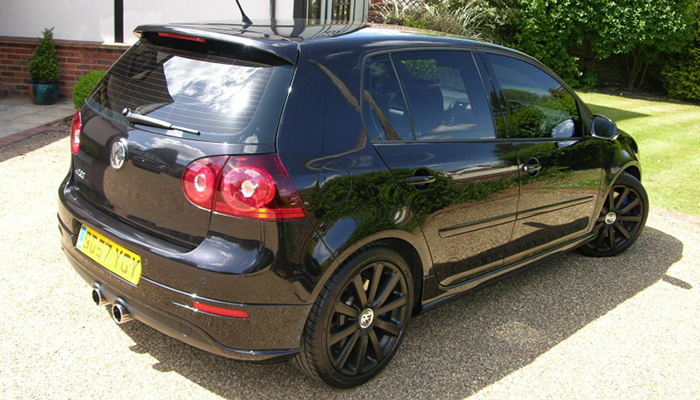 Click here for more information on our Classic Car product. If you're looking for a quote, email classicquotes@ers.com or call 0345 600 3890