We had the great pleasure of recently celebrating the 50th anniversary of insuring agricultural motors at the Cotswold Wildlife Park and Gardens. Our Product Manager Malcolm Cawsey, Senior Underwriter Chris Denton and Lycetts Director Christopher Cox visited the park to celebrate this great milestone.

We were very happy to invite Christopher to the park who said, "The service provided by ERS is consistently very good, and their understanding of the needs of our clients within the agricultural sector is excellent.''
This fantastic park is situated in Burford in the heart of the Cotswolds amongst expansive lush grounds. It began in March 1970 and welcomed over 17,000 visitors in its opening weekend. Started by John Heyworth in the grounds of his family manor, it is now one of the UK's largest zoological collections and most exciting gardens.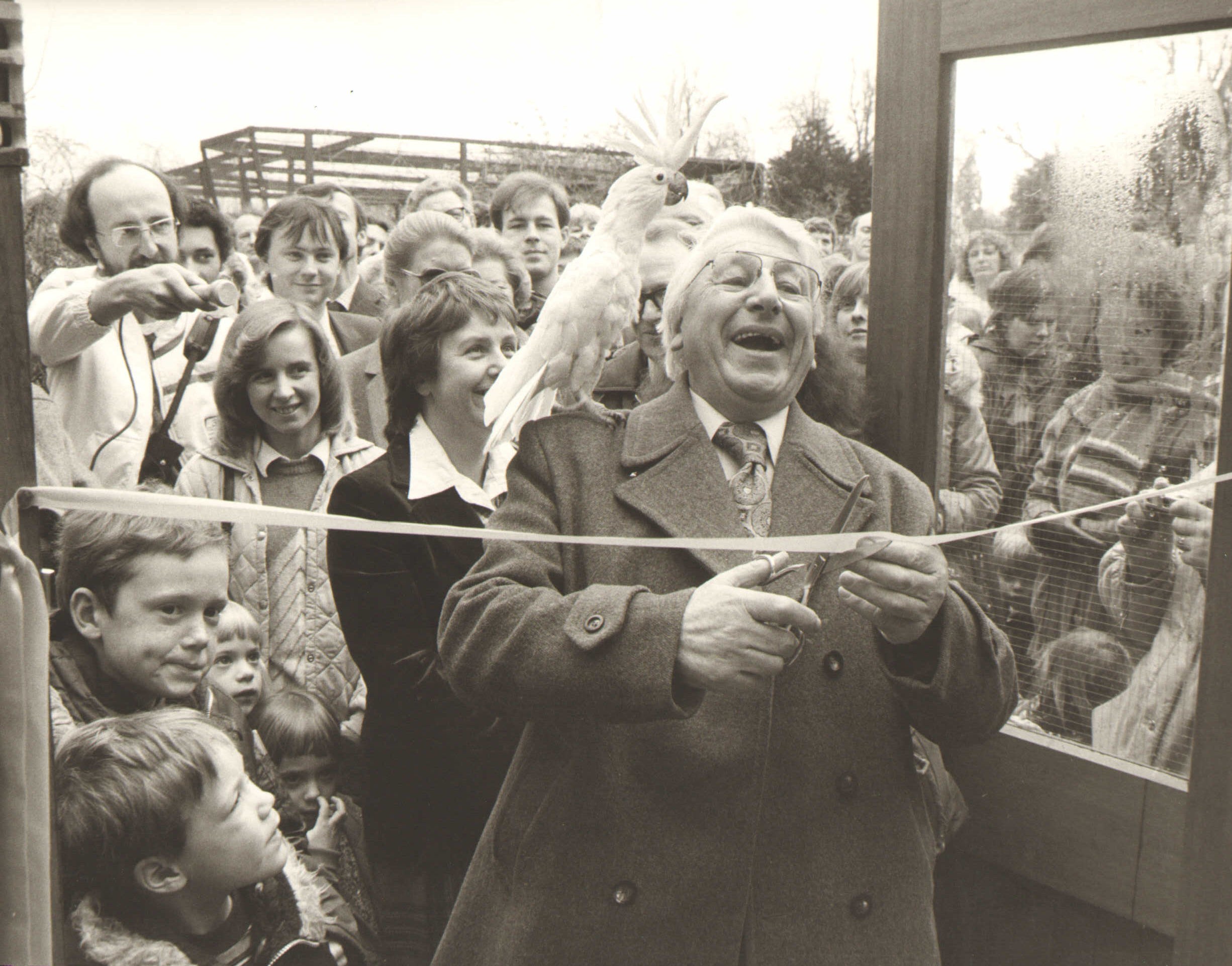 John's son Reggie Heyworth now runs the park and in 2020 where they celebrated its own 50th anniversary and in that time have welcomed millions of visitors to the park. The park hosts a range of animals from birds, giraffes, rhinos, penguins to snakes and cockroaches.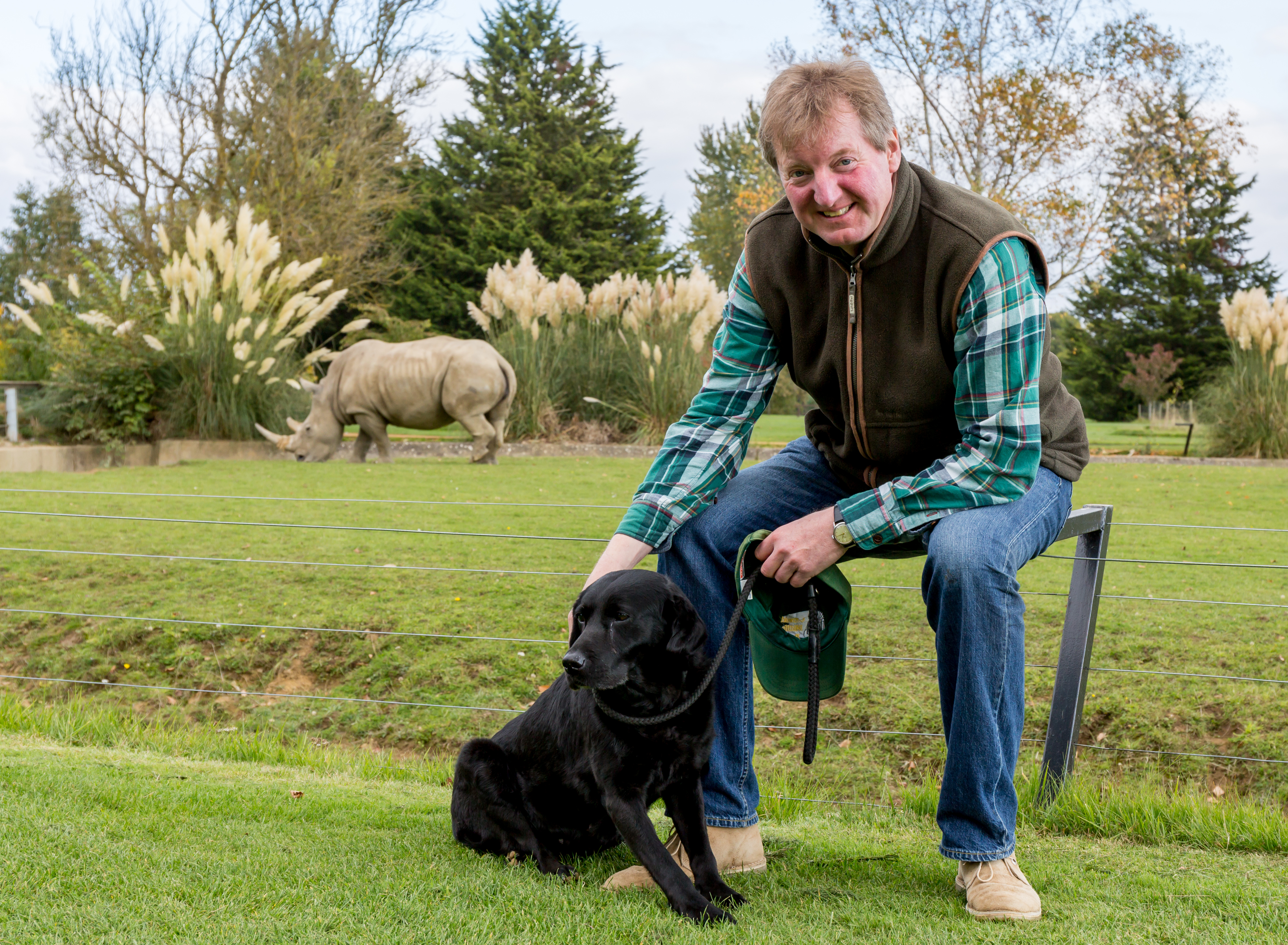 ERS has proudly provided agricultural motor insurance for Cotswolds Wildlife Park and Gardens. One of the more weird and wonderful vehicles is a buggy which is used to transport rhino dung! Below is a photo of the Groundskeeper Mark pictured with Lycetts Broker Christopher Cox and ERS Agriculture Product Manager Malcolm Cawsey. Also pictured is another buggy which staff use to transport plants around their magnificent gardens.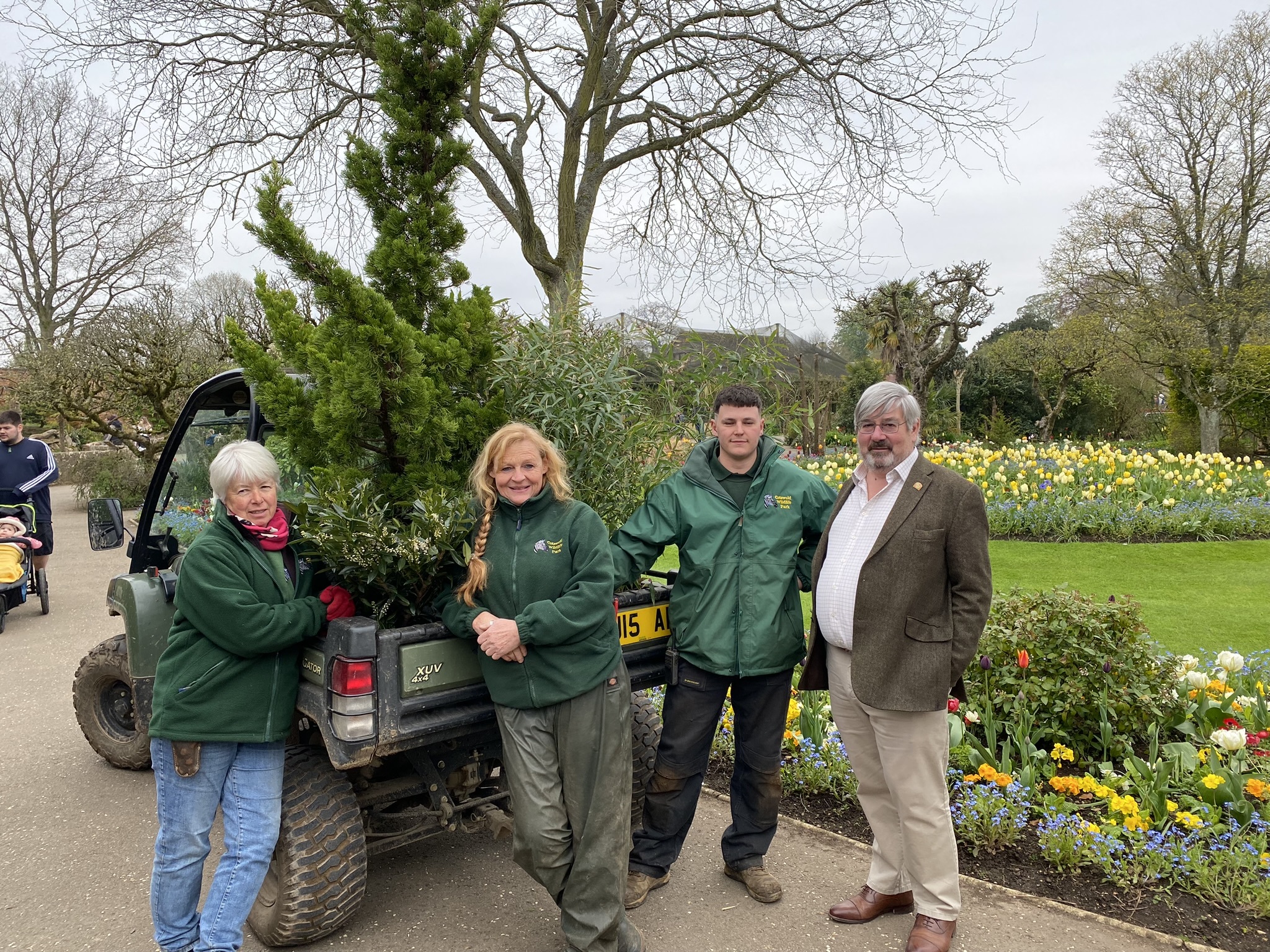 Find out more information about our agricultural motor insurance here.
For any Agricultural motor enquiries, contact our team on 0345 600 2284 or agriculturequotes@ers.com