Agricultural insurance
Ensuring farmers have one less thing to worry about

Farmers plan
Your farming clients want to focus on their business, not their worries. We understand the agricultural sector and offer specific policy benefits tailored for farming clients. 
Horse box
Whether your client is a horsing enthusiast or a professional sportsperson, whether they own a livery business or a farm, we offer a range of bespoke cover for horse boxes. 
Got an Agricultural risk that needs specialist underwriting?
If something comes from left field, we'll put it right fast
The only certainty in farming is that nothing is certain. From the weather to the markets, things can change in an instant. That's why at ERS we offer a dedicated claims handling service. From the initial phone call through to full resolution of the claim, our expert call handlers will deal with everything, so your clients can keep on working come what may.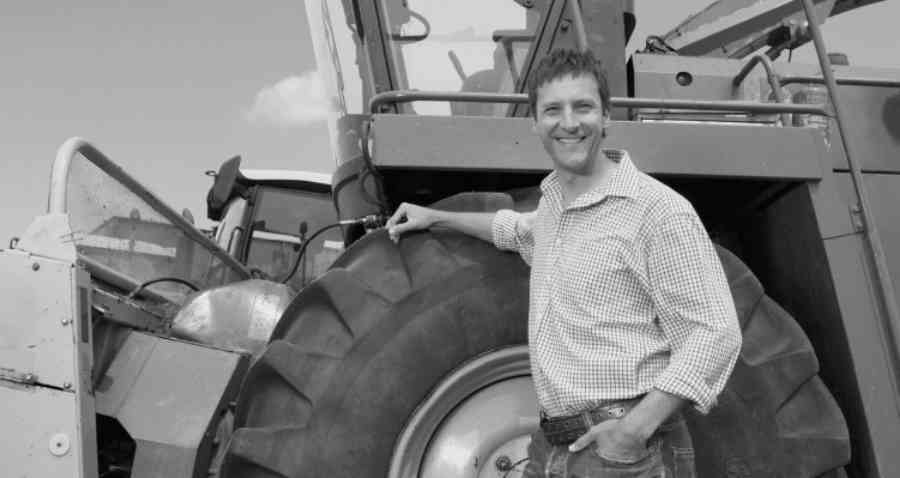 ---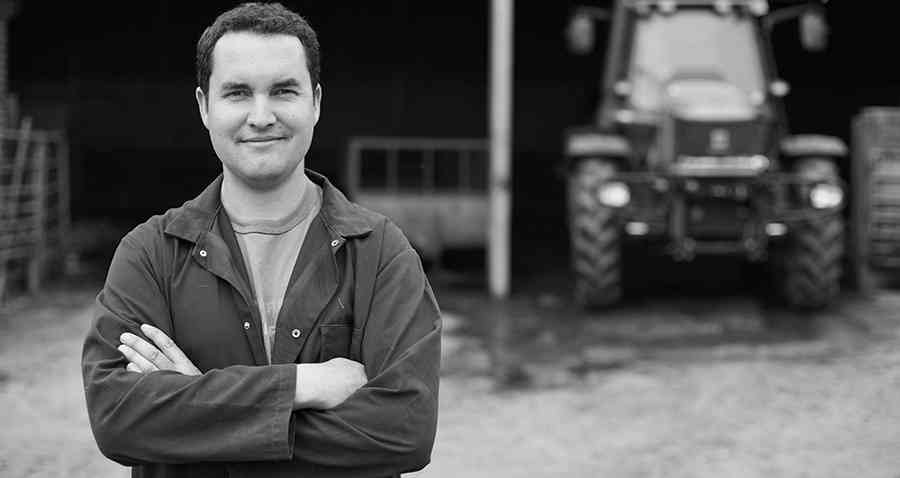 With us, your client can use their vehicles for any purpose
Some insurance providers only cover vehicles when they're used for farming, but not when they're used to take produce to market. We know that farmers have to diversify, and nowadays they use their vehicles for all kinds of activities. Our dedicated underwriting team understands farmers' needs, and can help you make sure your clients are covered. 

---
A minor bump can become a major headache
Your farming clients drive large vehicles that can cause a lot of damage if they get involved in an accident, leaving them facing a substantial bill. We offer up to £10m of third party property damage. So if your clients are ever involved in an accident, they won't be left out of pocket.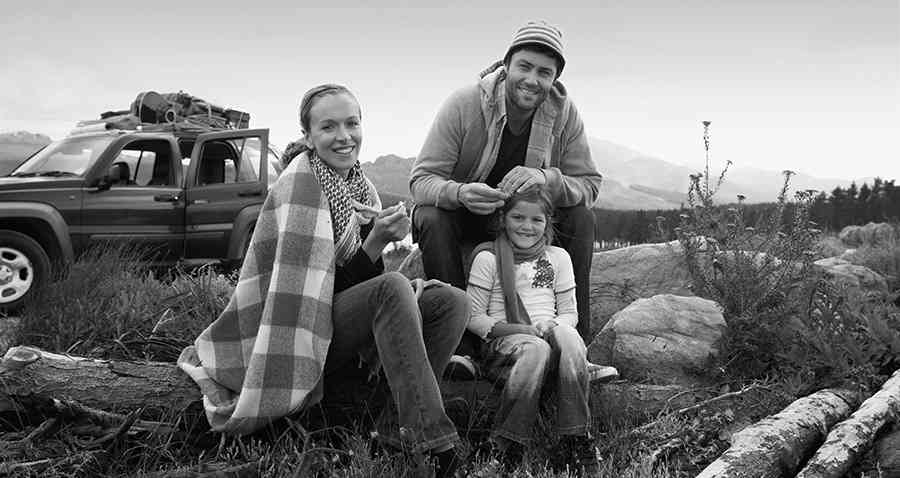 ---
Single policy designed to include all agricultural and associated vehicles/businesses
Flexible approach to UW and rating with competitive prices
Personal belongings cover on all vehicles (up to £500)
New vehicle replacement cover for private cars and commercial vehicles up to 3.5 tonnes
£20m third party property damage cover for private cars
£10m third party property damage cover for commercial vehicles
Can include family members (even if living in other parts of the country)
Flexibility on repairs – farmers can repair themselves locally
Suitable for diversified farms, zoos, universities and golf courses
Trailer and implement cover for agricultural trailers attached and detached
Single Vehicle Tractor risks to 500+ Vehicle Agricultural Fleets
Small Holdings, Farms, Landed Estates
Allied Rural community business for example; Agricultural Contracting, Livery Yards, Agricultural Haulage and Transportation
Risks where Agricultural equipment is used; Universities, Golf Clubs, Zoos