Modified and import cars are an enthusiasts passion and come with their own special complexities that require specialist knowledge to insure. Our modified and imported policy will ensure the owners pride and joy is protected.
Dedicated claims handling team who will discuss repair options
Salvage retention option to customer following total loss
Multi vehicle coverage for modified car collections
Loss of keys and lock replacement, child seat cover and personal belongings cover
Up to 60 days European use per trip
We can provide cover for public road rallies and trials, treasure hunts, road safety and non-competitive rallies (excl. racing, pace-making or speed trials)
Protected no claims discount option
Stand-alone breakdown cover available
Modified 'Enthusiast' Cars/Vans up to 20 years old, with at least THREE road-legal modifications (cosmetic or performance enhancing).
Modified Vans will be considered subject to acceptable use/occupation, with at least THREE modifications (eg, lifestyle vehicles, day-vans/campers (no registered motorhomes), no building trade occupations). No business use/carriage of own goods use.
Imported 'Enthusiast' vehicles (incl. Left Hand Drive) considered, subject to age/experience/use.
Drivers aged 23 to 85 (subject to experience and vehicle type), apart from those with unemployed occupational status
Drivers must have a Full UK licence for at least 3 years, be a UK resident and be able to validate their UK address
Minimum NCD requirement of 2 years (earned)
Vehicles with a value over £2,000 and with no upper value limit
Vehicle must be kept off the road overnight (garage, driveway)
SD&P, commuting, personal business use (subject to annual mileage limit of 12,000)
Claim free risks through to those with multiple claims and/or single large losses
Conviction free drivers through to drivers with motoring and criminal convictions
All postcode areas (subject to risk profile and security requirements)
Adrian Moody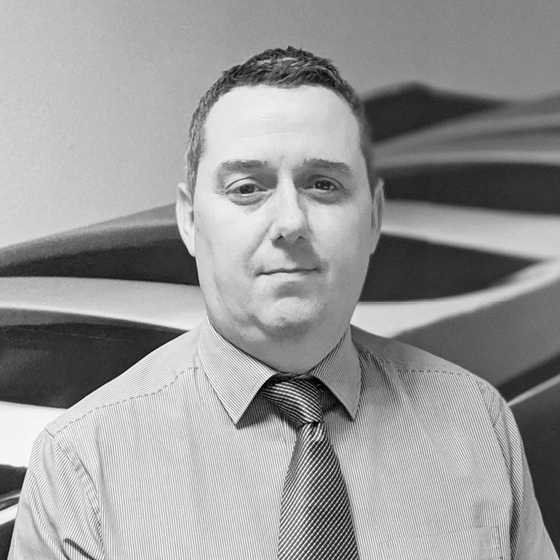 Got a Modified or Imported Car risk that needs underwriting?