Prestige insurance
Bespoke, tailored quotes for supercars, overseas vehicles, sports stars and entertainers, within 24 hours
Supercar
We take a bespoke approach to design each policy to the policyholder. We can offer the level of excess and premium to suit every need. Available through a closed panel of brokers, our cover is truly exclusive and is designed to make things simple.
Overseas
We can create specialised insurance for your clients who bring their supercars over to the UK from overseas and provide you with everything they need so, should they get stopped while cruising through town, they can get on their way quickly. 
Sports and entertainment
We know how to deliver the right cover for high-risk clients. We look at each policy on an individual basis to make sure every client is fully covered. Price comparison sites can't cater for the needs of high-risk clients – we manually underwrite every policy to meet their needs.
Truly individual cover
Manually written by expert underwriters, our cover is totally bespoke to your client and designed to their needs. Available exclusively through a closed panel of brokers, we offer a complete package of cover to take away any stress, and can insure anyone from 17 years of age.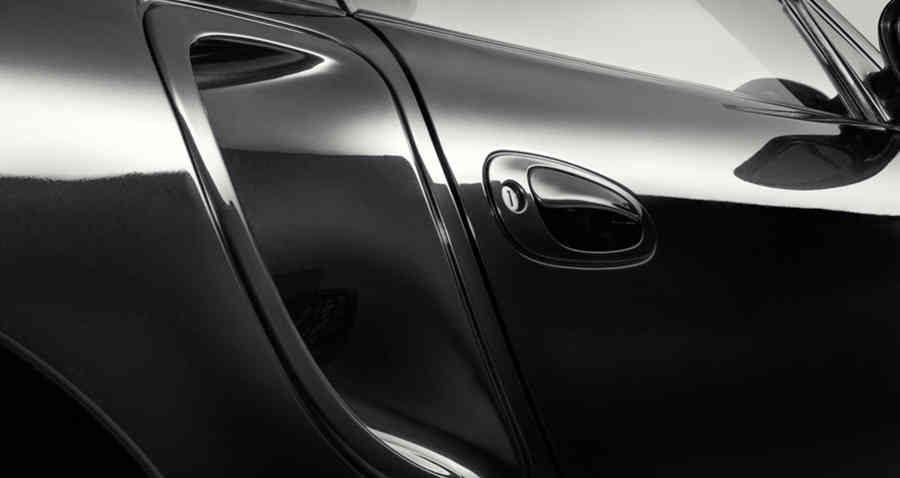 ---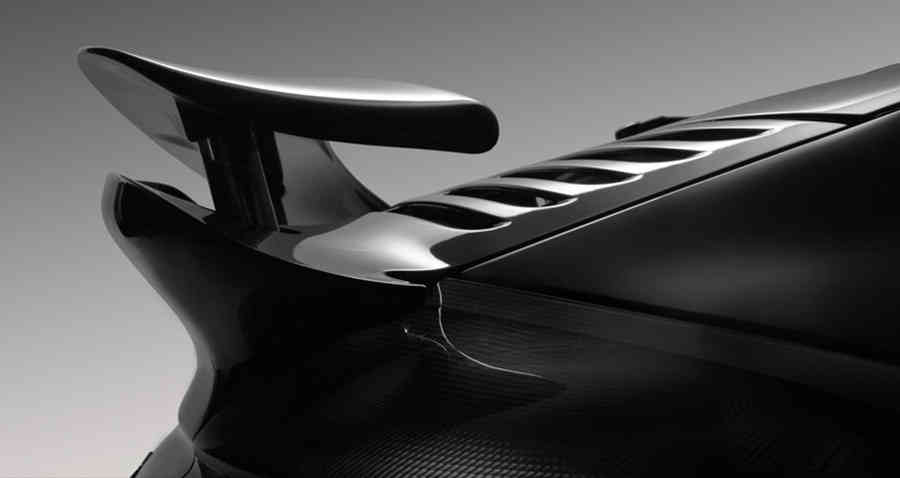 Responsive underwriting
Ask us for a quote on new business and we'll turn it around within 24 hours and, if it's urgent, we can turn it around within just two hours. Either way you'll have a quote quickly, so you can offer your client a speedy and responsive service at all times. 
---
For fast cars and famous drivers
We know how to cover high-risk professionals in entertainment, sports and media, and will include everything they require, so they can use the car how they need. We're experts in insuring supercars such as Ferraris and Bugattis, and also cover prestige collections.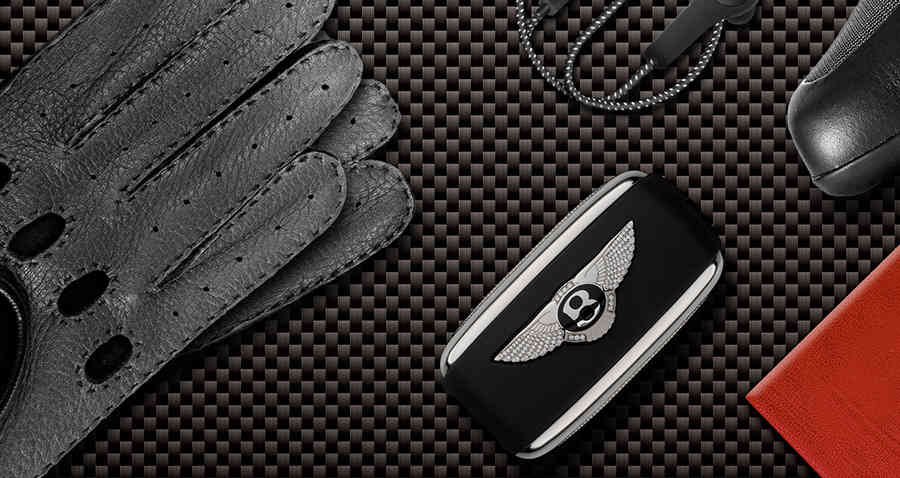 ---
Comprehensive cover to drive other cars
Guaranteed OEM replacement parts
Unlimited cover for driving in Europe
Flexible excess available
Cherished plate covered up to £10,000
Key loss and lock replacement as standard
From modified and kit cars to imported vehicles, we can provide cover for any cherished vehicle up to 20 years old.
Available as standalone or integrated cover, our motor breakdown policies bring your clients total peace of mind.