Ask us for a quote and we'll aim to turn it around within 4 hours. That way you can offer your client a speedy and responsive service at all times.
Flexible excess available
Cherished plate covered up to £10,000
Key loss and lock replacement as standard
Unlimited cover for driving in Europe
Comprehensive cover to drive other cars
Enhanced legal expenses cover
Stand-alone breakdown cover available
Charging cable cover (loss/damage)
Charging cable liability when vehicle is being charged
Any persons engaged in a sports and entertainment profession, including connected occupations (e.g. sportsmen/women, trainers, film crew and TV personalities)
We can consider all vehicles driven by sports and entertainment professionals, regardless of their make or value.
All cover basis; commuting, company business use and SDP
All postcodes throughout the UK
Supercars and hypercars e.g. Lamborghini, Ferrari, McLaren and Bugatti valued over £75,000
Luxury brands and prestige vehicles valued over £75,000 (e.g. Rolls Royce, Bentley)
Luxury electric vehicles (e.g. Tesla Model X)
Cover ranging from comprehensive through to laid up (ADFT/FT)
Drivers aged 17 to 85 (subject to experience)
SDP, commuting, personal business use
Modified or imported vehicles considered
Vehicle collections
Annie Ward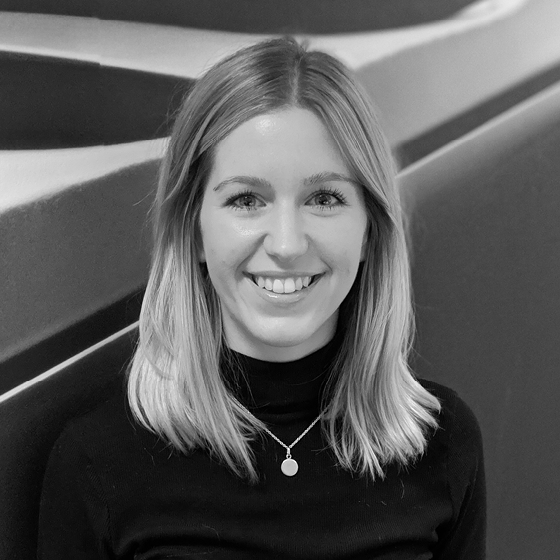 Got a Sports & Entertainment risk that needs underwriting?