Ask us for a quote and we'll aim to turn it around within 4 hours. That way you can offer your client a speedy and responsive service at all times. 
Key loss and lock replacement as standard
Cherished plate covered up to £10,000
Enhanced legal expenses cover
Comprehensive cover to driver other cars
Stand-alone breakdown cover available
Persons engaged in all forms of sports and entertainment including connected occupations
Every day vehicles to high value, prestige and sports cars ° All driver ages
All cover basis; commuting, company business use and SDP 
All postcodes throughout the UK
Annie Ward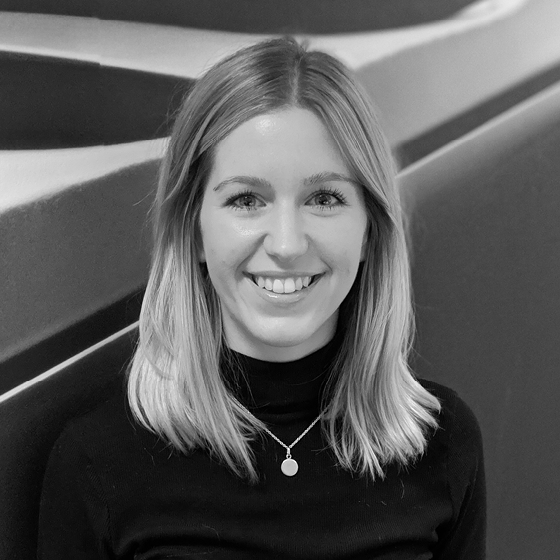 Got a Sports & Entertainment risk that needs underwriting?