For specialist vehicles and famous drivers – We cover professionals within the sports, entertainment and media sectors and are able to build a specialist insurance package to suit the use they require. We're experts in insuring supercars and hypercars such as Ferraris and Bugattis, as well as prestigious multi-vehicle collections.
Flexible excess available
Cherished plate covered up to £10,000
Key loss and lock replacement up to £1,000
Unlimited cover for driving in Europe
Comprehensive cover to driver other cars
Enhanced legal expenses cover
Stand alone breakdown cover available
Supercars and hypercars e.g. Lamborghini, Ferrari, McLaren and Bugatti valued over £75,000
Luxury brands and prestige vehicles valued over £75,000 (i.e. Rolls Royce, Bentley)
Cover ranging from comprehensive through to laid up (ADFT/FT)
Drivers aged 17 to 85 (subject to experience)
SDP, commuting, personal business use
Modified or imported vehicles considered Drivers with motoring convictions or previous claims
Drivers with motoring convictions or previous claims
Annie Ward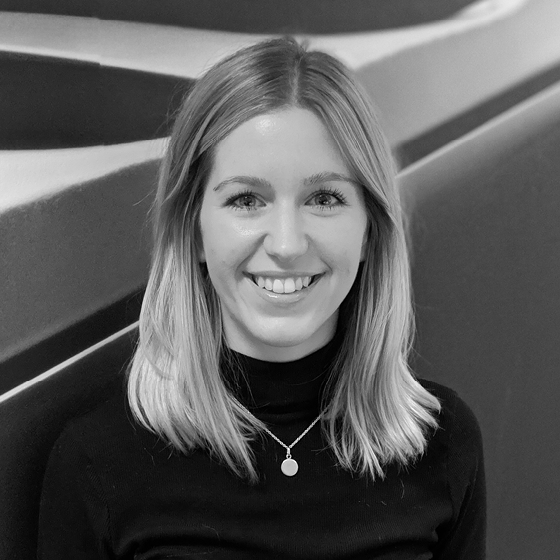 Got a Supercar risk that needs underwriting?